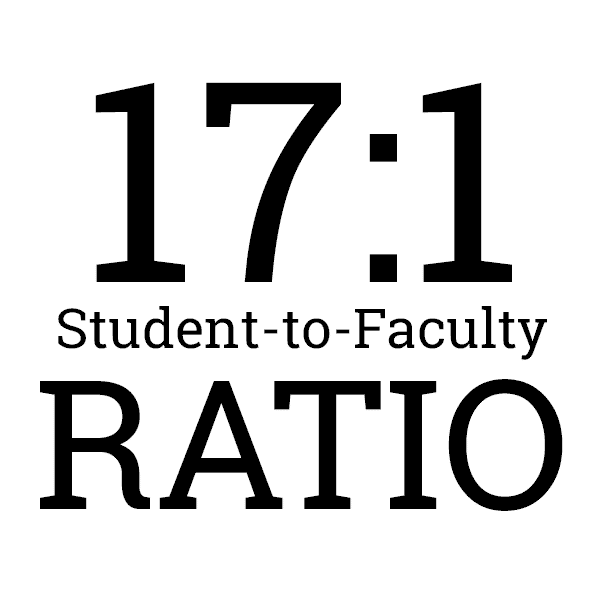 We invite all our parents to be engaged in the life of our University. Whether you are the parent of a prospective student, current student, or a lifetime student, your Greyhounds are our greatest treasure. We are grateful to you for supporting their decision to attend ENMU, and we share your pride in their success. We welcome your commitment to, and involvement with our Eastern New Mexico University family.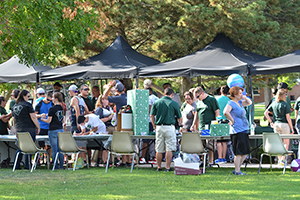 Student Orientation
Dawg Days is the new student orientation held at ENMU every fall. We invite parents to join us.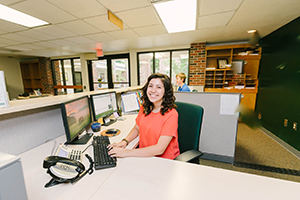 Paying for College
Our financial aid policies are designed to ensure that no student will encounter cost as a barrier.
GREYHOUNDconnect
ENMU's 133rd Commencement is Dec. 16
October 2017 | Registrar
If your Greyhound is graduating this December, it's time to make plans to attend graduation. Be sure to remind your Greyhound to apply before Nov. 10 so they can be included in the commencement program. Parents and families of walking graduates are invited to a reception in the North and South Gyms of Greyhound Arena following the commencement ceremony.
Get more information about 2017 Fall Commencement >
Student Involvement and Leadership
September 2017 | Campus Life
Encourage your Greyhound to stop by the Office of Campus Life, located on the main floor of the Campus Union (CUB). They can learn more about ways to get involved and make the most of their time at ENMU. Check out the Student Involvement section of our site to learn more.
Greyhound Athletics
September 2017 | ENMU Athletics
Fall at ENMU means it's time for Greyhound Athletics to kick into gear! Greyhounds can attend all games for free (except for Lone Star Conference or NCAA championship events) with a valid ENMU student ID. See the schedule online at GoEasternAthletics.com. Also, you should follow Greyhound Athletics on social media to keep up with the latest, breaking news!
Connect with ENMU Athletics social media >
It's Almost FAFSA Time!
September 2017 | Financial Aid
Greyhounds can complete and submit the Fall 2018-Spring 2019 Free Application for Federal Student Aid (FAFSA) beginning Oct. 1, 2017 using 2016 income and tax information. For more information concerning FAFSA, contact Financial Aid at 575.562.2194 or 800.FOR.ENMU (800.367.3668) or visit studentaid.gov/FAFSA. If your Greyhound is attending ENMU July 1, 2018-July 30, 2019, they should submit their 2018-19 FAFSA as early as possible, beginning Oct. 1, 2017 through June 30, 2019.
All Greyhounds who want to work on campus (work-study or student hire) also need to have a FAFSA on file prior to starting on-campus employment.
Remember, use fafsa.gov when filling out your FAFSA (ENMU's FAFSA school code is 002651).
Golden Student Success Center Update
September 2016 | Student Affairs
The Golden Library is undergoing significant renovations that will result with the renaming of the building to the Golden Student Success Center (GSSC). The Golden Student Success Center will still be our library with traditional library services but will have additional services such as tutoring and academic advising in the building. The GSSC will house customizable group study areas, a cafe, and presentation spaces along with individual study spaces and many more resources for students and employees. Until June 2018, the library functions have been relocated to Bernalillo Hall. The resulting GSSC will continue Eastern's history of renovating and updating our facilities to meet the needs of our Greyhounds and our campus.