We are licensed counselors providing you with psychological support services in order to help you function more successfully during your time as a student at ENMU. We offer counseling for short-term transitional issues including depression, anxieties, phobias, relationship problems, anger management, financial stress, communication problems and fear of academic failure. If you are a student with chronic needs, you may be referred for outside help at the counseling staff's discretion. All of our services are free and confidential.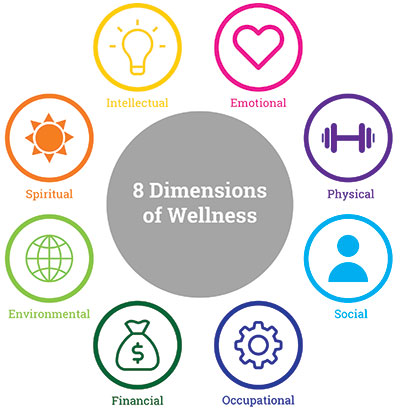 Make an Appointment
Our office is located in Student Academic Services (SAS), Room 232 and we are open Monday-Friday, 8 a.m.-noon and 1-5 p.m. year round.
To make an appointment with a licensed therapist in our office, call 575.562.2211 or stop by SAS 232. We also have a crisis cell phone number for emergencies or after normal business hours so you can get the help you need, when you need it. Our crisis phone number is 575.607.5689.
I'm in a Crisis Situation
Counseling and Career Services: 575.562.2211
On-call counselor: 575.607.5689
National Hopeline Network: 800.SUICIDE (800.784.7433)
National Suicide Prevention Hotline: 800.273.TALK (800.273.8255)
Police

ENMU Police Department: 575.562.2392
Portales Police: 575.356.4404
Clovis Police: 575.769.1921
Police Escort: 575.760.2945

Roosevelt County Hospital: 575.359.1800
Arise Sexual Assault Services: 575.226.7263
U-Lifeline
U-Lifeline is a site with information on a multitude of topics on life concerns you may be having.
To log in:
Go to ulifeline.org
Click on "student log in"
Select United States of America
Select New Mexico
A new university selection box will appear. Select Eastern New Mexico University.
Click "log in"
---
Connect with us on Social Media
---
For More Information
Counseling and Career Services
ENMU Station 34
1500 S Ave K
Portales, NM 88130
Office Location: Student Academic Services (SAS), Room 232
800.FOR.ENMU (800.367.3668)
Phone: 575.562.2211
Fax: 575.562.2215
---
Our mission in Counseling and Career Services is to provide the University community with comprehensive, high-quality personal and career counseling as well as multiple resources and educational training to enable students, faculty, staff and alumni an opportunity to secure personal wellness and achieve employment goals.