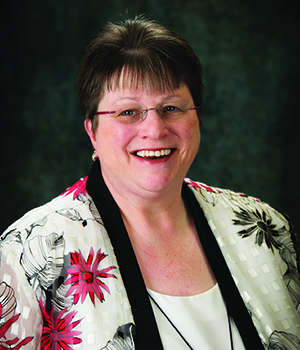 Dr. Gillian Andersen
Title: Instructor of English
Office Location: Jack Williamson Liberal Arts (JWLA), Room 113P
Phone: 575.562.2335
Email: This email address is being protected from spambots. You need JavaScript enabled to view it.
Education
BA, English, The University of Kentucky (1989)
BS, Communicative Disorders, Eastern New Mexico University (1999)
MA, Technical Communication & Rhetoric, Texas Tech University (2002)
PhD, Technical Communication & Rhetoric, Texas Tech University (2014)
Bio
Dr. Andersen has been a full-time faculty member at Eastern New Mexico University (ENMU) since the Fall of 2002. She brings to the department expertise in technical communication and rhetoric, and teaches report writing, technical writing for allied health students, and English composition. Her other teaching experience includes a summer technical writing workshop for participants in the Summer Science Asteroid Research Program (SSP), a science program for international rising high school juniors and seniors that is housed on the campus of the New Mexico Institute of Mining and Technology. Dr. Andersen has extensive experience in online course development and delivery. Dr. Andersen is listed in ENMU's Speakers/Experts Guide for the College of Liberal Arts and Sciences.
Research Interests
Dr. Andersen's dissertation, "Co-responsibility in the Undergraduate Technical Communication Service Course: An Ethical Imperative," focuses on ethics in the web-based classroom, and investigates the possibility that the delivery of information in online undergraduate technical communication service courses may be an ethical responsibility that is shared between instructors and students. She is currently preparing an article on the topic of web-based learning for submission to the journal Technical Communication.
Her contributions to the community include a grant for the Texas Boys Ranch, and a style guide for "International Amateur-Professional Photoelectric Photometry." She recently served as a referee for the journal Technical Communication.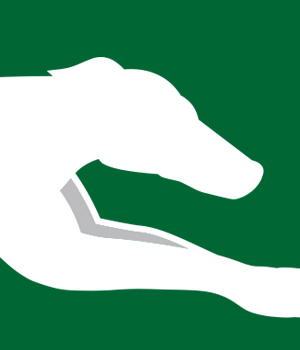 Dr. Megan Arlett
Title: Assistant Professor on English
Office Location: Jack Williamson Liberal Arts (JWLA), Room 113 I
Phone: 575.562.2276
Email: This email address is being protected from spambots. You need JavaScript enabled to view it.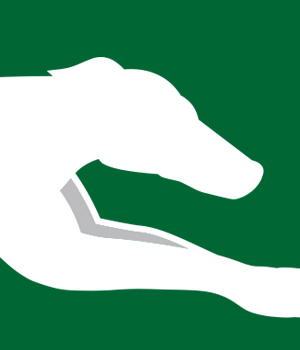 Dr. Mary Ayala
Title: Dean, Professor of Spanish
Office Location: Jack Williamson Liberal Arts (JWLA), Room 202
Phone: 575.562.2421
Email: This email address is being protected from spambots. You need JavaScript enabled to view it.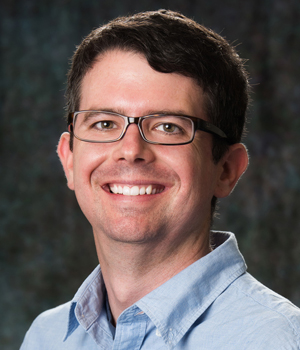 Dr. Micah Donohue
Title: Associate Professor of English/Writing Program Director
Office Location: Jack Williamson Liberal Arts (JWLA), Room 113F
Phone: 575.562.2502
Email: This email address is being protected from spambots. You need JavaScript enabled to view it.
Bio
Micah Donohue received his PhD in comparative literature from Pennsylvania State University in 2015. His work analyzes the multilingual and pluricultural intersections between US-Mexican borderlands literature, Latinx literature, utopian studies, and science (speculative) fiction. He has published (or has articles appearing) in journals such as Science Fiction Studies, ASAP/Journal, Comparative American Studies, The Comparatist, and Hispanofila. His current book project maps the utopian, dystopian, and heterotopian dimensions of borderlands science fiction through readings of contemporary US-Mexican literature and film.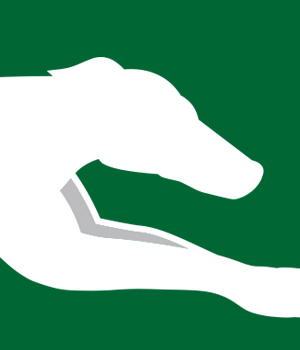 Dr. Ben Fuqua
Title: Instructor of English
Office Location: Jack Williamson Liberal Arts (JWLA), Room 113 D
Phone: 575.562.2171
Email: This email address is being protected from spambots. You need JavaScript enabled to view it.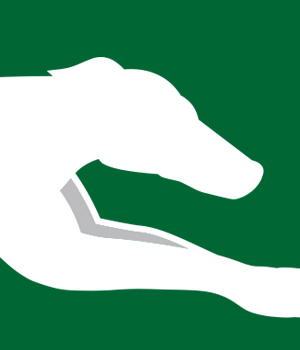 Dr. Jovana Gomez
Title: Assistant Professor of Spanish
Office Location: Jack Williamson Liberal Arts (JWLA), Room 113 B
Phone: 575.562.2138
Email: This email address is being protected from spambots. You need JavaScript enabled to view it.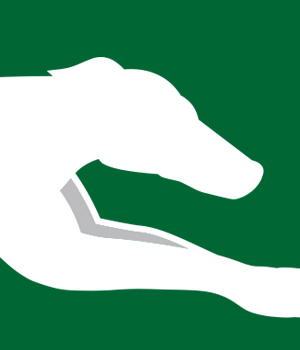 Dr. Linda Gonzalez
Title: Assistant Professor of Spanish
Office Location: Jack Williamson Liberal Arts (JWLA), Room 113C
Phone: 575.562.2149
Email: This email address is being protected from spambots. You need JavaScript enabled to view it.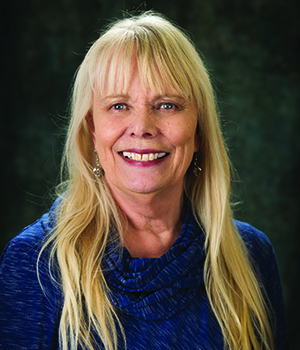 Cheryll Hendershot
Title: Instructor of English
Office Location: Jack Williamson Liberal Arts (JWLA), Room 113M
Phone: 575.562.2992
Email: This email address is being protected from spambots. You need JavaScript enabled to view it.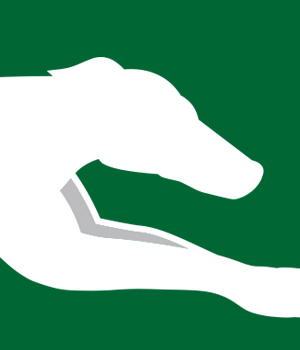 Dr. Sarah Lonelodge
Title: Assistant Professor of English
Office Location: Jack Williamson Liberal Arts (JWLA), Room 113 H
Phone: 575.562.2432
Email: This email address is being protected from spambots. You need JavaScript enabled to view it.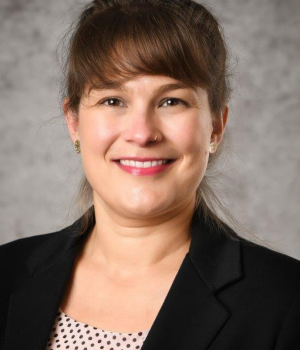 Dr. Henna Messina
Title: Assistant Professor of English
Office Location: Jack Williamson Liberal Arts (JWLA), Room 113J
Phone: 575.562.2135
Email: This email address is being protected from spambots. You need JavaScript enabled to view it.
Bio
Henna Messina received her PhD from the University of Georgia in 2018 where she specialized in 18th and 19th century British literature. Her research interests include the history of the novel, women's writing, domestic subjectivity, and British slavery and abolition. Dr. Messina's work has been published in Persuasions and Women's Writing. Her book manuscript, Dislocating Domesticity: Narratives of Feminine Subjectivity in the British Novel, explores the intersection of gender, class, empire, and materiality in female-authored novels from 1750-1850.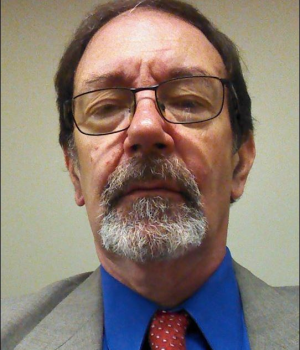 Larry Poe
Title: Resource Faculty
Office Location: Jack Williamson Liberal Arts (JWLA), Room 119G
Phone: 575.562.2680
Email: This email address is being protected from spambots. You need JavaScript enabled to view it.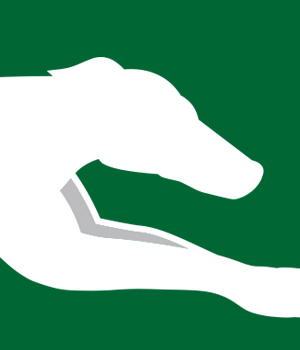 Kay Elizabeth Reed
Title: Administrative Assistant
Office Location: Jack Williamson Liberal Arts (JWLA), Room 117
Phone: 575.562.2423
Email: This email address is being protected from spambots. You need JavaScript enabled to view it.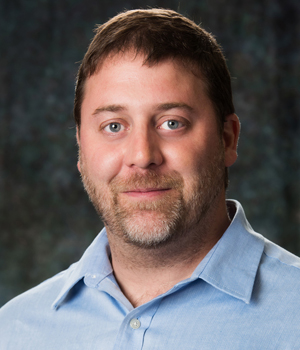 Dr. Michael Rizza
Title: Assistant Professor of English/Department Chair
Office Location: Jack Williamson Liberal Arts (JWLA), Room 113E
Phone: 575.562.2329
Email: This email address is being protected from spambots. You need JavaScript enabled to view it.
Education
Ph.D. in 20th Century American Literature from the University of South Carolina. 2010
MA in Creative Writing, in Fiction. Temple University. 1998
BA in English, with a concentration in Creative Writing. Rutgers University. 1994
Bio
Michael James Rizza, Ph.D., is an Assistant Professor of Creative Writing at ENMU. He is the author of the award-winning novel Cartilage and Skin (2013) and a peer-reviewed monograph The Topographical Imagination of Jameson, Baudrillard, and Foucault (2015). He has published academic articles on Don DeLillo, Milan Kundera, Harold Frederic, Adrienne Rich, and Hamlin Garland. His short fiction has appeared in A Clean, Well-Lighted Place, Switchback, and Curbside Splendor. He has won various awards for his writing, including a fellowship from the New Jersey Council on the Arts and the Starcherone Prize for Innovative Fiction. He is currently at work on a novel called Heirs to the Dead Author and a book-length study of postmodern masculinity in the works of DeLillo, Auster, and others.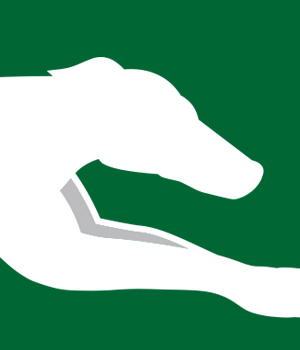 Robin Rizza
Title: Instructor of English/Writing Center Coordinator
Office Location: Jack Williamson Liberal Arts (JWLA), Room 113L
Phone: 575.562.2139
Email: This email address is being protected from spambots. You need JavaScript enabled to view it.
Bio
I have been teaching courses at ENMU since 2016. From 2010-2016 I was a full-time Instructor at Montclair State University in New Jersey. My short stories can be found in 34th Parallel, Fringe Magazine, Bryant Literary Review, and elsewhere. Currently, I am working on a novel and exploring the intersection of creative writing and composition in the classroom.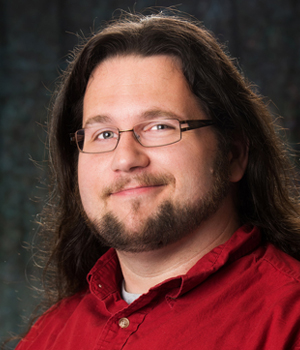 Dr. David Sweeten
Title: Associate Professor of English/Graduate Coordinator
Office Location: Jack Williamson Liberal Arts (JWLA), Room 113G
Phone: 575.562.2501
Email: This email address is being protected from spambots. You need JavaScript enabled to view it.
Bio
I am originally from southeast Texas, but have spent the last decade in the Midwest woefully away from Mexican food and kolaches. I teach Shakespeare, Medieval literature, composition, and a range of other courses. My teaching interests also include Romantic poetry, the classical tradition, drama, graphic novels, gaming (of the video and tabletop varieties), and a range of other exquisitely nerdy fandoms. I am interested in how the media we consume ? whether it be literature, film, or games ? reflects our desires and fears, and how interactive media heightens this effect. When need arises, I am capable of reciting Middle English poetry, baking solid oatmeal raisin cookies, or teaching Renaissance dance.
Currently, my research focuses on how economic thought is used in medieval literature to negotiate social bonds in a period of societal uncertainty, specifically in matters of marriage. I specifically work with Middle English poets like Geoffrey Chaucer, John Gower, William Langland, and the Pearl poet.