Dr. Doyle Brinson
Title: Assistant Professor of Education Administration
Office Location: Education Building (ED), Room 148
Phone: 575.562.2782
Email: This email address is being protected from spambots. You need JavaScript enabled to view it.
Dr. Dawn Browder
Title: Assistant Professor of Early Childhood Education
Office Location: Education Building (ED), Room 137
Phone: 575.562.2482
Email: This email address is being protected from spambots. You need JavaScript enabled to view it.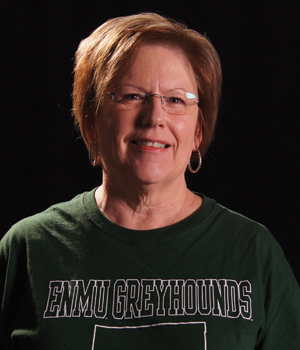 Dr. Rebecca Davis
Title: Associate Professor of Special Education, Educational Studies Graduate Coordinator
Office Location: Education Building (ED), Room 109
Phone: 575.562.4231
Email: This email address is being protected from spambots. You need JavaScript enabled to view it.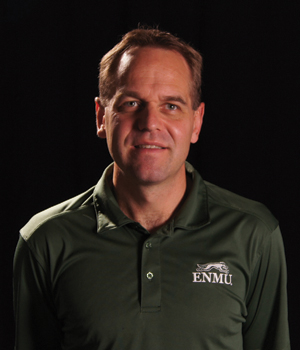 Dr. Jayson Evaniuck
Title: Assistant Professor of Education Foundations and Secondary Education
Office Location: Education Building (ED), Room 143
Phone: 575.562.2113
Email: This email address is being protected from spambots. You need JavaScript enabled to view it.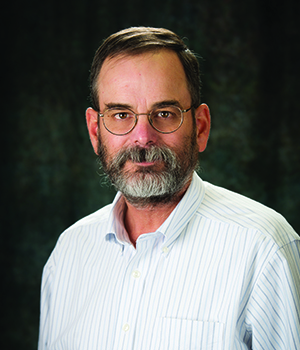 Dr. Alan Garrett
Title: Professor of Secondary Education and Education Foundations
Office Location: Education Building (ED), Room 147
Phone: 575.562.2890
Email: This email address is being protected from spambots. You need JavaScript enabled to view it.
Education
Ph.D. - The University of Texas at Austin
M.Ed. - Abilene Christian University
B.S. in Physics - University of Oklahoma
Bio
Dr. Alan W. Garrett is past president of the American Association for Teaching and Curriculum, a Fellow of the Royal Society for the Encouragement of Arts, Manufactures, and Commerce, a member of the Portales School Board for 12 years, and has been recognized by the New Mexico School Boards Association as a Master Board Member. His other interests include gardening, reading classic science fiction, and amateur radio, for which he holds an Amateur Extra License, the highest level issued by the Federal Communications Commission. He received the 2014-2015 Eastern New Mexico University Presidential Award for Excellence in Teaching.
Research Interests
Dr. Alan W. Garrett?s research interests include curriculum, curriculum history, and educational history.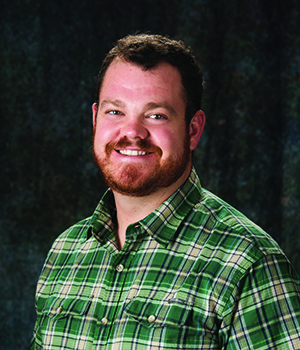 Dr. Brett Gleason
Title: Assistant Professor of Counseling, Practicum/Internship Coordinator for Counseling Program
Office Location: Education Building (ED), Room 117A
Phone: 575.562.2169
Email: This email address is being protected from spambots. You need JavaScript enabled to view it.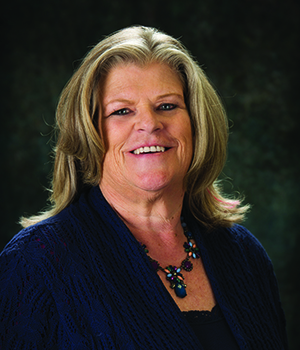 Dr. Kathie Good
Title: Professor of Special Education, Department Chair
Office Location: Education Building (ED), Room 157
Phone: 575.562.2603
Email: This email address is being protected from spambots. You need JavaScript enabled to view it.
Vitae: Vitae
Education
BS in Elementary and Special Education
Master's Degree in Special Education
Doctorate Degree in Special Education, minor in Diagnostics from Texas Tech University, Lubbock TX
Bio
I am a teacher by degree, trade and heart. I hold current New Mexico Teaching licenses in: Elementary Education, Special Education, Secondary Education (history) and Diagnostics.
I teach both undergraduate and graduate classes in person (in Portales and Roswell) and online.
Teaching is my passion and I am very lucky to wake up each morning and come to work with such great faculty and students!
Research Interests
My research centers around the needs of parents with children having special needs, co-teaching, mentorship, online teaching and effective diagnostics and diagnostic reports.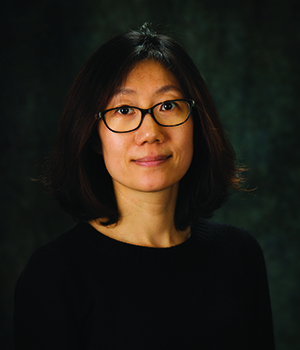 Dr. ShinHwa Lee
Title: Assistant Professor of Counseling, Counseling Program Leader, Counseling Graduate Coordinator
Office Location: Education Building (ED), Room 117C
Phone: 575.562.2942
Email: This email address is being protected from spambots. You need JavaScript enabled to view it.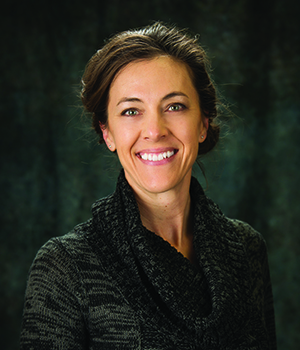 Yetta Massey
Title: Instructor of Education Foundations
Office Location: Education Building (ED), Room 142
Phone: 575.562.2266
Email: This email address is being protected from spambots. You need JavaScript enabled to view it.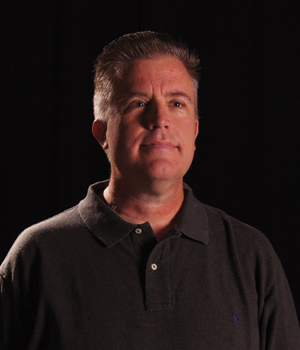 Dr. Bryan Moffitt
Title: Assistant Professor of Counseling
Office Location: Education Building (ED), Room 117B
Phone: 575.562.2819
Email: This email address is being protected from spambots. You need JavaScript enabled to view it.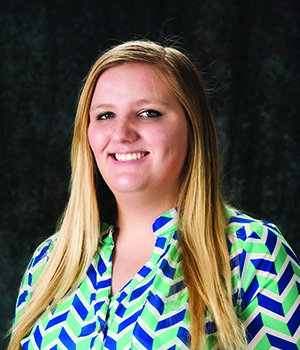 Savannah Rance
Title: Department Secretary
Office Location: Education Building (ED), Room 109
Phone: 575.562.4231
Email: This email address is being protected from spambots. You need JavaScript enabled to view it.
Education
Bachelor of Science in Family and Consumer Sciences with a minor in Business
Bio
Savannah Rance is the department secretary of Educational Studies at Eastern New Mexico University in Portales, NM. She received her B.S. from ENMU and is currently working on her alternative licensure in Secondary Education. In addition to being a secretary, Savannah is an active Family, Career and Community Leaders of America (FCCLA) alumni and enthusiastic Disney fan. She currently resides in Portales with her husband Drew
Dr. Michael Shaughnessy
Title: Professor of Special Education
Office Location: Education Building (ED), Room 144
Phone: 575.562.2791
Email: This email address is being protected from spambots. You need JavaScript enabled to view it.
Education
Bachelor's Degree--Mercy College-Dobbs Ferry N,Y.
Master's in Counseling and Guidance-Bank Street College of Education- NY.NY
Master's in School Psychology-College of New Rochelle, New Rochelle, New York
Doctorate- University of Nebraska- Lincoln
Bio
Dr. Michael F. Shaughnessy received his Bachelor's degree from Mercy College in Dobbs Ferry, NY, and his master's degree in counseling and guidance from Bank Street College of Education and his master's in School Psychology from the College of New Rochelle. He did his doctoral work at the University of Nebraska- Lincoln and has done post doctoral study at George Washington University in Head Injury and Brain Trauma and additional study at Texas Tech University in Lubbock, Texas in multiple disabilities.
Research Interests
Intelligence Testing and Personality
Gifted Education
Projective Psychology
Clinical Psychology
Dr. Ajay Singh
Title: Assistant Professor of Special Education
Office Location: Education Building (ED), Room 148
Phone: 575.562.2264
Email: This email address is being protected from spambots. You need JavaScript enabled to view it.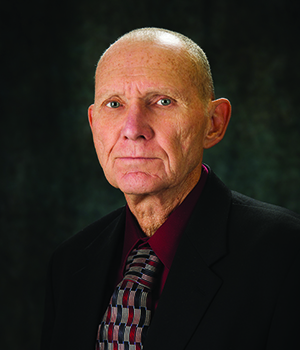 Dr. Charles Waggoner
Title: Professor of Education Administration
Office Location: Education Building (ED), Room 141
Phone: 575.562.2863
Email: This email address is being protected from spambots. You need JavaScript enabled to view it.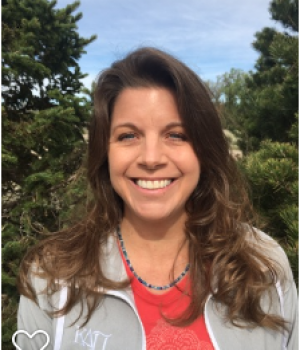 Dr. Kathleen Wagner
Title: Assistant Professor of Secondary Education
Office Location: Education Building (ED), Room 146
Phone: 575.562.2784
Email: This email address is being protected from spambots. You need JavaScript enabled to view it.