ENMU offers six graduate credits for educators pursuing National Board Certification (NBCT). The credits can be taken in bilingual education, elementary education, reading, secondary education or special education. Eligibility consists of having:
Three years of experience as a pre K-12 classroom teacher in a public or private school
A bachelor's degree from an accredited institution
A valid teaching license
Program Highlights
Easier to be certified to teach in different states, some states offer a bonus for NBCT
The graduate credits may be applied to several graduate degrees in the College of Education and Technology
Can be enrolled as a degree or non-degree seeking student
Recognized by all 50 states and some territories
All online courses with Blackboard Collaborate available
Required Coursework
Components 1: Content Knowledge and 2: Differentiation in Instruction are be included in BLED/ELED/RED/SED/SPED 585 (3 credits).
Components 3 and 4 will be included in BLED/ELED/RED/SED/SPED 586 (3 credits).
Career Pathways
Mentor
Department chair
Grade-level leader
Building level professional development coordinator
Instructional leader
Scholarships and Financial Assistance
Eastern New Mexico University is committed to helping you finance your education. If you are qualified, you may apply for graduate assistantships and teaching assistantships. For more information contact the Graduate School or the graduate coordinator in your department of study.
Tuition and Fees
ENMU has one of the most affordable tuition rates in the nation. A graduate student is not charged out of state tuition when taking six hours or less during the fall or springs terms, and no out of state tuition in the summer. You will pay the regular National Board fees and the ENMU graduate tuition and fees. The National Board courses are taught by instructors trained by NBPTS to mentor National Board candidates. There is no guarantee that successful completion of these courses will result in achievement of NBCT status. The courses are designed to mirror the work for NBPTS.
Registering with NBPTS
Please go to nbpts.org for information about registering for the individual components in the category that is appropriate for your specific grade level and subject. You will need to register for the component (s) you intend to submit before requesting to enroll in the National Board courses.
---
For More Information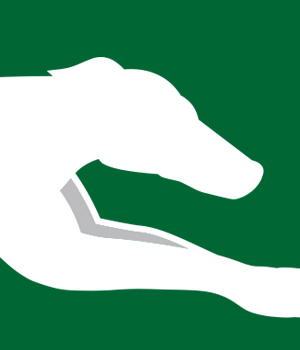 This email address is being protected from spambots. You need JavaScript enabled to view it.
Outreach Coordinator
Office Location: Education Building (ED), Room 127
Phone: 575.562.2261