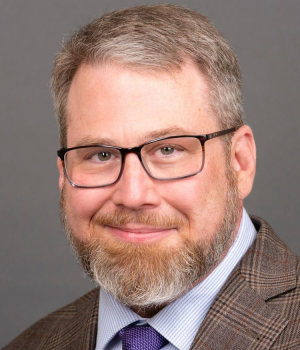 Jon Barr
Title: Chair, Department of Theatre and Digital Filmmaking; Associate Professor of Digital Filmmaking
Office Location: Theatre Center (UTC), Room 106
Phone: 575.562.2229
Email: This email address is being protected from spambots. You need JavaScript enabled to view it.
Education
M.F.A., Film and Media Arts, Temple University (2012)
B.A., Film and Media Arts, Temple University (2008)
Bio
Jon Barr is a filmmaker from Philadelphia, Pennsylvania. He has worn many hats throughout his career, including restaurant manager, corporate sales representative, and landscape gardener. Jon returned to school to study film making in his mid-30s and hasn't looked back since. He holds an MFA in Film and Media Arts from Temple University. Jon's films encompass conventional narrative, experimental documentary and animation. Regardless of form, Jon's work often explores themes of power, mentor-ship, and tradition. Jon believes in film's ability to share stories and create emotional impact. He is an Associate Professor of Digital Film making at Eastern New Mexico University where he is privileged to teach screenwriting, directing, and editing to the Land of Enchantment's future storytellers.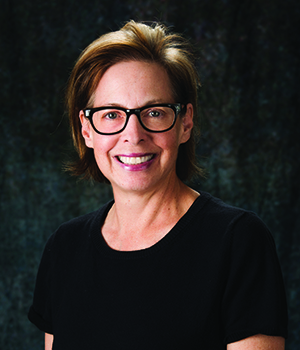 Dr. Anne Beck
Title: Professor of Theatre
Office Location: Theatre Center (UTC), Room 111
Phone: 575.562.2476
Email: This email address is being protected from spambots. You need JavaScript enabled to view it.
Education
Ph.D., Theatre, The Graduate Center, CUNY (1998)
M.F.A., Directing, Columbia University (1989)
B.F.A., Acting, Cornish Institute (1980)
Bio
Anne Beck, Professor of Theatre, earned her doctorate in Theatre at the City University of New York, Graduate Center and her MFA in Directing from Columbia University. At ENMU she teaches theatre courses and directs plays. Additionally, Dr. Beck has written about one-act plays by and about American farm women of the early twentieth century.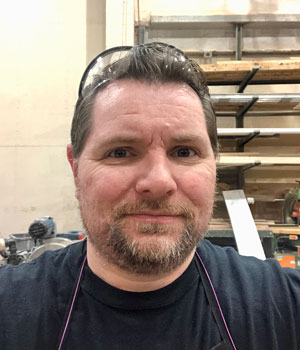 Joshua Blackwood
Title: Instructor, Technical Theatre & Design, Technical Director
Office Location: Theatre Center (UTC), Room 109
Phone: 575.562.2720
Email: This email address is being protected from spambots. You need JavaScript enabled to view it.
Education
M.F.A., Technical Direction, Carnegie Mellon University
Pittsburgh, PA (2021)
B.S., Political Science and Theatre, SUNY-The College at Brockport
Brockport, NY (2013)
Bio
Josh Blackwood is a technical director, set and lighting designer, electrician, stagehand, and more. He has worked in some form of the performing arts for most of his career. Josh received his MFA in Technical Direction for Carnegie Mellon University and his BS in Theatre from the College at Brockport, SUNY. He is an avid artist who loves classical music, photography (ask him to see photos of headstones), painting, and the great outdoors. Josh loves to go on hikes deep into the woods to disconnect from the noise of the world and find inspiration in nature. He believes that learning the technical crafts are fundamental. It is his goal to teach and inspire the next generation of designers and technicians so that they may carry the torch to future generations.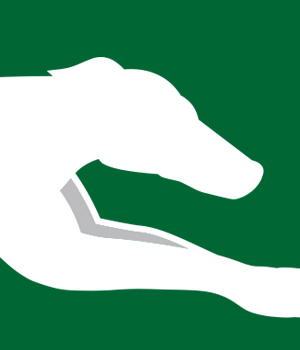 Shirlene Peters
Title: Administrative Assistant
Office Location: Theatre Center (UTC), Room 105
Phone: 575.562.2711
Email: This email address is being protected from spambots. You need JavaScript enabled to view it.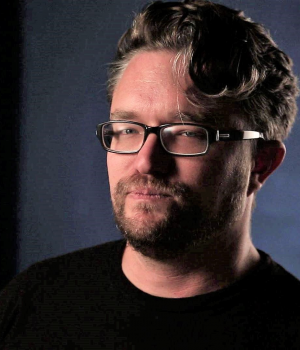 Rick Shepardson
Title: Assistant Professor of Digital Filmmaking
Office Location: Theatre Center (UTC), Room 108
Phone: 575.562.2712
Email: This email address is being protected from spambots. You need JavaScript enabled to view it.
Education
M.F.A., Film and Television, Savannah College of Art and Design (2011)
B.A., Media Arts, University of New Mexico (2005)
B.S., Broadcast Production, Eastern New Mexico University (2000)