Admission Information for International Students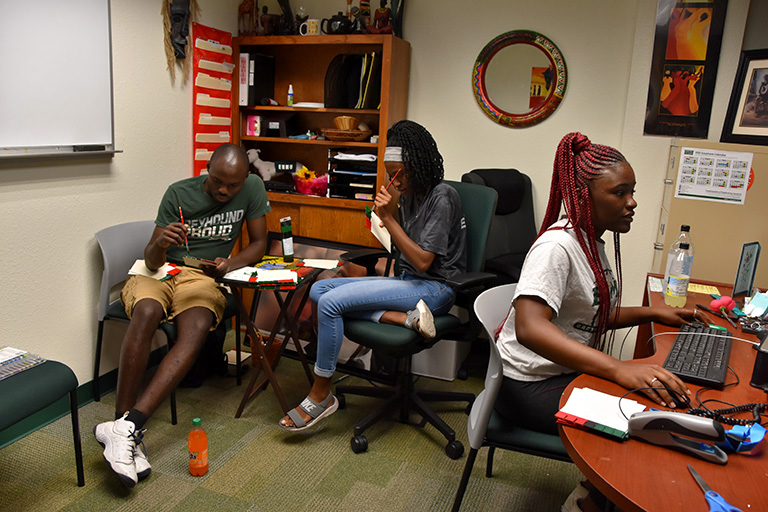 With over 90 degree program options, ENMU likely has the undergraduate or master's degree that fits your educational or career goals. One of the best things about ENMU is that our mission is to help you reach those goals. We have associate, bachelor's and master's degrees, many of which are available online.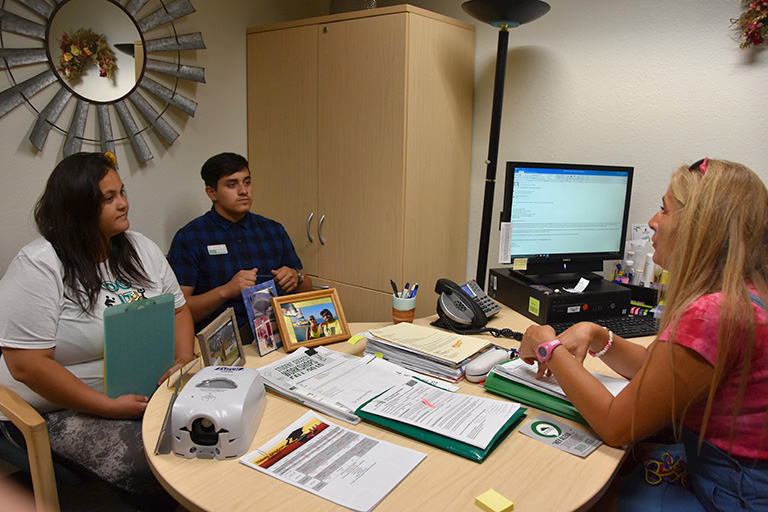 As an international student, you can now pursue a degree at ENMU at a significantly reduced cost! ENMU has joined a movement with many other public institutions to make college more affordable for international and out-of-state students. ENMU is the third most affordable regional university in the West.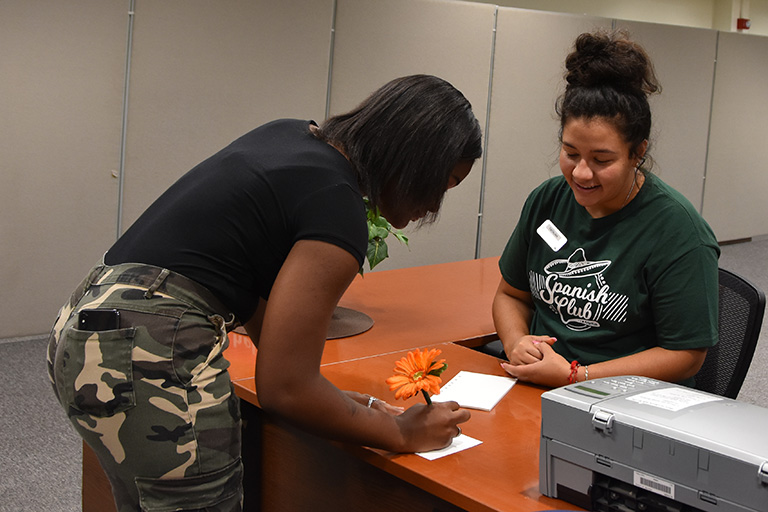 Coming to Eastern is easy! Best of all, applying for admission to ENMU is FREE! Any student attending ENMU on a non-immigrant visa can apply for admission as an international student. International students are required to be full-time students at ENMU-Portales and admission applies only to ENMU-Portales.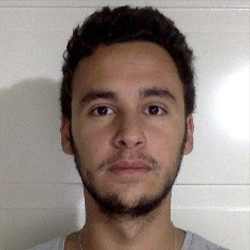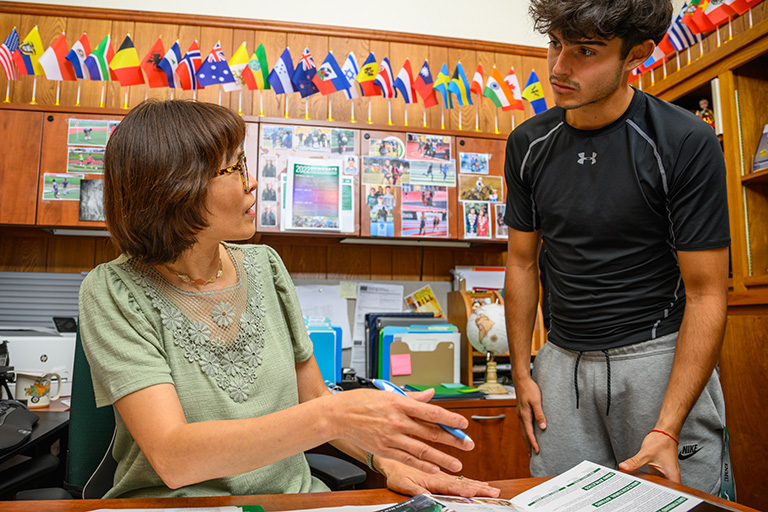 Includes bachelor's degrees, associate degrees, minors and endorsement areas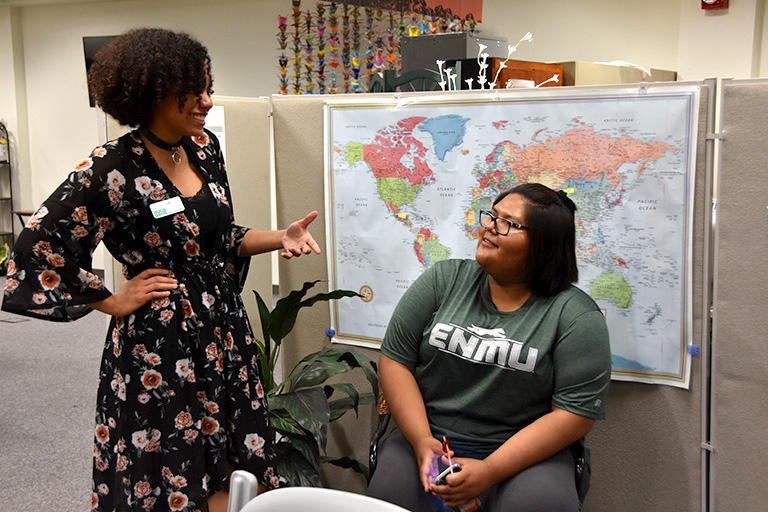 Includes degrees which require a bachelor's degree to apply, and related programs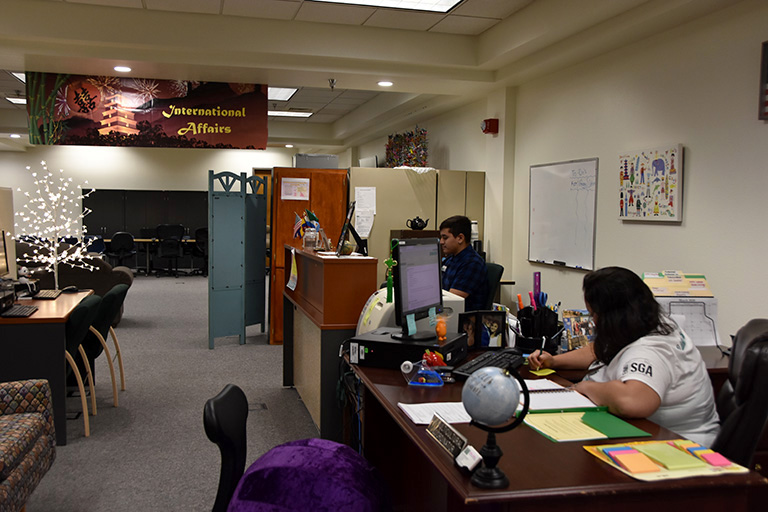 Our online degrees allow you to stay in your country while you take ENMU courses.
Student Success! That's What We're About!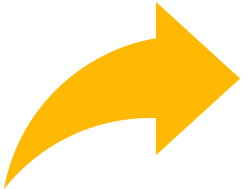 ENMU offers a concurrent program in English language skills and American culture while working on bachelor's or master's degrees if required to meet language proficiency requirements. Courses taken through our ESL Program in American language and culture may be taken at the same time you are working on your academic program, so you are always making progress toward meeting your educational and professional goals.
For more information contact the ENMU international advisor or fill out the form below.
Our International Students Agree: ENMU is a Great Choice!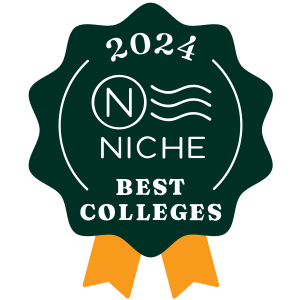 #1 of 9 Colleges with the Best Academics in New Mexico 2024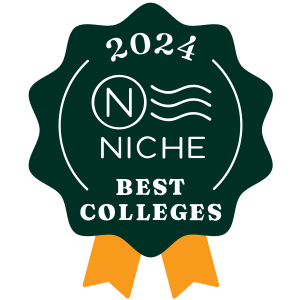 #3 of 265 Best Online Colleges in America 2024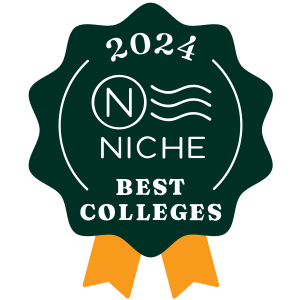 Top 5% of the Best Small Colleges in America 2024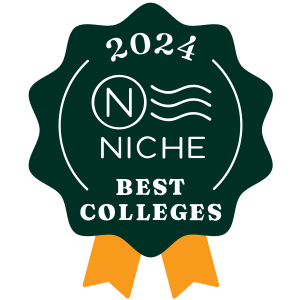 Top 9% of Colleges with the Best Academics in America 2024