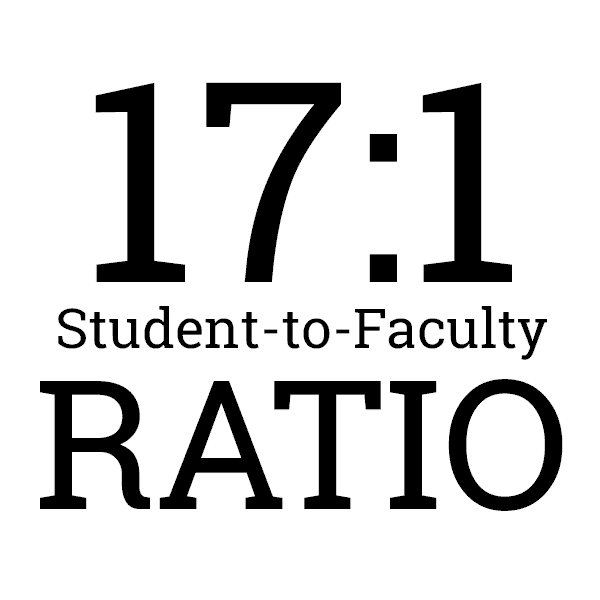 We invite all our parents to be engaged in the life of our University. Whether you are the parent of a prospective student, current student, or a lifetime student, your Greyhounds are our greatest treasure. We are grateful to you for supporting their decision to attend ENMU, and we share your pride in their success. We welcome your commitment to, and involvement with our Eastern New Mexico University family.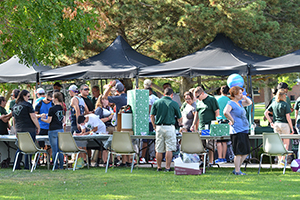 Student Orientation
Dawg Days is the new student orientation held at ENMU every fall. We invite parents to join us.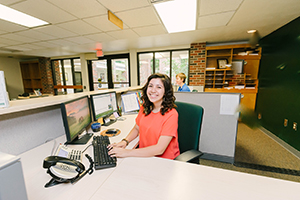 Paying for College
Our financial aid policies are designed to ensure that no student will encounter cost as a barrier.
GREYHOUNDconnect
Golden Student Success Center Update
The Golden Library is undergoing significant renovations that will result with the renaming of the building to the Golden Student Success Center (GSSC). The Golden Student Success Center will still be our library with traditional library services but will have additional services such as tutoring and academic advising in the building. The GSSC will house customizable group study areas, a cafe, and presentation spaces along with individual study spaces and many more resources for students and employees. Until June 2018, the library functions have been relocated to Bernalillo Hall. The resulting GSSC will continue Eastern's history of renovating and updating our facilities to meet the needs of our students and our campus.
FAFSA Changes for Current Students
Beginning with the 2017-18 FAFSA, students will be required to report income and tax information from an earlier tax year. For example, on the 2017-18 FAFSA, you, and your parent(s), as appropriate, will report your 2015 income and tax information, rather than your 2016 income and tax information. If your Greyhound is attending ENMU July 1, 2017-July 30, 2018, they can submit a FAFSA Oct. 1, 2016-June 30, 2018 using 2015 tax information.
It's FAFSA Time!
Students can now complete and submit their 2017-18 Free Application for Federal Student Aid (FAFSA) beginning Oct. 1, 2016 using your 2015 income and tax information.For more information concerning FAFSA, contact Financial Aid at 575.562.2194 or 800.FOR.ENMU (800.367.3668) or visit studentaid.gov/FAFSA.
Remember, use fafsa.gov when filling out your FAFSA.