Greyhound Stadium Grand Opening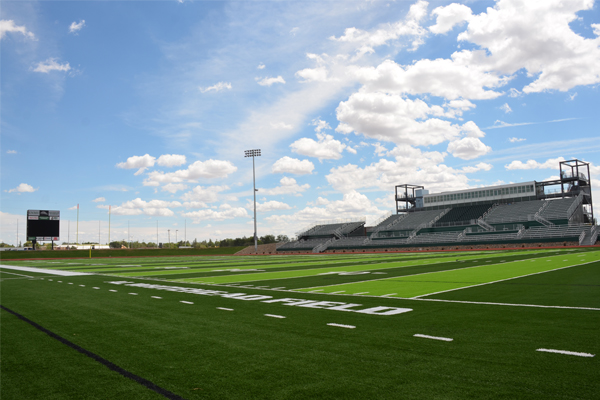 After 51 years competing at Blackwater Draw stadium, the Greyhounds come home to campus for their first game at the new Greyhound Stadium. Join Greyhound Football on Sept. 10 for a 7 p.m. kick-off against the WNMU Mustangs. Pre-Game grand opening ceremony will be at 6:15 p.m. Go Greyhounds!
Learn more about the Greyhound Stadium Grand Opening >
Announcements
We are proud to offer extended hours with select offices from Saturday, Aug. 13 through Tuesday, Aug. 21 for parents and students. This includes Registrar, Financial Aid, Advising and more.