Preparing for transfer is about getting ready to succeed at Eastern. It's about making the right choices for you, based on your major and the campus you hope to attend. Transferring between campuses can be challenging and ENMU is committed to making the transfer process as simple as possible.
If you earned your college credit while you were still in high school but have not attended college as a full-time student since graduating, follow the steps for freshman admission. If you are an international student, visit the international admission page.
Requirements and Deadlines
Coming to Eastern is easy! Best of all, applying to ENMU is free! Our admission process requires submitting the following documents:
ENMU admission application – you can fill out our online application, or download an application and mail it to us at the address below (if you're transferring to ENMU-Portales from another ENMU campus, you'll use the intra-campus application).
FAFSA application (Eastern's FAFSA school code is 002651).
Official copies of transcripts from all colleges and universities you have attended previously.

If you have completed less than 30 college credits, you will also need to submit an official copy of your high school transcript or GED certificate and ACT or SAT scores.
Send your application materials to:
Enrollment Services
ENMU Station 7
1500 S Ave K
Portales, NM 88130
Phone: 575.562.2178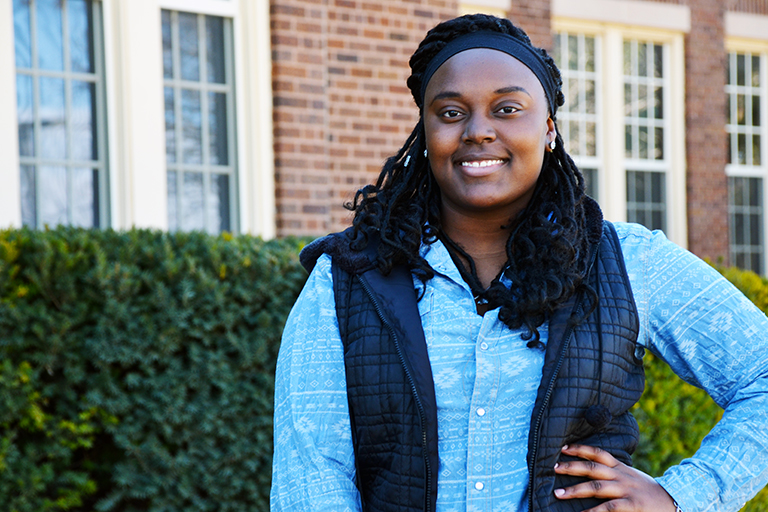 Bachelor of Applied Arts and Sciences (BAAS)
ENMU's Bachelor of Applied Arts and Sciences in Applied Arts and Sciences program offers a flexible online degree option for you if you've earned an AAS or AS degree or have Have earned at least 30 credit hours in a career-technical related discipline from an institution with accreditation recognized by the Council for Higher Education Accreditation (CHEA).
Transfer Partnerships
ENMU currently has agreements with Amarillo College, CNM-Albuquerque, Clovis Community College, ENMU-Roswell and ENMU-Ruidoso for a variety of programs. This means your credits will transfer and you can earn your bachelor's when you transfer from one of these institutions, without losing any of your course credits to the transfer process.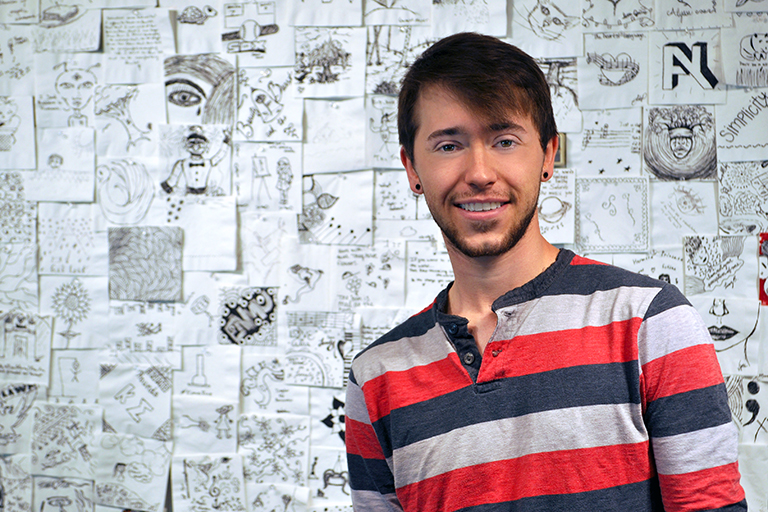 Will My Courses Transfer to ENMU?
To be eligible for transfer credit, an approved course must be taken for a grade at an accredited institution. ENMU's Transfer Evaluation System (TES) is provided as a guide to how classes at your current or former institution may transfer to ENMU. Final determination of transfer credit acceptance is ultimately made by the deans or department chairs, once a decision has been made on a transfer student application.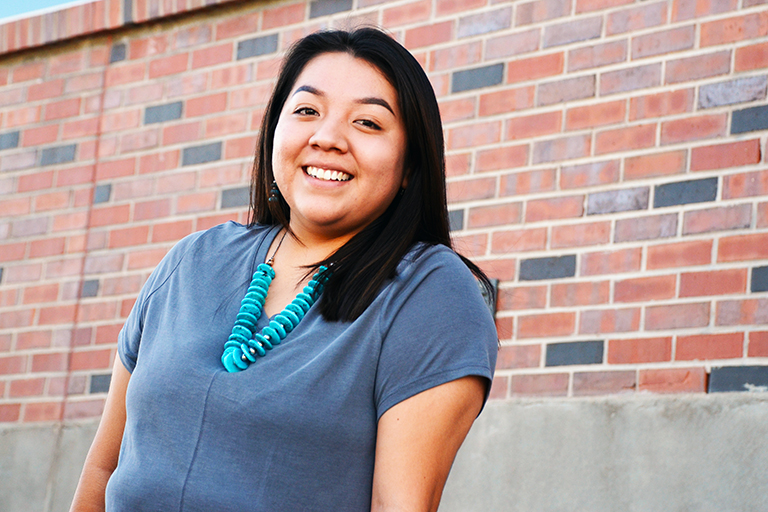 ENMU System Transfers
If you've taken courses at ENMU-Roswell or ENMU-Ruidoso, you will need to fill out our Intra-Campus Application to take courses at ENMU-Portales. You should fill out this form during the semester prior to the semester you want to take ENMU-Portales courses.
Helpful Links
Still Have Questions About ENMU?
Whether you are a local student or a student taking your classes online, our Transfer Center can help you make your transition as easy as possible; please contact us. Our transfer counselors are ready to assist you with whatever questions you may have.
For More Information Contact
ENMU Enrollment Services | Transfer Center
Office Location: Student Academic Services (SAS), Room 107
Phone: 575.562.2178