New Mexico Opportunity Scholarship
If you are an established New Mexico resident planning to enroll in at least six credit hours at ENMU toward certain certificate programs, an associate degree or bachelor's degree you may qualify for the New Mexico Opportunity Scholarship.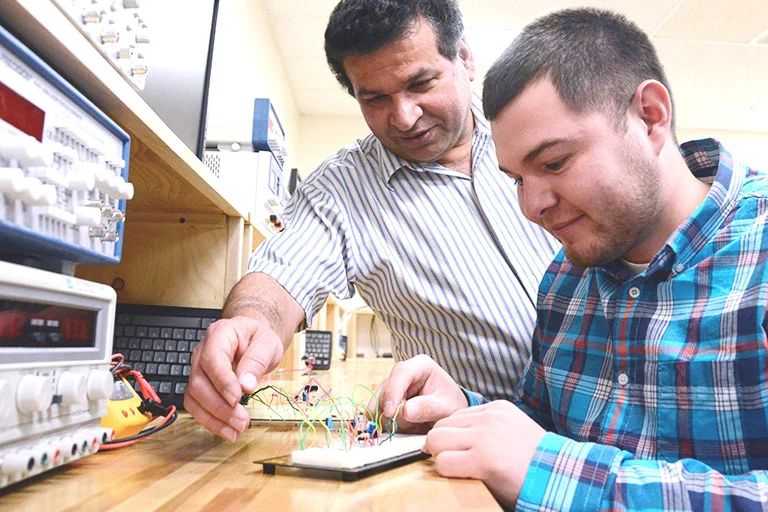 Thrive with Small School Perks
Sometimes it's hard to get back in the groove of taking classes when you haven't been in school for a while. You need professors who understand your situation and struggles. Don't get lost in the crowd; our size allows your professors to really get to know you.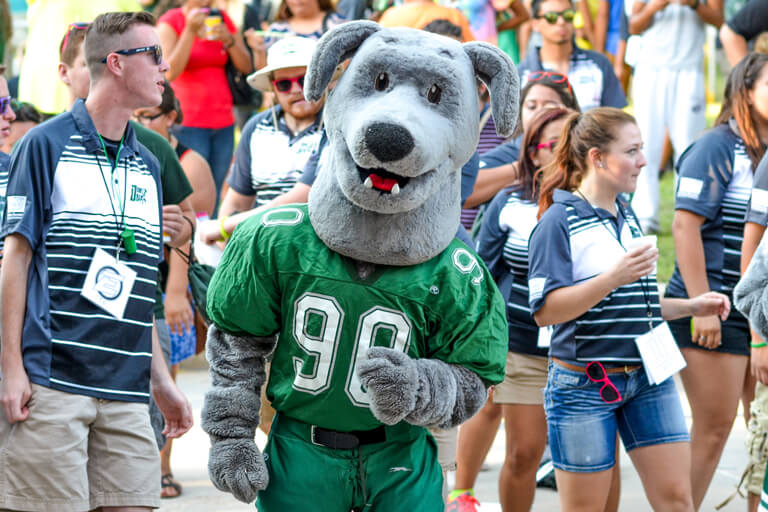 Get the Greyhound Advantage
Becoming a Greyhound allows you the opportunity to get real experience starting your first semester. All of our degrees provide relevant real-world context that will help you be successful in your chosen career.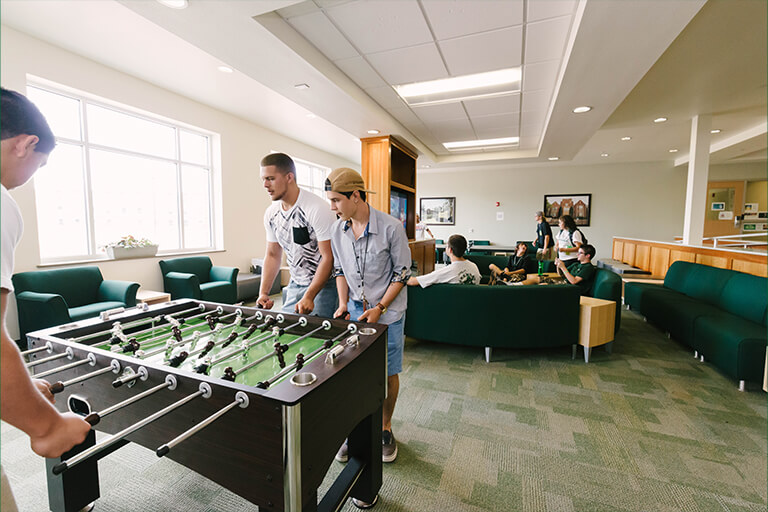 Together Culture
Your academic courses are going to teach the skills you need for your career: Greyhound Life provides teamwork, leadership, time management and connections that will last a lifetime! It means something to be a part of the Greyhound Family.