At ENMU we want you to have the resources to become your best self. We know that becoming and staying successful at ENMU requires a holistic view of your college experience: taking care of both body and mind. We provide the resources for you to take care of both through services like tutoring, counseling, health care, and recreational opportunities.
We also offer community opportunities for local high school students through the Federal TRIO program.
Remember, your success is our priority!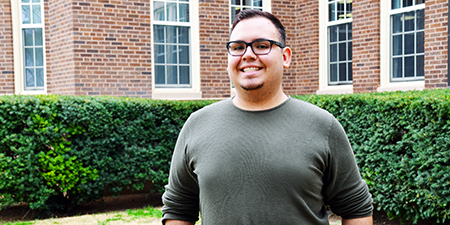 Staying on Track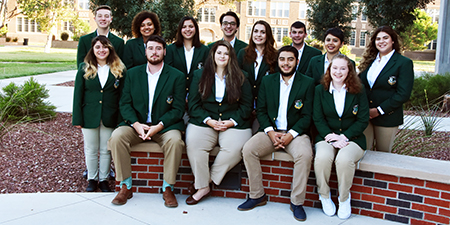 Leadership Opportunities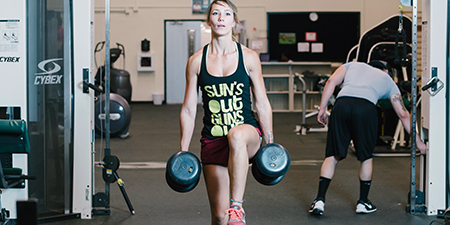 Health and Wellness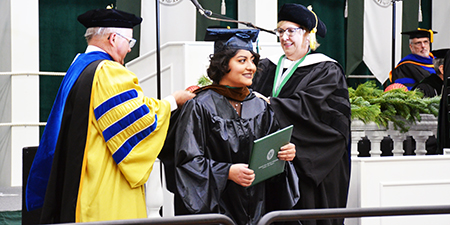 Graduation and Career Help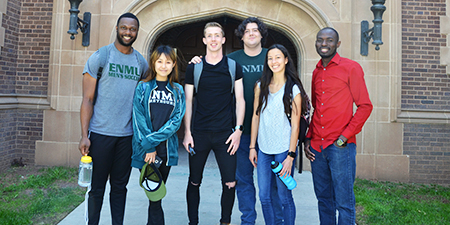 Rights and Responsibilities