We all know that when you're not feeling well – mentally, physically, or emotionally – it's hard to be the best student you can be. On our campus we have resources that work hard to make sure our students have all they need to cope with life's stumbling blocks – big and small.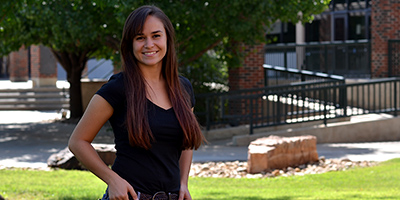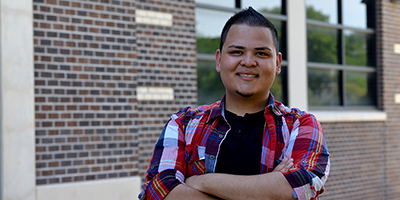 ENMU offers preventive and acute health services similar to your family health care clinic, at little or no cost to students through La Casa ENMU Student Health Services. Wellness exams, screening, lab testing, family planning and and treatment for infections are also provided at La Casa ENMU Student Health Services.

More information, location and hours >
Suicide Intervention
Suicide is a desperate attempt to escape suffering that has become unbearable. Blinded by feelings of self-loathing, hopelessness, and isolation, a suicidal person can't see any way of finding relief except through death. But with the right resources and help, suicide thinking is treatable.
Wellness Resources
Being a well person is more than not being sick or stressed. It's taking care of your mental and physical needs. This includes exercise, eating well, getting plenty of sleep and enjoying social activities with your fellow students.