With over 60 majors and programs, Eastern offers courses of study for almost everyone. Faculty engage students in learning through innovative uses of technology and hands-on experiences in the classroom. A leader in the state, Eastern was the first institution in New Mexico to adopt a comprehensive assessment program where students demonstrate their learning as a result of their education. This program helps faculty measure student success and the effectiveness of the campus learning environment.
---
Highest Student Satisfaction Rate in New Mexico


Since 1999, ENMU has ranked one of the highest in student satisfaction among New Mexico 4-year universities. ENMU students fill out a survey every year and the results are reported to the Council of University Presidents and compared with other New Mexico schools. Of all schools in New Mexico, ENMU is always listed first or second in student satisfaction. (view entire report)
---
Most Popular Majors
Top Undergraduate Degrees
Top Graduate Degrees
---
Learn More About Academics at ENMU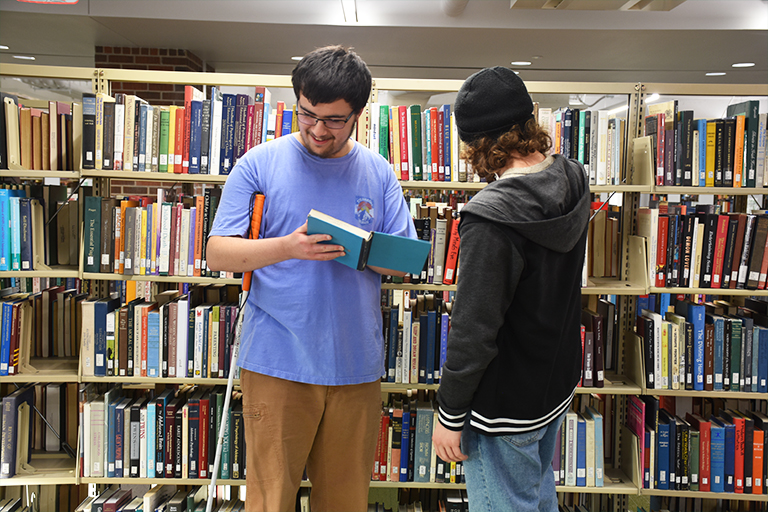 Undergraduate
Includes bachelor's degrees, associate degrees, minors and endorsement areas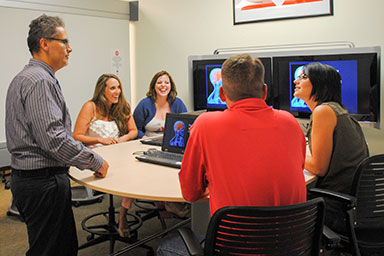 Graduate
Includes master's degrees and other programs which require a bachelor's degree to apply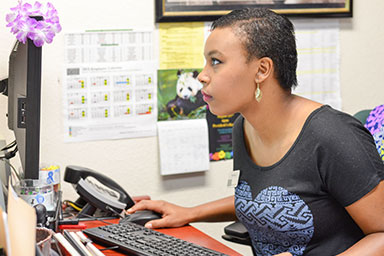 Online
Includes over 30 online programs available, 100% online unless otherwise indicated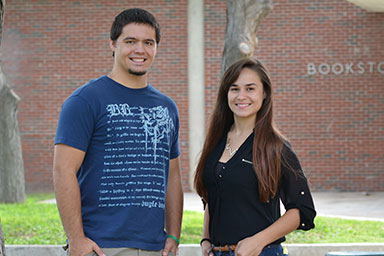 Transfer
Includes information about ENMU's transfer partnerships and degree programs
BAAS
Use your technical degree or certificate to major in applied arts and sciences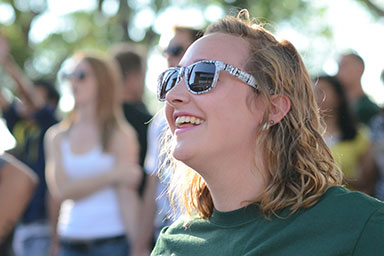 Dual Enrollment
Includes information about earning college credit while still in high school
Colleges and Departments
Any of ENMU's five colleges will prepare you to become a productive citizen, a strong civic leader and a highly skilled professional.