As a student, you need a safe environment that gives you privacy, quiet time and a place to keep your stuff. You also need a place where you can feel comfortable hanging out with your friends, listening to music or doing whatever it is you do to relax. You will find just the environment you need in our three dormitories and 300 apartments.
You can find a lot of great information about living on campus in the Campus Living Guide.
Residency Policy
ENMU residency policy helps assure you get a good start to your college career. If you have less than 30 hours of college credit after high school graduation and are under 21 years old, you are required to live on campus and purchase a meal plan. Exemptions to the residential/meal plan requirement may be granted if you live with your parents, or if you are married and/or have dependent children. Meal plan waivers may be granted to students with medical needs not met by the meal plan provider.
Residential Living Waiver (Online Form) Residential Living Waiver (PDF)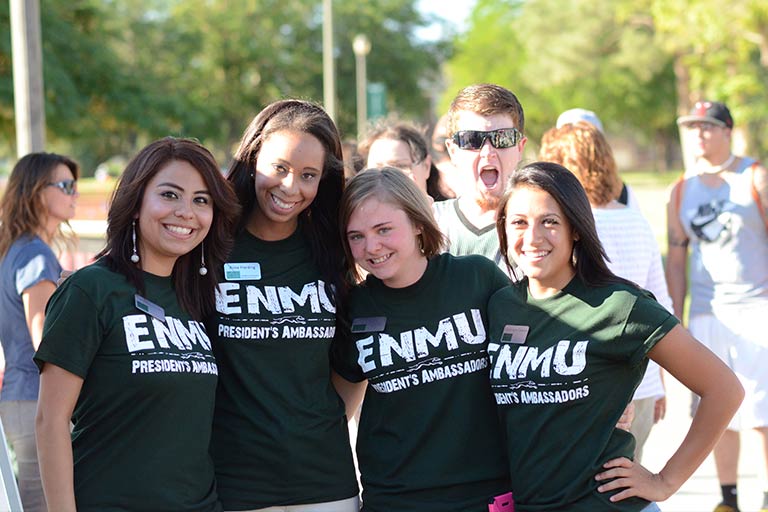 Dorms
When you live on campus, just roll out of bed and you're in the middle of all the action.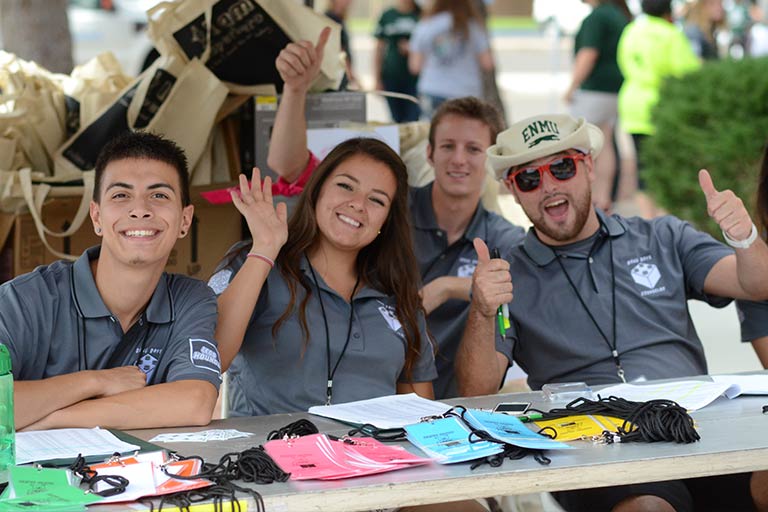 Apartments
ENMU's on-campus apartments offer the benefits of residence hall life combined with the independence that comes with apartment living.
Dining Services
ENMU Dining Services are provided by Sodexo, a contracted corporation that specializes in providing a quality dining experience to customers. Sodexo offers dining in the Crossroads Cafe Dining Hall located in Campus Union (CUB) as well as five other venues on the ENMU campus.
Learn more about meal plans and on campus eating options >
How to Apply
All students applying for housing at ENMU must submit a $150 damage deposit. You will not be assigned a room until the Office of Housing and Residence Life has received the full deposit. Payment can be made by credit card over the phone by calling 575.562.2632 or by check or money order mailed to:
Housing and Residence Life
ENMU Station 39
1500 S Ave K
Portales, NM 88130
Phone: 575.562.2632

Please Note: Students under 18 years of age must use the printed version of this form as parent or guardian signatures are required. You may need Acrobat Reader installed to view information on the printed document.
Summer Conference Housing
We offer comfortable facilities and a wide range of services and activities for summer conferences at ENMU. The primary summer conference facilities are Guadalupe and Eddy halls. These halls are located on the south end of campus adjacent to the Campus Union (CUB).
Learn more about summer conference housing >
---
For More Information
Steven Estock
Director, Housing and Residence Life
Office Location: Campus Union Building (CUB), Room 108
Phone: 575.562.2632