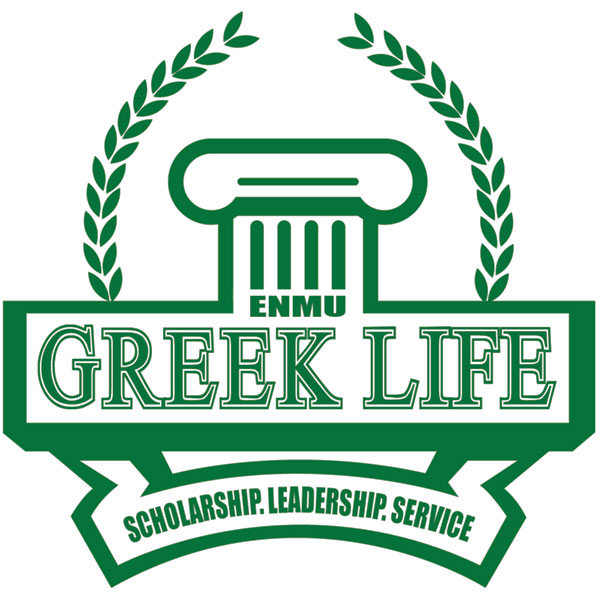 Greek Life at ENMU has been a viable and integral part of the campus community for many years. It promotes the experience of self-governance, leadership development, academic achievement, community service, social opportunities and friendship.
The Greek community at ENMU offers a unique and lifelong involvement experience for students who choose to participate. Often times, membership in a Greek organization can be your most significant college experiences.
The fraternities are governed by the Inter-Fraternal Council and the sororities are governed by the National Panhellenic Conference. Each Greek chapter host several events on campus and supports charitable causes through community service and fundraising events.
Sorority Governance
Sororities
Fraternity Governance
Fraternities
Greek Honor Societies