Bachelor of Science in Biochemistry
Affordable tuition; Personal touch; Paid, hands-on research experience; Accelerated undergraduate/graduate Path
Complete the form below to get more information about the Biochemistry Program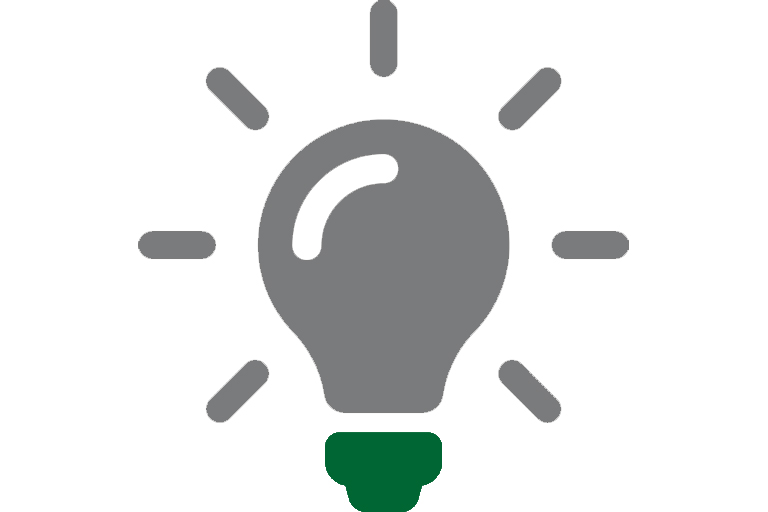 Additional Resources
Biochemistry Program Details
You should major in biochemistry at Eastern New Mexico University if you are interested in the following:
Building a career in biochemistry, biotechnology or biology-related fields
Being competitive for applications to health profession schools
Gaining essential life science research skills
Improve critical thinking, problems solving and project planning skills
A more flexible, non-certified, bachelor's degree program is available for students pursuing medical and industrial careers (i.e., BS in Chemistry with an emphasis in Pre-Medicine). In addition, you may be eligible to participate in an accelerated BS/MS degree program designed to lead to the completion of both undergraduate and graduate chemistry degrees in only five and a half years.
Special Services and Opportunities
As a biochemistry major at ENMU, you'll have the opportunity to participate in faculty-mentored research projects, which often lead to peer-reviewed publications and/or presentation at local/regional/national scientific meetings. Several programs are available for additional travel to and training at national laboratories, research institutes and Ph.D. granting schools. Biochemistry students at ENMU have the unique opportunity to gain experience with a variety of standard lab equipment and instruments. You will learn a range of techniques while studying the biological function of proteins and biomolecules, including experimental and computational techniques. Additionally, paid positions working on campus in the labs participating in research projects are available.
Service and Mutual Interest Organizations
The Chemistry Club provides you with the opportunity to use your chemistry skills and hold leadership positions on campus.
Scholarship and Financial Assistance
We are committed to helping you finance your education. Over 80% of our students receive some sort of financial assistance. Additionally, you may be eligible to apply for funding assistance through programs designed to encourage underrepresented groups to pursue careers in science and participate in faculty mentored research projects.
Career Opportunities
With increasing demand for technical expertise, as a biochemistry major, you can look forward to a career in:
Health Professions: medicine, dentistry, pharmacy, nursing, veterinary science, respiratory therapy
Sciences: biochemistry, molecular biology, microbiology, medical genetics, biotechnology, environmental science
Policy, Management, Industries: Food inspection agency, industrial quality control, intellectual property, molecular diagnostics, pharmaceuticals, instrumentation development
In addition, our biochemistry degree can be designed to provide an exceptionally strong background for you to apply to both law and medical schools.
High School Courses
If you are interested in majoring in chemistry at ENMU, your high school curriculum should include mathematics, chemistry, physics and English.
Additional Degree Information
You can find additional information about the Bachelor of Science in Biochemistry degree, including the courses you will take when you're a biochemistry major at Eastern.
Biochemistry Sample Degree Plan
---
Connect with us on Social Media