100% online, ACEN accredited programs with no application fee
Complete the form below to get more information about the Nursing Programs
Excellence in Diversity
Our online programs, the Bachelor of Science in Nursing (BSN) Completion Program and the Master of Science in Nursing (MSN) program, combine the boundless opportunities of a thriving profession with the ability to make a lasting impact on the future of nursing. Whether you're a compassionate nurse seeking personal and professional fulfillment or a driven professional aiming to address the national nursing shortage, our programs will ignite your critical thinking, nurture your curiosity, and empower you to shape your own path to success. Embark on this transformative journey with us, and together, let's build a brighter future for nursing.
---
Connect with us on Social Media

Student Success! That's What We're About!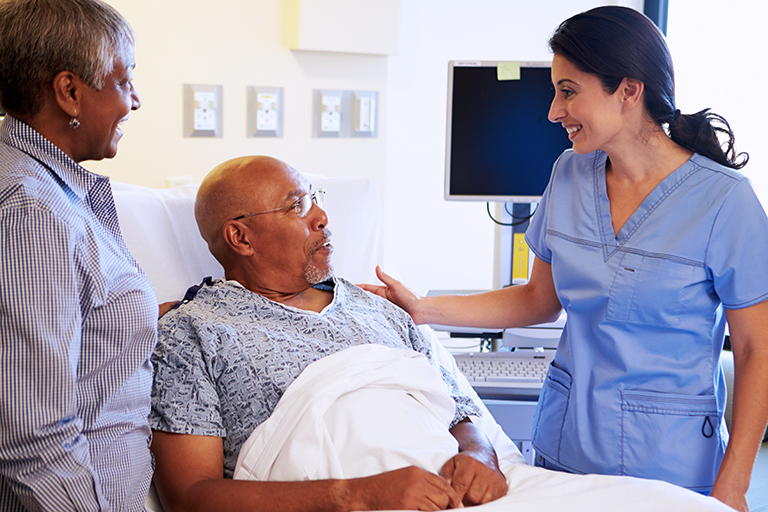 Career Advancement
Our nursing programs are a practical, streamlined way for you to simultaneously advance your career with a degree without sacrificing the quality of your education.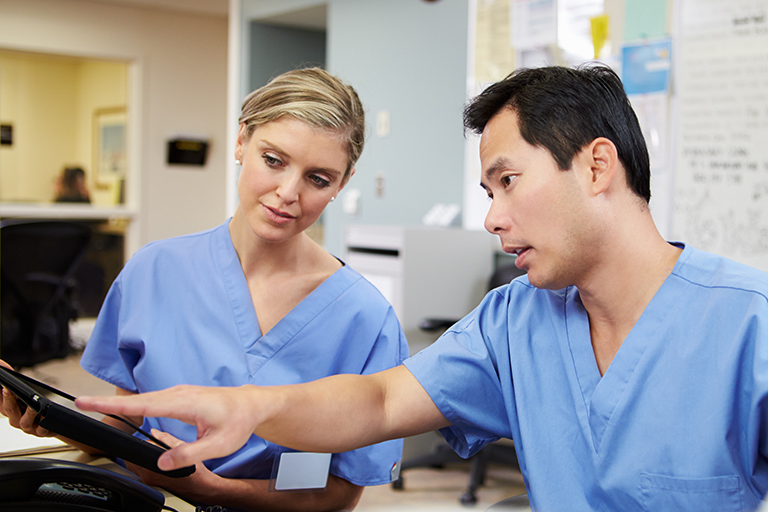 Fast, Flexible, Convenient
Flexible online courses make it easy for you to earn your degree while you balance full-time or part-time work and your personal life.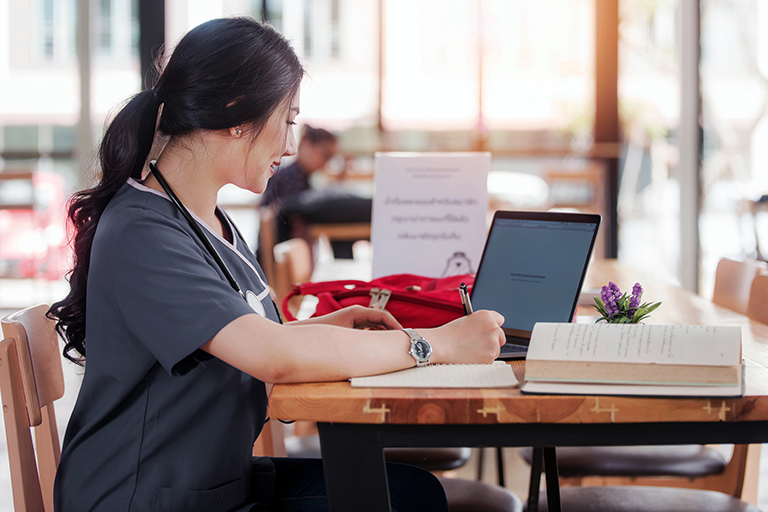 100% Online Programs
Our 100% online programs are ACEN accredited and are designed with the working professional in mind. Our Nursing Program Faculty care about your success.
Ready to take the next step?
Apply today or fill out the form to contact our advisor to see if one of our Nursing Programs is a good fit for you.
Complete the form below to get more information about the Nursing Programs