Creative activities and research are critical to informing our teaching, empowering our students, and enriching our region. ENMU's Excel: Research & [email protected] video lecture series initiative highlights the diversity of scholarly endeavors at ENMU.
These presentations help to support the idea that creative and research activities are critical components of excellence in teaching.
---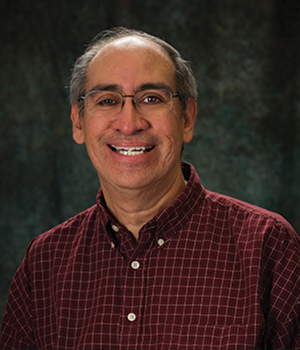 Dr. Manuel Varela
Professor of Biology
Dr. Varela holds a Ph.D. in Biomedical Sciences with an emphasis in biochemistry and molecular biology from the University of New Mexico, Health Sciences Center. Varela has postdoctoral training in microbial physiology from Harvard. Varela has published numerous primary articles, review articles, and book chapters. Along with his wife Ann Varela and colleague Mike Shaughnessy, Varela has published several books dealing with famous scientists' lives and scientific investigations.
How Bacteria Eat Sugars and Avoid Death by Poisons: the Story of the Antiporter Motif, Multidrug Resistance, and Synergistic Killing of Pathogens
This presentation covers how bacteria alter their appetites for different sugars by mutating solute transport systems. The talk also relates the importance of evolutionarily conserved amino acid sequence motifs towards conferring multidrug resistance in severe bacterial pathogens. The lecture concludes by presenting recent data dealing with the synergistic growth inhibition in disease-causing microbial pathogens.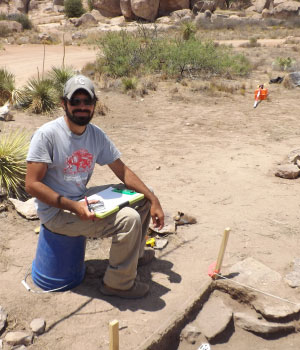 Dr. Brendon Asher
Assistant Professor of Anthropology/Director Blackwater Draw
Ph.D., Anthropology, University of Kansas
Virtual Tour of Blackwater Draw National Historic Site
Join Dr. Asher as he gives us a tour of Blackwater Draw National Historic Landmark. The Blackwater Draw landmark is defined as a 640-acre landscape of human activity areas in an upland containing a spring-fed Pleistocene Lake. Not only is there the expected panoply of stone tools and projectile points, but outstanding bone preservation gives a glimpse of the more perishable possessions of the inhabitants. Many species of extinct fauna are found in cultural levels, as are implements made from stone, bone and ivory by the region's first inhabitants. As a major water source in the area, this locality was used throughout the entirety of prehistory and well into historic times, leaving an archaeological palimpsest of occupations and cultural activities. The Paleoindian occupation of the site is by far the most extensive with thousands of tools littering the landscape amidst an enormous number of megafauna and smaller animal kills.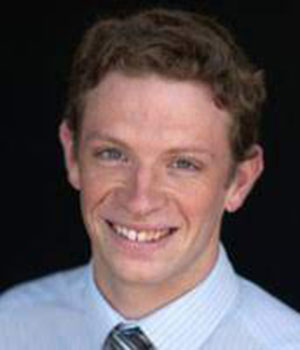 Dr. Richard Allington
Assistant Professor of History
Ph.D., Medieval History, Saint Louis University
Dr. Richard Allington was born and raised in Hemel Hempstead in the UK. He completed his B.A. in History at Christendom College in 2011 and his PhD in Medieval History at Saint Louis University in 2018. He is currently Assistant Professor of History at Eastern New Mexico University.
Origins of Ancient India
This lecture covers the prehistoric origins of Indian civilization from the earliest archaeological records until the arrival of the Aryans and the creation of the first written records.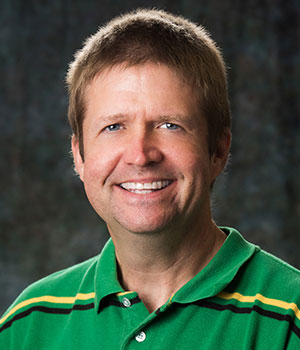 Dr. Darrell Roe
Assistant Professor of Communication
Ph.D., Mass Communication, University of Georgia
Revealing the Schematic Tricks in TV Commercials: Why Are Those Ads So Effective
A critical analysis of the formal features of TV ads to determine the rhetorical techniques used by advertisers. This analysis presumes that advertisers are both manipulative and deceptive, using psychological tricks to distract viewers from assessing the validity of product claims. Moreover, they play on viewers' preconceived stereotypes and expectations. They do all of this without viewers knowing the techniques that are being used.