Bachelor of Science or Arts in Psychology
100% online, affordable and flexible program gives you the skills that apply to a wide variety of careers.
Complete the form below to get more information about the Psychology Bachelor's Program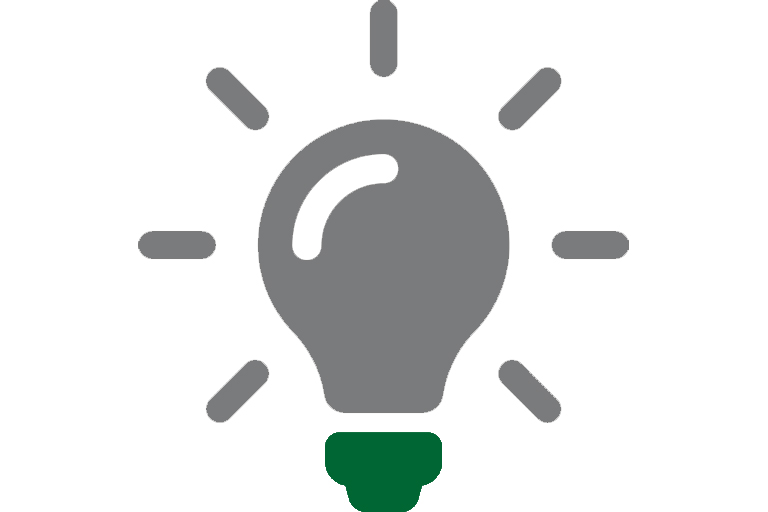 Additional Resources
If you are interested in the study of human behavior, you should consider majoring in psychology at ENMU. Psychology includes the study of motivation, emotion, learning, memory, perception, personality, human biology, language acquisition, social influence and psychological disorders. Psychology emphasizes using scientifically based knowledge about human behavior to teach you the skills necessary to design and analyze behavioral research. The time frame for degree completion generally varies by student, but you can reasonably complete your bachelor 's in psychology at ENMU in four years.
Student Organizations
The psychology honors organization Psi Chi offers scholarships and provides the opportunity to use your psychology skills and hold leadership positions on campus. Membership in Psi Chi requires you to apply and be accepted. However, "Psyched-In" is an organization that is open to any student interested in Psychology. Even better, many of our psychology majors are members of both organizations.
Advising for Psychology
When you join our program we want to make sure you have all the resources and advice you need to successfully get your degree. To do this, we offer advising in-person via appointments during Psychology Program faculty office hours. We look forward to working with you!
Psychology Resources
We want to make sure you get the help you need. We offer flexible tutoring services, including the Writing Center for our on-campus students and the Online Writing Center (OWL), for distance education students. The OWL/Writing Center is available to help you improve your writing and help you clearly communicate for written, school related projects and assignments.
We also have online databases, journal articles and eBooks accessible through the Golden Student Success Center. Since ENMU has a dedicated distance education librarian on staff, you'll always have the help you need to take advantage of library resources, even if you're sitting in front of your computer at home.
For questions and concerns about homework assignments, projects and grades you can always email or call your professor.
Scholarships and Financial Assistance
ENMU is committed to helping you finance your education. You can find more information about admissions scholarships and find out why more than $22 million in financial assistance is awarded to ENMU students every year. Once you are an enrolled ENMU student, there are additional scholarships available.
Additionally, many Greyhounds also work part-time, on-campus jobs to help finance their education.
Career Opportunities in Psychology
Psychology majors with a bachelor 's degree are typically employed in human and social services, as well as in business and service industries. Further education opens up further employment and research opportunities. As a psychology major, you should decide before your senior year in college whether you want to apply to graduate programs, so you are not rushed when putting together your applications.
Students who complete MA 's in psychology can look forward to careers as:
Researchers
Counselors
Forensics specialists
FBI agents
With doctoral degrees, licensed psychologists may work in:
Private practices
Mental health facilities
Prisons and the legal system
Hospitals and rehabilitation centers
Additional Degree Information
You can find additional information about the Bachelor of Science or Bachelor of Arts in Psychology degree, including the courses you will take when you 're a Psychology major at Eastern.