Intensive Spanish Immersion in Mérida, Yucatán México
Whether you are an ENMU student who wants to broaden your life experiences, or a teacher from the local community who wants to brush up on your Spanish skills, you can travel to Yucatán, México, while earning up to six credit hours in a total Spanish immersion environment in Yucatán, México.
This exciting, four-week program is offered during the first summer session (June 2024) and is open to all students who have completed SPAN 102, SPAN 205, or have passed the placement exam.
Spanish Study Abroad Summer Program Highlights
Live with a host family giving you a unique insight into Mexican culture by allowing you to become part of a Mexican family.
Participate in activities and excursions within the city of Mérida.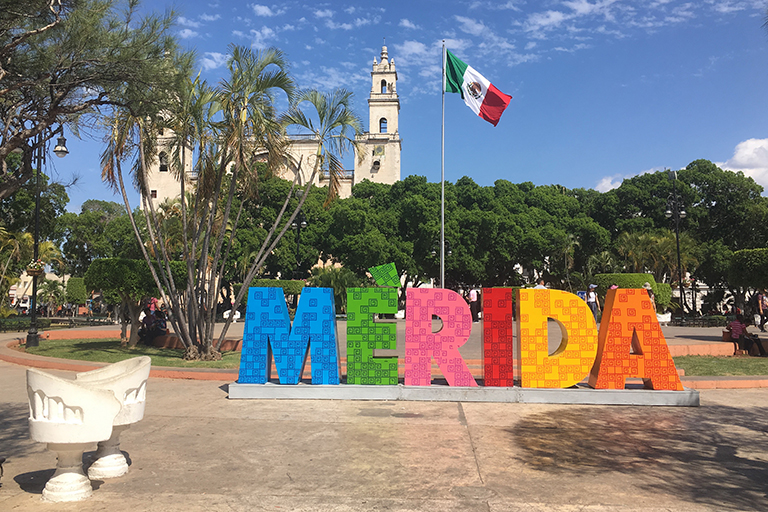 The ENMU Study Abroad Program – Mérida, Yucatán México, takes place during the first four-week summer session, Monday, June 3 through Friday, June 28.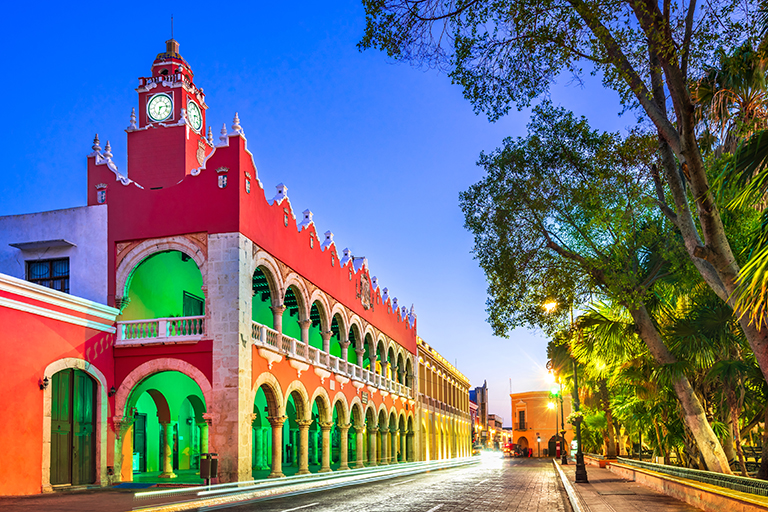 Program Cost
As with all summer courses, you'll pay ENMU's low in-state tuition and fees. Additional information about additional cost will be included on this page as it becomes available.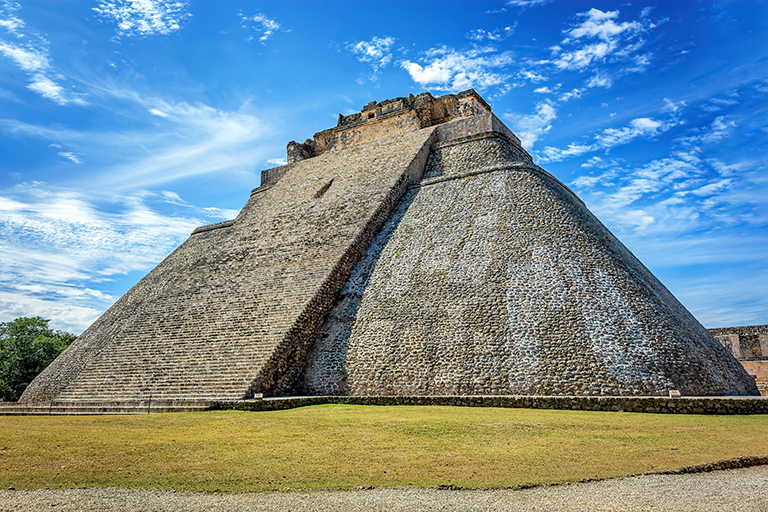 Informational Session
The first informational session will be held on Friday, Sept. 22, at 11 a.m. in Jack Williamson Liberal Arts (JWLA) room 100. Registration is required; you can attend virtually or in-person
Spanish Immersion Program Course Options
In order to participate in this program, register for at least one of the following courses for the first four-week summer session. You may fully participate by taking two courses, but you also have the option to take only one course.
| Course Name and Description | Credits |
| --- | --- |
| SPAN 210 Short Readings in Hispanic Culture: Immersion | 3 |
| SPAN 212 Short Readings in Hispanic Literature: Immersion | 3 |
| SPAN 410 Hispanic Culture and Civilization: Immersion | 3 |
| SPAN 411 Hispanic Literature: Immersion | 3 |
---
For more Information
Dr. Jovana Gomez
Assistant Professor of Spanish
Office Location: Jack Williamson Liberal Arts (JWLA), Room 113 B
Phone: 575.562.2138