The Runnels Gallery is Eastern New Mexico University's premier campus art gallery. Located within the Golden Student Success Center (GSSC), we feature a variety of creative visual artwork from our students, faculty and staff, alumni and notable guest artists.
Our mission is to provide the ENMU campus and surrounding communities' access to diverse and creative visual works through a variety of exhibitions, guest artist lectures and master workshops. The focus of the gallery is to connect all visitors with local, regional and national artists and designers. Furthermore, the gallery believes art is not limited to a static experience; rather participation in the creative process is essential to unlocking one's own creative abilities.
Our year-round gallery is open during GSSC hours of operation. Admission is free and open to the public.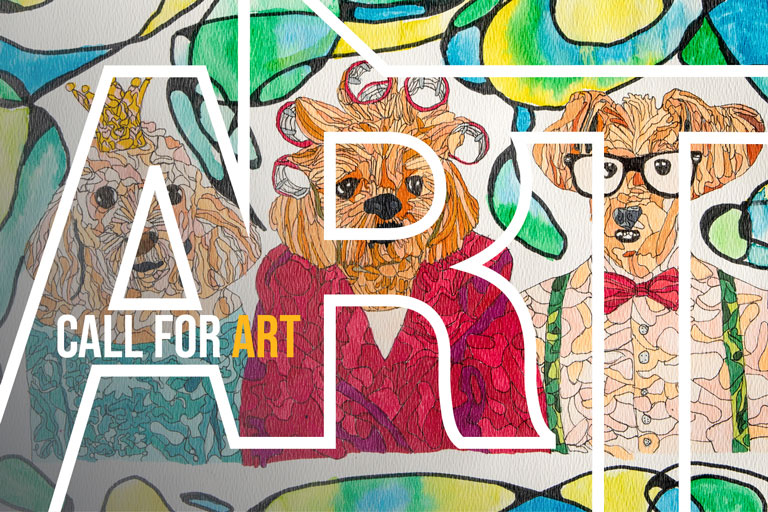 K through ENMU Juried Exhibition
Student artists across the region share their creative visual work in this fun juried art exhibition.
University Juried Exhibition
ENMU students share their creative visual work in this competitive and prestigious juried art exhibition.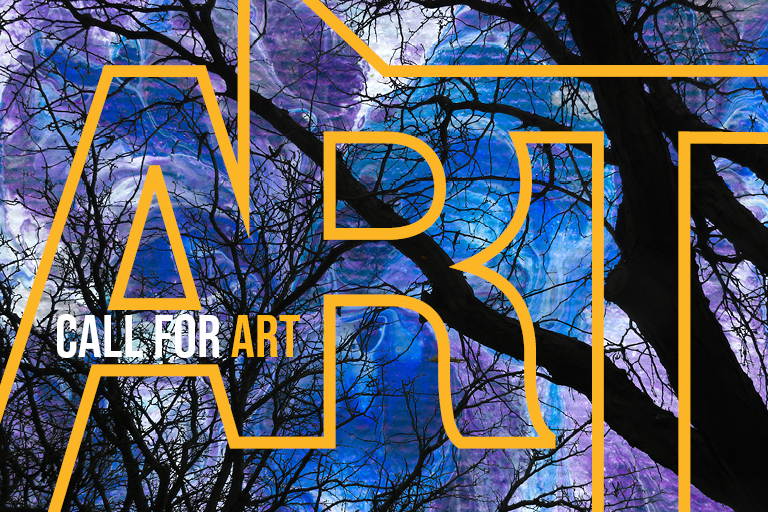 Community Juried Exhibition
The Community Art Exhibit is an opportunity for local artists to submit their creative visual work in a competitive environment.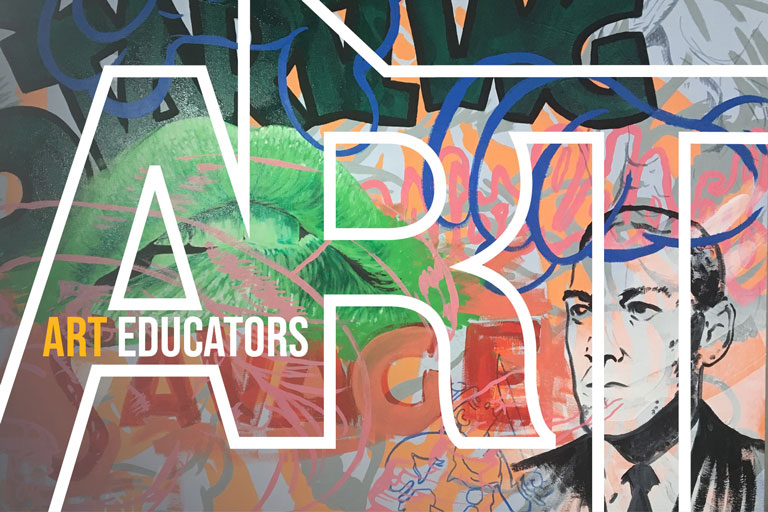 N.M. and West Texas Art Educator Exhibition
Art educators across the region excel in the classroom and create beautiful, interesting works of art.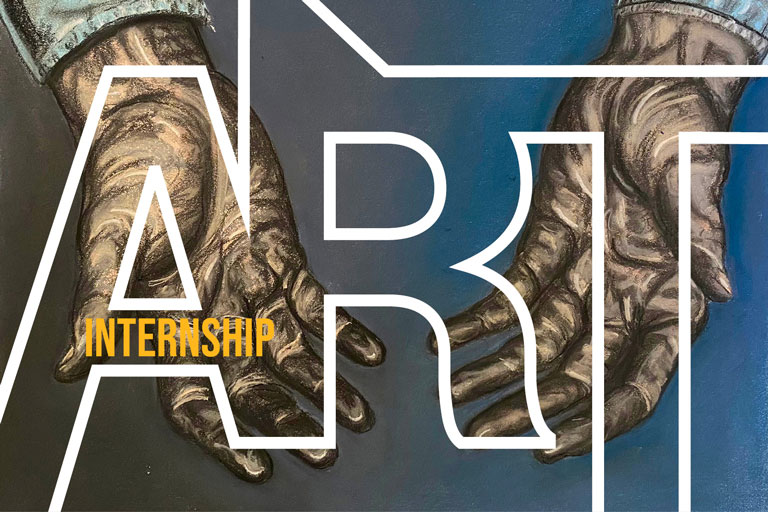 Apply to our internship program and be part of a team that connects people with art and design.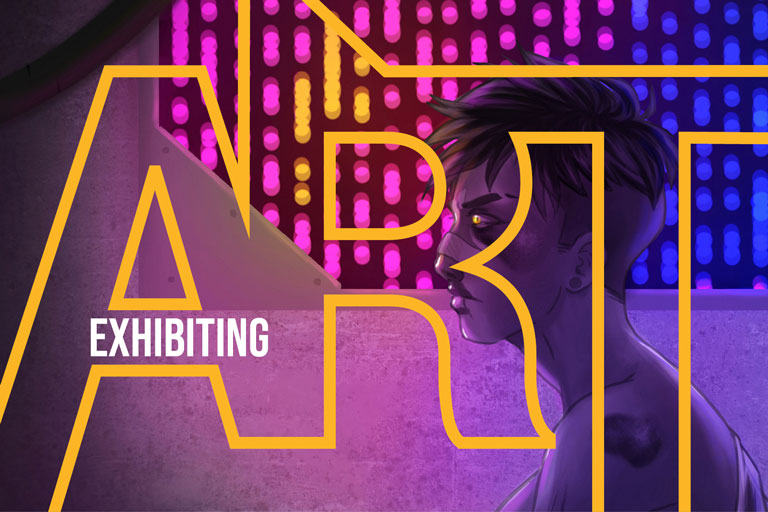 Exhibiting Opportunities
The Runnels Gallery seeks artists and designers to share their creative work with the ENMU campus.
Displaying Art from the University Art Collection
University personnel may be loaned work from the University Art Collection for display in their ENMU-Portales office/building. Preview and selection of artwork is by appointment only. To make an appointment, visit enmu.edu/DisplayArt.
Find Us on Social Media: