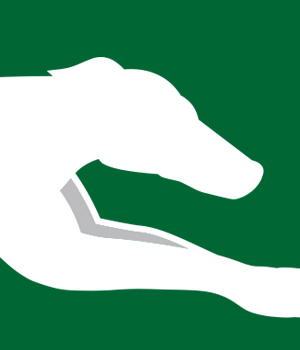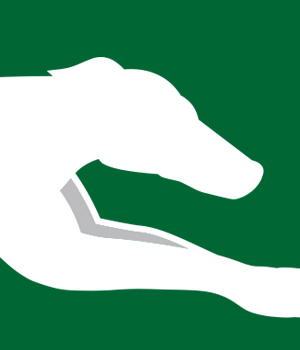 Regina Aragon
Title: Professor, Mathematics, Interim Department Chair, Anthropology
Office Location: JWLA 211C
Phone: 575.562.2328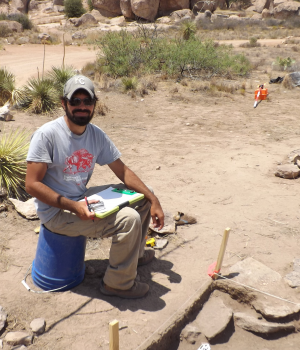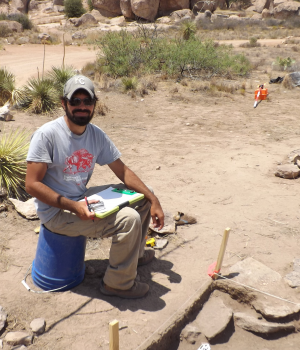 Brendon Asher
Title: Assistant Professor of Anthropology/Director Blackwater Draw
Office Location: AA 125
Phone: 575.562.2910
Education
2015 Ph.D.
Anthropology
University of Kansas
Research Interests
Dissertation:
From the Continental Divide to the Plains-Woodland Border: Clovis and Folsom/Midland Land Use and Lithic Procurement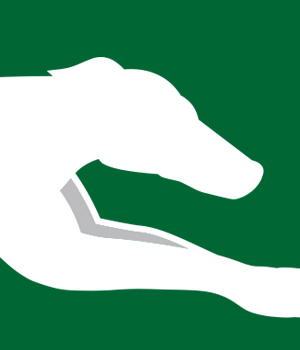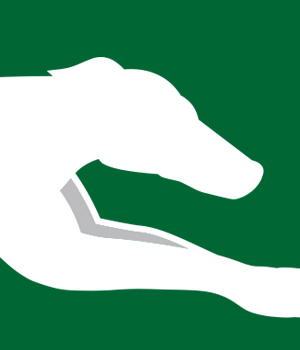 Kylie Colvill
Title: Collections Specialist, Blackwater Draw Museum
Office Location: LH 164A
Phone: 575.562.2128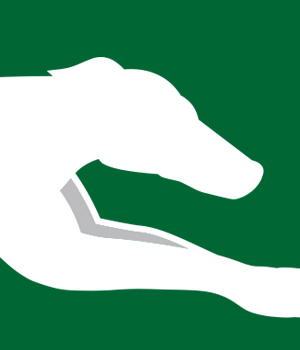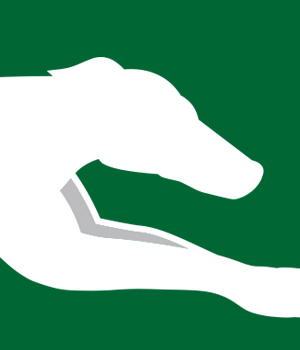 Everett Frost
Title: Professor Emeritus, President Emeritus
Office Location: AA 117
Phone: 575.562.2883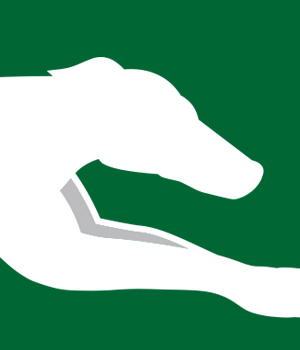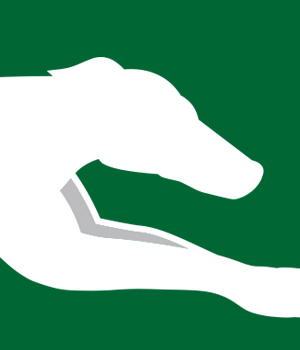 Elizabeth Lynch
Title: Assistant Professor of Anthropology
Office Location: AA 139
Phone: 575.562.2696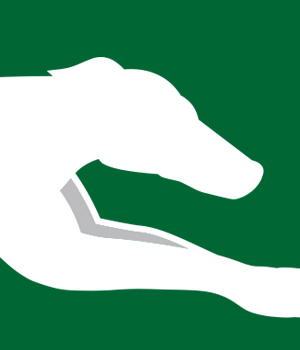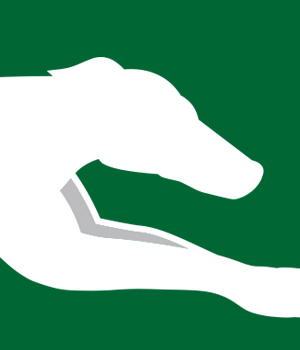 Taylor McCoy
Title: BWD Museum Collections Manager
Office Location: LH 163
Phone: 575.562.2103
John Montgomery
Title: Professor of Anthropology, Graduate Dean, Anthropology Department Graduate Coordinator
Office Location: ADM 101
Phone: 575.562.4002
Education
1983 University of Colorado, Ph.D. in Anthropology
Dissertation: Anasazi Household Economic Autonomy: A Lithic Analysis
1977 Texas Tech University, M. A. in Anthropology
Thesis: The Mariposa Site: A Late Prehistoric Site on the Rio Grande Plain of Texas
1974 University of Arizona, B. A. with Distinction in Anthropology
Bio
John arrived at ENMU in 1984 to direct the Agency for Conservation Archaeology and became a faculty member in Anthropology in 1999. From 1985 to 2013 he served as Director of the Blackwater Draw National Historic Landmark Archaeological Site and Blackwater Draw Museum. His research interests include historic preservation, Paleoindian archaeology, Plains archaeology, and computer applications in archaeology. He has served on the board of the New Mexico Heritage Preservation Alliance and is an active member of the New Mexico Archaeological Council.
He has published/co-published many major cultural resource management reports as well as numerous peer reviewed journal articles and research reports. In 2006, Dr. Montgomery was selected as the recipient of the ENMU Presidential award for excellence in university service.
In addition to his academic pursuits, John enjoys working with computers, listening to music (all types), and reading.
Research Interests
Research interests include the southern high plains, Paleoindian archaeology, archaeological site stabilization, historical preservation, and cultural resource management.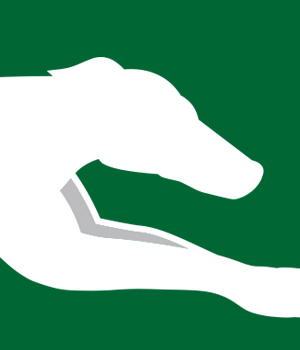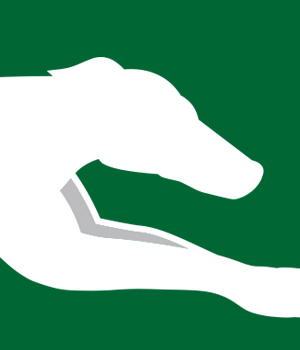 Barbara Senn
Title: Administrative Assistant
Office Location: AA 113
Phone: 575.562.2206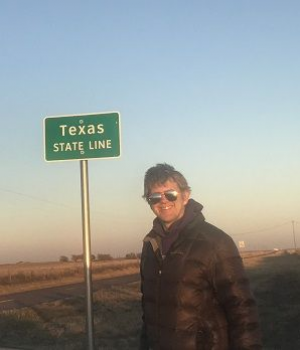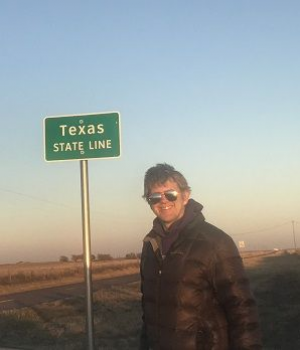 Erik Stanley
Title: Assistant Professor of Anthropology
Office Location: AA 135
Phone: 575.562.2322
Education
2015 PhD University of Virginia, Department of Anthropology
2005 MA Florida State University, Department of Anthropology
2003 BA University of Central Florida, Department of Anthropology
Research Interests
Dr. Stanley is currently accepting graduate students (MA) in cultural anthropology who are interested in ethnographic projects on...
- Native Americans of New Mexico
- Water use and attitudes towards conservation in NM
- Climate Change in NM
- The anthropology of science fiction and fantasy
- Relationships between religion and economy
- Contemporary Maya populations of Belize
- Alternative communities, Outdoor Adventurers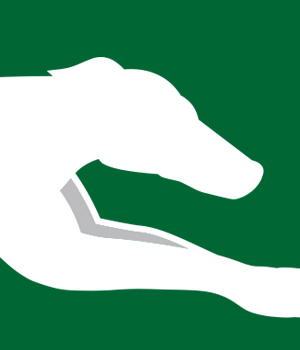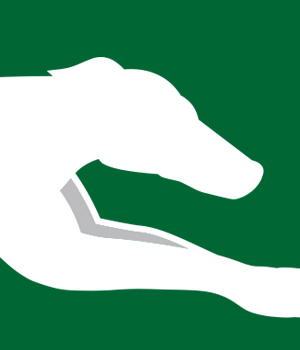 Cristina Tica
Title: Assistant Professor, Anthropology; Forensic Science Program Director
Office Location: AA 131
Phone: 575.562.2463