ENMU has had the privilege of serving many active duty military service members, veterans and military family members this year. We understand the dynamic challenges you and your families face and we are here to help. Visit the areas below or our contacts page to learn more about us, and how we can serve you.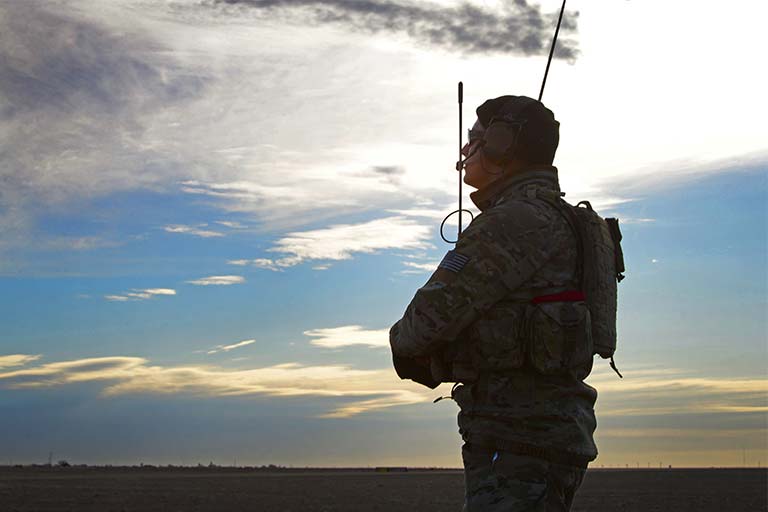 First Steps
This is your first stop if you're considering ENMU to continue your education. Find out about our application process and the related info you'll need to know.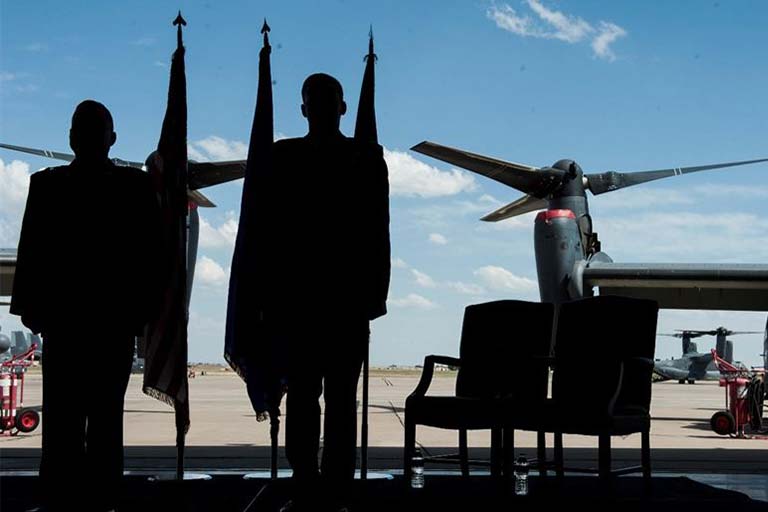 Key Contacts
Not sure who to talk to about G.I. Bill benefits? Or maybe military waiver or questions about ENMU? Find key contact information for these items and more here.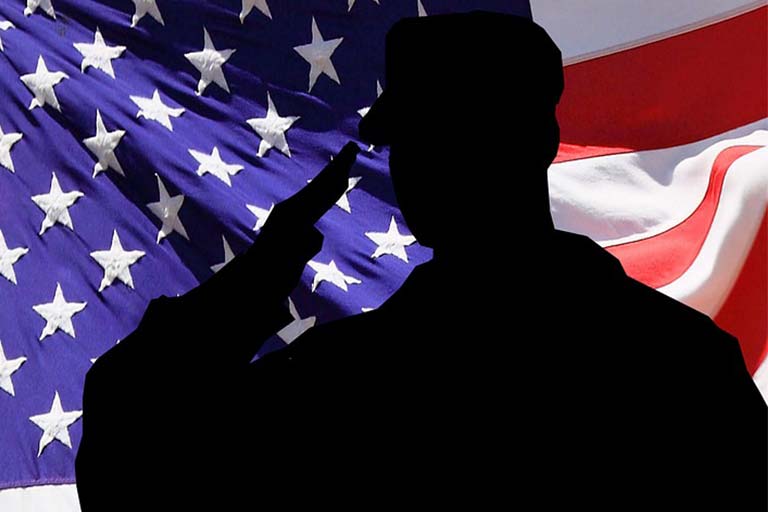 Veterans Benefits
Our veterans consistently have one of the highest graduation rates among all ENMU students. See how we can help you find your success at ENMU
MilitaryBenefits.info Military Friendly School
ENMU currently holds Military Friendly status. We provide services to veteran military personnel, active duty personnel, spouses and dependents, National Guard and Reserves members, and survivors of disabled or deceased veterans. With low tuition, a strong support system, and a low 17:1 student-to-faculty ratio, we can help you achieve your academic goals whether you are on campus, online or stationed abroad. (view Principles of Excellence and 8 Keys to Veterans' Success letters)
Highest Student Satisfaction Rate in New Mexico

Since 1999, ENMU has ranked one of the highest in student satisfaction among New Mexico 4-year universities. ENMU students fill out a survey every year and the results are reported to the Council of University Presidents and compared with other New Mexico schools. Of all schools in New Mexico, ENMU is always listed first or second in student satisfaction. (view entire report)
Learn More About Military/Veterans Resources at ENMU