Find your path to a greater future.
At ENMU, you are surrounded by a family who believes in you and knows you can be successful. You are more than just a number; you are part of the Greyhound Family.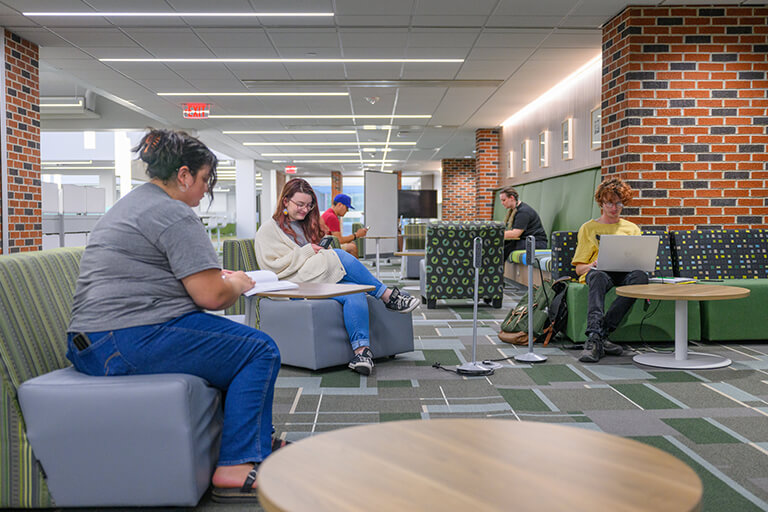 Degree Finder
With over 60 majors and programs, Eastern offers courses of study for almost everyone.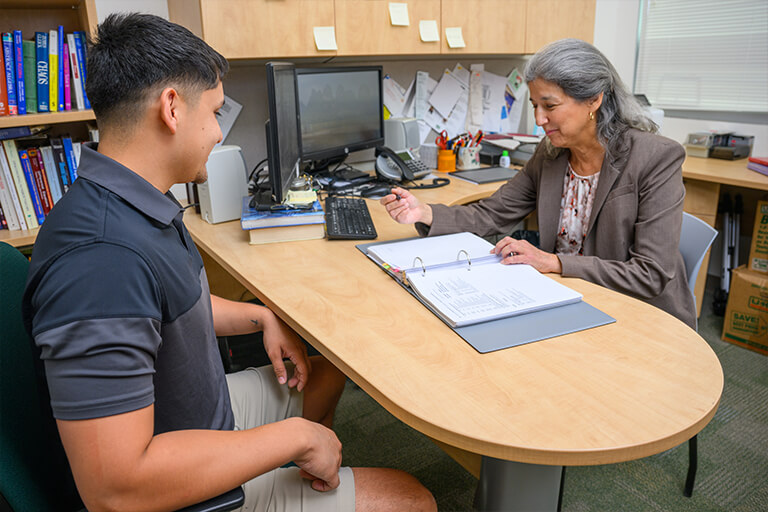 Affordable Education
Going to ENMU means you won't have to pay as much as you would if you went to another school.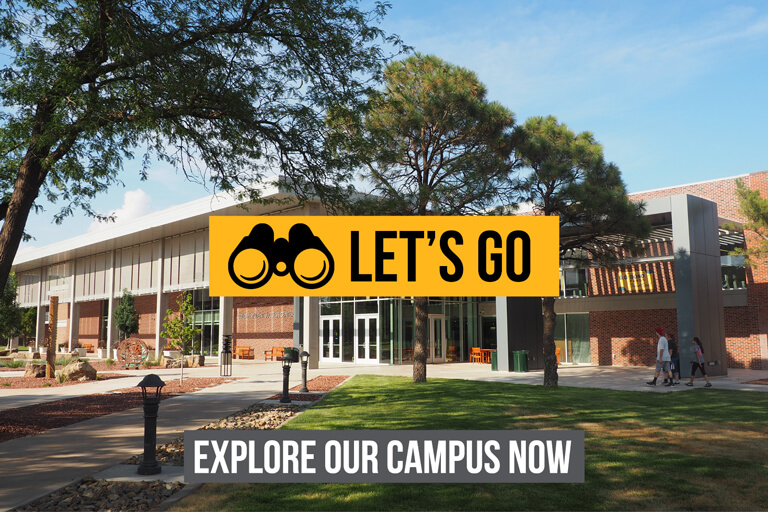 Friendly Community
Our beautiful campus welcomes students and visitors from around the U.S. and the world.
Student Success! That's What We're About!
General Announcements
Presidential Inauguration
The regents, students, faculty, staff and alumni of Eastern New Mexico University cordially invite you to attend the inauguration of Dr. James Johnston as the twelfth president of the University. | View Presidential Inauguration Information
Aaron Watson at ENMU
Eastern New Mexico University is proud to welcome Aaron Watson to Greyhound Arena on Saturday, April 29, 2023, at 7 p.m. Opening act will be Portales's own Will Bannister. Tickets go on sale Wednesday Feb 1 at 10 a.m. via enmu.edu/AaronWatson
ENMU Alert
Eastern New Mexico University has switched emergency alert providers from Rave to Everbridge. Everbridge is an opt-out system. ENMU Alert sends emergency alert messages such as school closings due to inclement weather. | View ENMU Alert Information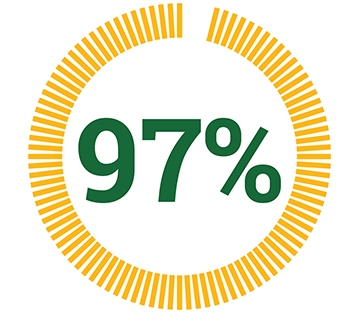 97% Student Satisfaction Rate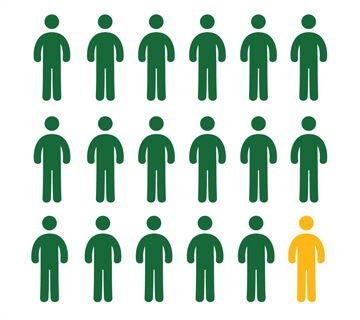 17:1 Student-to-Faculty Ratio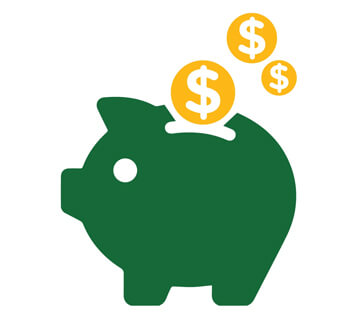 Costs less than most 4-year universities in the Southwest U.S.