With over 90 degree program options, ENMU likely has the program that fits your educational or career goals. One of the best things about ENMU is that our mission is to help you reach those goals. We have associate, bachelor's and master's degrees, many of which are available online.
If you are an undergraduate student wishing to save money, you can also choose to start your degree online while living at home, and come to Portales, New Mexico, U.S. eventually to finish your degree!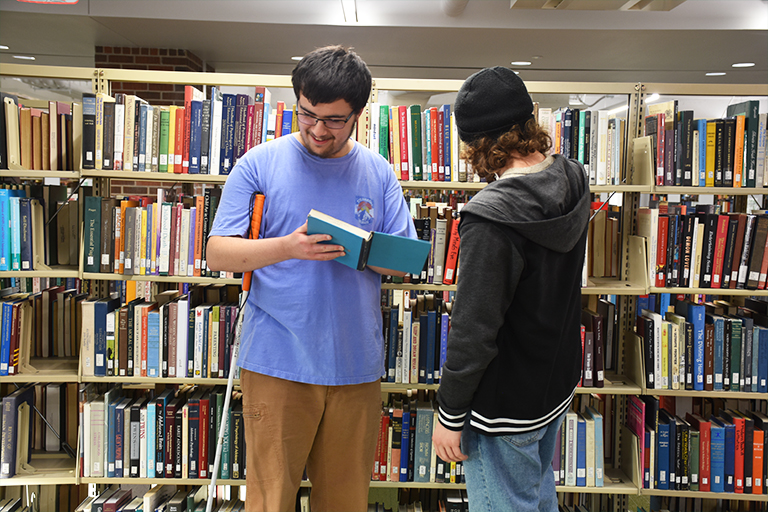 Includes bachelor's degrees, associate degrees, minors and endorsement areas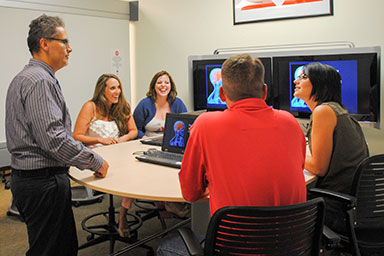 Includes degrees which require a bachelor's degree to apply, and related programs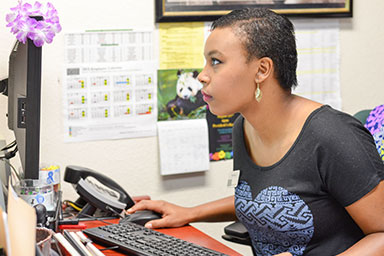 Our online degrees allow you to stay in your country while you take ENMU courses.
Basic Admission Standards for International Students
An approved evaluation/translation of official transcripts (the National Association of Credential Evaluation Services maintains a list of approved service providers).
Test of English as a Foreign Language (TOEFL) score of 61 iBT for undergraduates (173 computer-based, 500 written), or IELTS scores of at least 6.0 in lieu of TOEFL. Graduate students should have a TOEFL score of at least 79, 6.5 for IELTS.
ENMU Pathway Program
ENMU offers a concurrent program in English language skills and American culture while working on bachelor's or master's degrees if required to meet language proficiency requirements. Courses taken through our ESL Program in American language and culture may be taken at the same time you are working on your academic program, so that you are always making progress toward meeting your educational and professional goals.
For more information contact the This email address is being protected from spambots. You need JavaScript enabled to view it..
---
For More Information Contact
International Programs Office
ENMU Station 2
1500 S Ave K
Portales, NM 88130
Office Location: Administration Building (ADM), Room 216
Phone: 575.562.4697
Email: This email address is being protected from spambots. You need JavaScript enabled to view it.