BAE/BSE in Elementary Education and Special Education
Two licenses for the price of one affordable bachelor's degree.
Complete the form below to get more information about our Elementary Education and Special Education Teaching Degree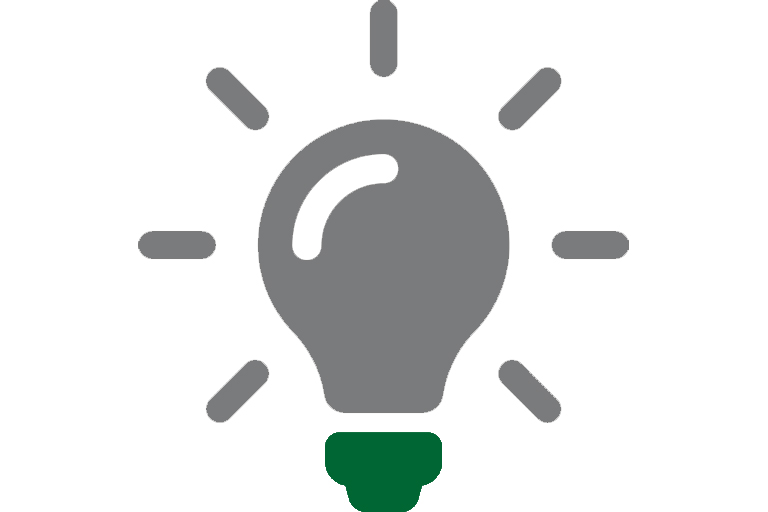 Additional Resources
Bachelor's with Elementary (K-8) and Special Education (preK-12) Licensure Teaching Degree
This program prepares individuals to teach elementary (K-8) and special needs (PreK-12) students in the 21st century. Classes include foundations, technology, bilingual ed., special ed., reading and elementary ed. Earn a Bachelor of Arts or Bachelor of Science in Education with Elementary and Special Education Licensure.
Get two Licensures with one Teaching Degree!
Program Highlights
Includes licensure to teach Elementary (K–8) and Special Education (pre-K through 12)
Coursework taught by faculty who have classroom experience in public schools
Extensive field experiences
Faculty with public school experience
Use of technology
Issues of diversity and students with exceptionalities
The New Mexico Public Education Department (NMPED) shares reciprocity with many states and territories
Career Pathways
Teacher for public and/or private elementary or special education classrooms
Corporate trainer/educator
Reading coach/facilitator (with 24 credit hours in reading)
Initial step in moving forward in administration in schools or organizations (with the completion of a master's degree)
Teacher in the United States or abroad
Organizations and Opportunities
As an ENMU student, you'll have the opportunity to take part in various campus and academic organizations. Joining content-area professional organizations will enrich your college experience. At ENMU, you have the opportunity to join Kappa Delta Pi (KDP) Educational Honor Society, Educators Rising, and MAESTRO. Organizations are available in all content areas at the national level with some organizations having state and local chapters as well.
Scholarships and Financial Assistance
Eastern New Mexico University is committed to helping you finance your education. You can find more information about admissions scholarships and find out about our generous financial assistance. Qualified students may be able to receive financial aid through programs that promote minorities in science, and faculty-supervised research.
View ENMU Scholarship Information
High School Courses
If you're interested in majoring in elementary and special education at ENMU, try to take courses in:
Public speaking
Introduction to education classes (if available)
Elective courses in the content area for teaching
Degree Information
Gain insight on Eastern's BA or BS in Education with Dual Licensure (K-8 Elementary & preK-12 Special Education). See the courses required for the major.