The agriculture sciences program will prepare you for a career in animal sciences, agronomy or horticulture. The program provides a strong academic foundation combined with hands-on experience to help you excel in your chosen field.
Program Highlights
Exceptional laboratories
Cooperating area farmers and ranchers
Experiential learning opportunities
High school dual enrollment opportunities
Engaged and friendly student body
Career Pathways
Graduates in Agricultural Science most often prepare for careers that require broad spectrum skills in agriculture as opposed to those with in-depth skills in a narrow area. However, the student with a definite career goal may use the major to specialize in an agricultural area of her/his choice. The employment outlook in agriculture, agricultural communications, agricultural economics, and agriculture education is outstanding and ENMU agriculture graduates can look forward to careers in the animal and crop science, agricultural equipment and supply, horticultural, food science, and agricultural business industries. In addition, opportunities exist for employment in education and the Cooperative Extension Service.
Organizations and Opportunities
Students have the opportunity to participate in various campus and discipline-related organizations (particularly Pre-Vet Club and Collegiate FFA). Students also may assist faculty on research projects, work in labs, and other related activities.
Scholarships and Financial Assistance
Eastern New Mexico University is committed to helping you finance your education. You can find more information about admissions scholarships and understand why more than $22 million in financial assistance was awarded to students last year. Additionally, qualified students are eligible to apply for funding assistance through programs designed to encourage underrepresented groups to pursue careers in science, and faculty-mentored research projects.
View Information About ENMU Scholarships
High School Courses
In New Mexico there are numerous dual enrollment opportunities for college credit. If you're interested in majoring in agriculture science, try to take courses in the areas of science and math.
Additional Degree Information
You can find additional information about the Bachelor of Science in Agricultural Sciences degree, including the courses you will take when you're a agricultural science major at Eastern.
Advisor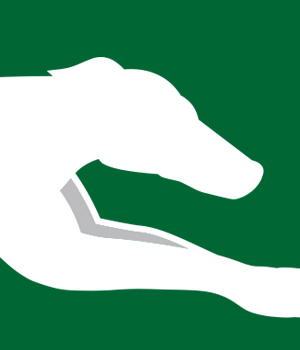 This email address is being protected from spambots. You need JavaScript enabled to view it.
Assistant Professor of Agriculture, Department Chair
Office Location: Agriculture (AG), Room 107
Phone: 575.562.2517