Bachelor of Science in Culinary Arts
Get professional culinary training cooking for real-world clientele while training on industry-standard equipment in a commercial kitchen
Complete the form below to get more information about our Bachelor of Science in Culinary Arts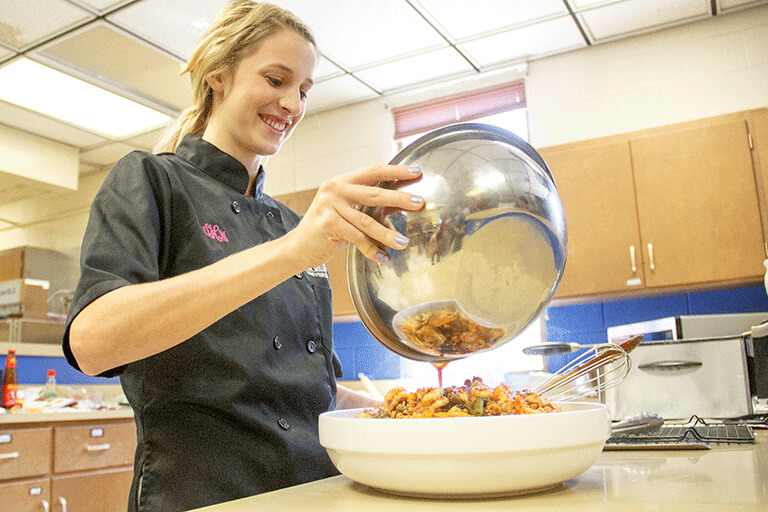 Personalized Learning
Because our class sizes are small, your professors really get to know you and are heavily invested in your success. Our faculty has real-world experience to help guide you every step of the way.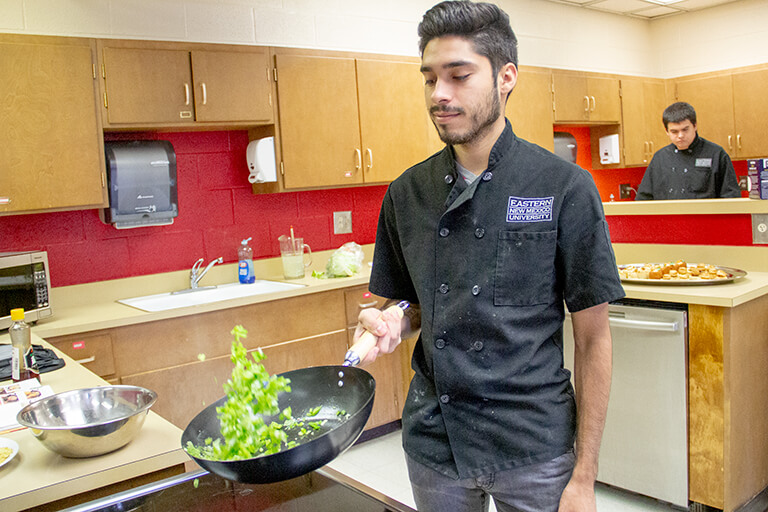 Great Deal
Culinary schools are expensive. Our degree is one of the best deals you'll find in the Southwest. You'll get real experience without the big price tag.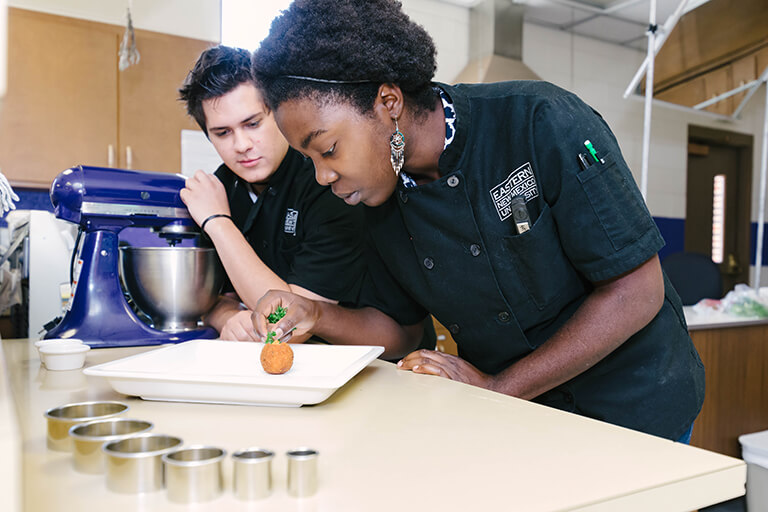 Established and Accredited
ENMU is currently accredited by the Higher Learning Commission (HLC). We have been providing affordable, accredited degrees for over 85 years.
Student Success! That's What We're About!
We have the only bachelor's Culinary Arts Program in New Mexico
Culinary Arts Program Highlights
When you graduate, you'll be qualified to go into restaurant management.
If you want to teach in culinary school, you'll earn enough credits as an undergrad to move on with an Alternative Licensure Program.
Learn how to cook following nutritional guidelines for a Child Development Center – students cater the CDC meals five days per week.
You'll find small class sizes mean more one-on-one instruction.
Get experience that will prepare you to work in a variety of food-service careers: restaurants, hotels, hospitals, food distribution, etc.
Apply today or fill out the form to contact an advisor to see if this program is a good fit for you.
Get Started Today!
We'd love to hear from you! You can give us a call or fill out the form to get more information.
Advisor

Instructor of Culinary Arts

Office Location: Family And Consumer Sciences (FCS), Room 97

Phone: 575.562.2516
Department of Agriculture, Food Science and Kinesiology
Culinary Arts Program Details
Our Culinary Arts Program has a mission to prepare you to be successful in the highly competitive world of foodservice management. As a graduate of the ENMU culinary arts program, you'll be well-prepared for employment in the hospitality industry, and will be competitive with graduates of larger institutions.
This is a great program for students who took culinary arts classes in high school or transfer students who have an associate degree in culinary arts working toward a bachelor's degree.
Culinary Arts Program Notes
Professional culinary training
Cook for real-world clientele
Graduates certified by the National Restaurant Association
Opportunities to work with Research Chef's Association and Culinary Federation of America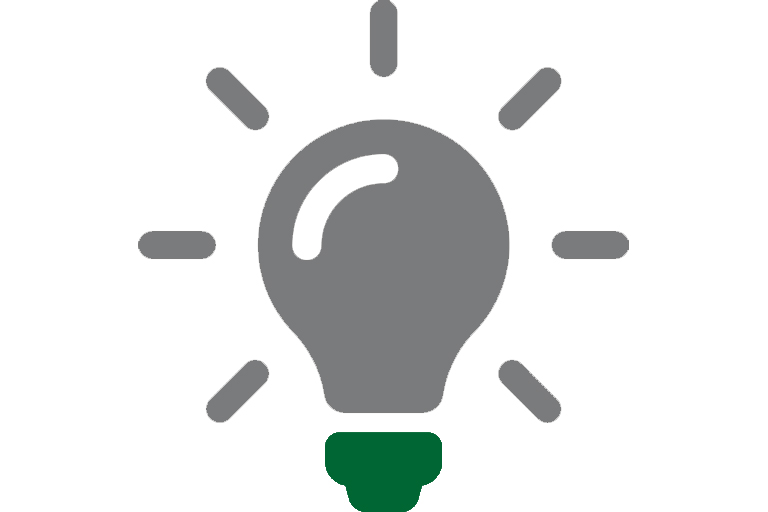 Additional Resources
Scholarships and Financial Assistance
We are committed to helping you finance your education. In addition to grants, loans and scholarships offered by Financial Aid and Enrollment Services, there are also many scholarships for current students available through the ENMU Foundation.
Learning Format
Our Culinary Arts Program is designed to be completed in-person, and you'll be completing assignments, readings, papers, tests and projects throughout the semester.
Faculty and Advising for Culinary Arts Majors
The program faculty are committed to responsible academic advising. This means we help you schedule the right courses at the right time to help you take the next step in your professional career. Faculty members are specialists in their areas of advising and are current with requirements for admission into the programs they advise so you get the academic advice you need, when you need it.
Academic Help and Resources for Culinary Arts Majors
We want to make sure you get the support you need. We offer flexible tutoring services, including the ENMU Writing Center which is available to help you improve your writing and help you clearly communicate for written, school-related projects and assignments.
We also have online databases, journal article, and eBooks accessible through the Golden Library. ENMU librarians are available virtually, via phone and email to provide assistance, so you'll always have the help you need to take advantage of library resources, even if you're sitting in front of your computer at home.
Service and Mutual Interest Organizations
If you would like to get more involved, ENMU provides the opportunity to use the skills you'll gain while working on your degree to hold leadership positions in our many organizations. At ENMU, you will be able to explore more than 50 student organizations that range from academic, cultural, multicultural, service, special interest and fraternities/sororities.
If you see a need for an organization we don't have, you can even start your own.
Career Opportunities in Culinary Arts
As a graduate of the ENMU Culinary Arts Program, you'll be well-prepared for employment in the hospitality and food industries, and will be competitive with graduates of larger institutions.
Some potential careers open to culinary arts graduates are:
Leisure industry
Hospitality industry
Career Services for Culinary Arts Students
Career Services offers free job placement assistance to all ENMU students, so if you are looking for a job, we can help you find it.
We offer many resources including various workshops throughout the year covering topics like resume writing, interviewing for jobs, and more! As an ENMU student, if you're interested in individual help for things like networking, social media for success, resume writing, and mock interviews, our staff is available to help.
High School Courses for Culinary Arts Majors
If you are interested in majoring in culinary arts at ENMU, your high school curriculum should include ProStart 1, ProStart 2 and ServSafe Food Protection Manager Certification Course.
Additional Degree Information for Culinary Arts
You can find additional information about the Bachelor of Science in Culinary Arts, including the courses you will take when you're a culinary arts major at Eastern.