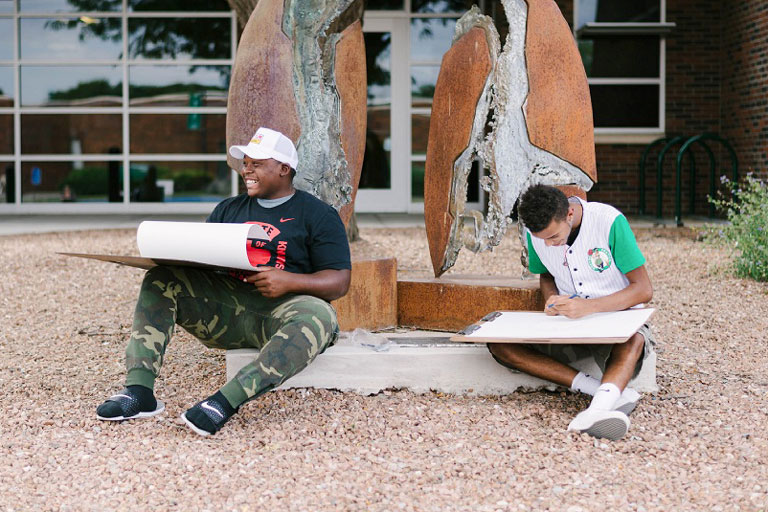 ENMU Art Camp
ENMU's Art Camp is designed for high school students (grades 9–12).
High School Art and Design Festival
Come experience two and half days of exciting hands-on master workshops in art and design.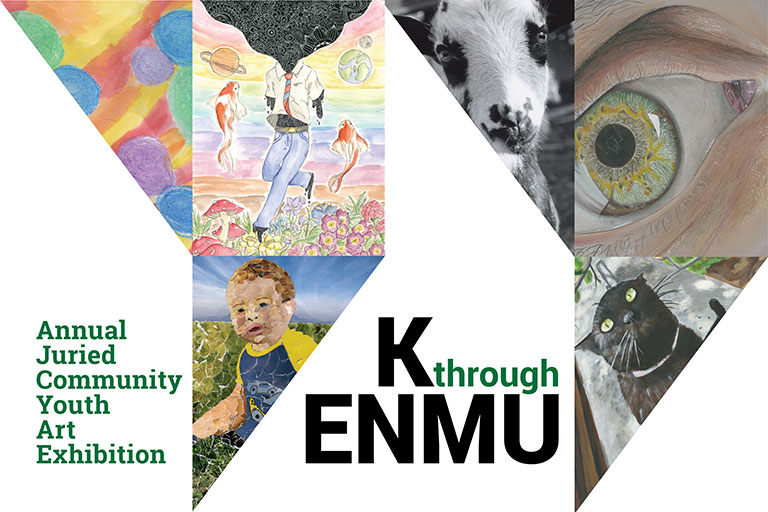 K through ENMU Annual Youth Art Exhibition
Student artists across the region share their creative visual work in this fun juried art exhibition.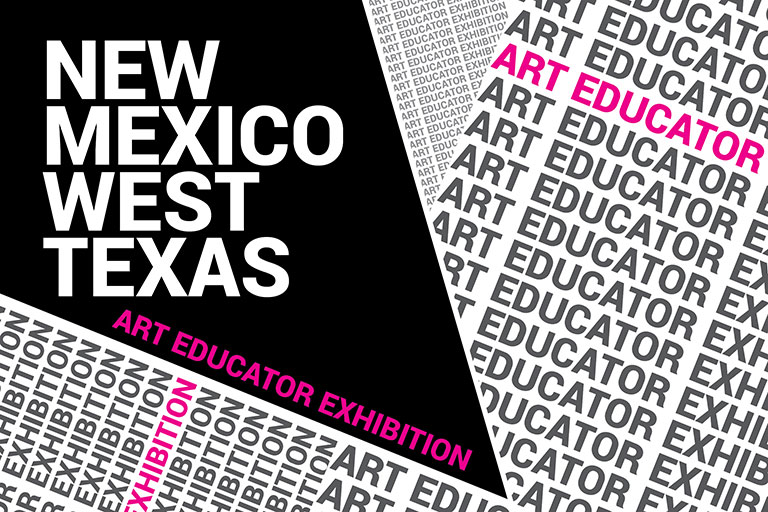 N.M. and West Texas Art Educator Exhibition
Art educators across the region excel in the classroom and create beautiful, interesting works of art.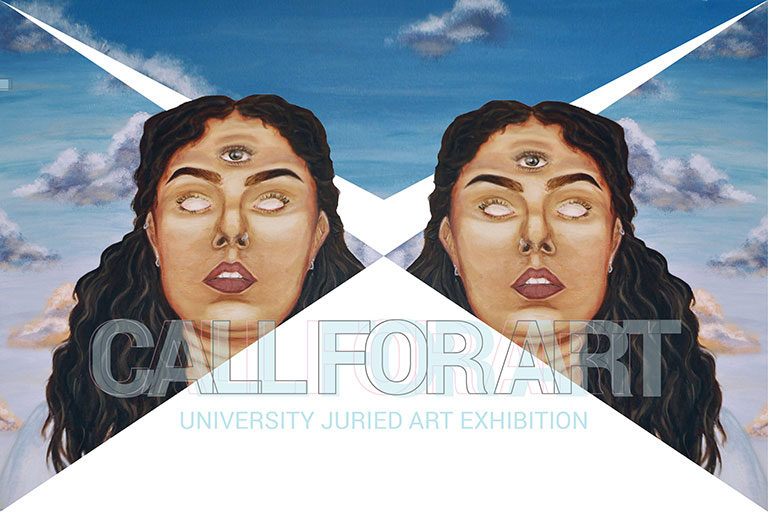 University Juried Art Exhibition
ENMU students share their creative visual work in this competitive and prestigious juried art exhibition.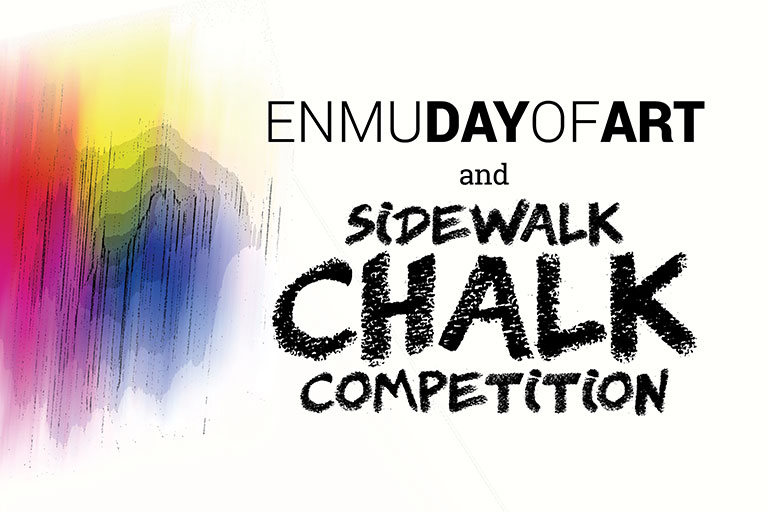 Day of Art and Sidewalk Chalk Competition
ENMU students and staff come together for a fun and casual day of community art on the ENMU campus.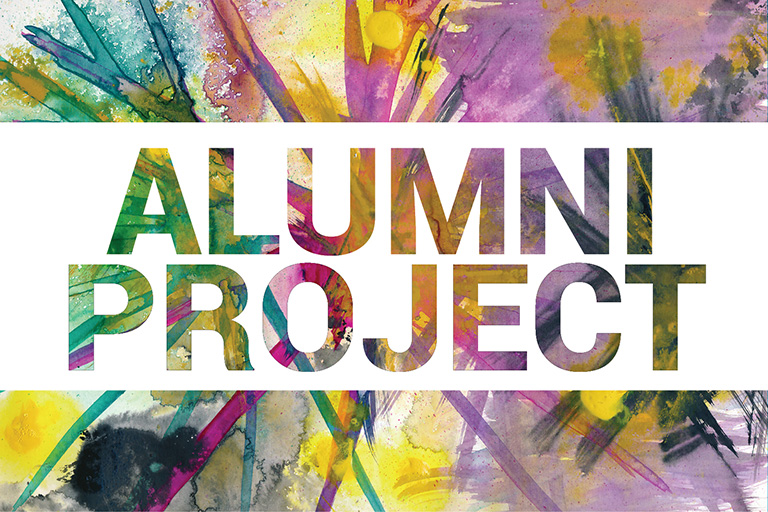 Art Alumni Project
ENMU art and design alumni are invited to campus every other summer to partake in a weekend of creativity and reconnecting.
College of Fine Arts Calendar
We are currently developing the calendar function for the ENMU website. The new functionality will provide specific calendar information for academic events, College of Fine Arts events, student activities, Multicultural Affairs events and more. For now, all ENMU events are available on the MyENMU Portal Calendar.