At ENMU, we are committed to the belief that a rich multicultural environment enhances University academic and social life. Multicultural Affairs' four student-run departments (African-American Affairs, Hispanic Affairs, International Affairs and Native American Affairs) have the certainty that all students, faculty and staff can contribute and enrich the institution.
We have an open-door policy and are available to help you work toward finding your success at ENMU. We also encourage you to join us for all Multicultural Affairs activities.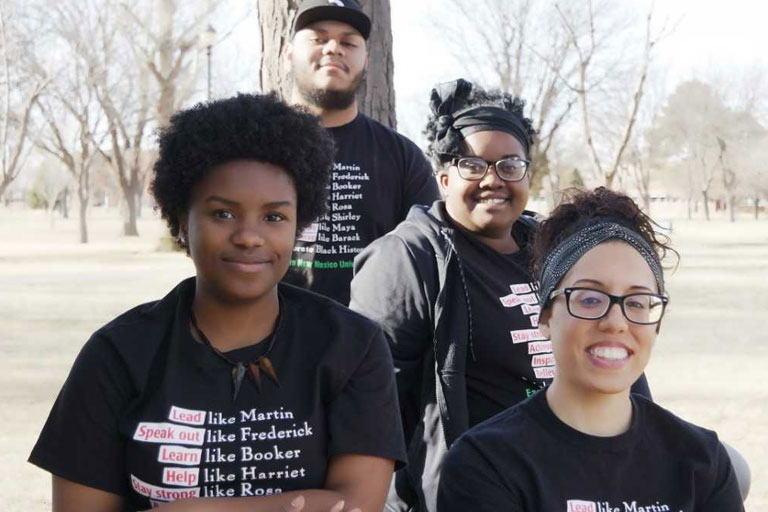 African-American Affairs
If you are an African-American student, the Office of African-American Affairs can help you advance in college. We also serve as a resource to enrich cultural diversity and awareness on campus.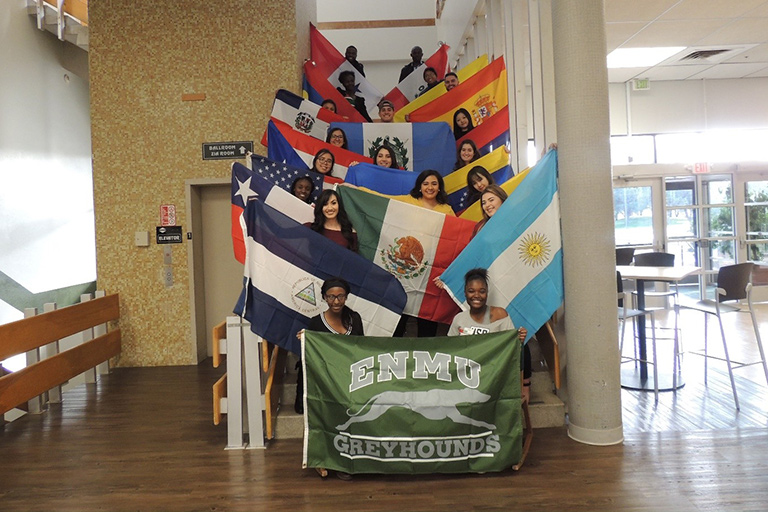 Hispanic Affairs
As a Hispanic student at ENMU, you'll find the Office of Hispanic Affairs will help you get involved and help you succeed! We are here para ti, to be a part of your new familia.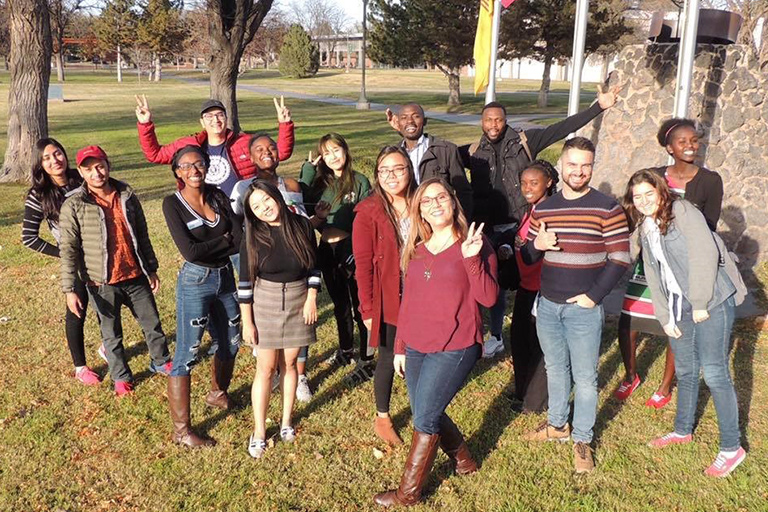 International Affairs
The Office of International Affairs provides a strong support to help you – as a student from another nation – adapt to the U.S. culture and University community so you can be successful. We embrace and celebrate the value of having many diverse backgrounds among ENMU students.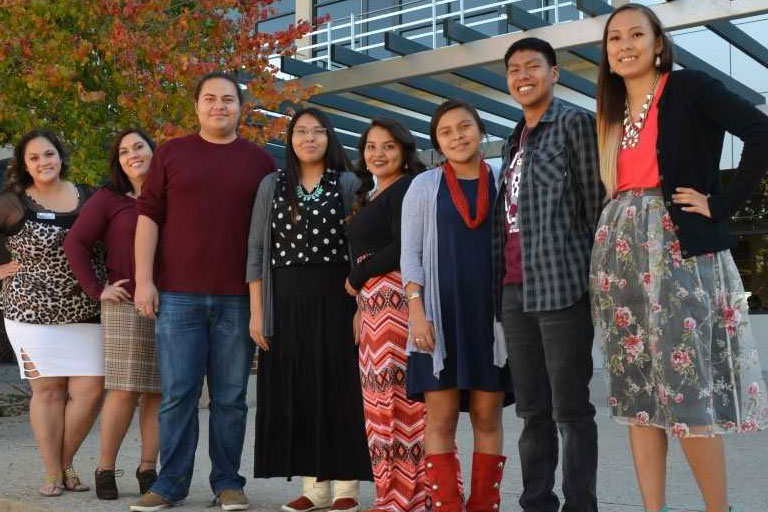 Native American Affairs
The Office of Native American Affairs functions as an advocate and cultural liaison for all tribes. We support one another in our diversity and aim to make your educational dream a success.
---
More for Multicultural Affairs
---
Find Us on Social Media
---
For More Information
Diana Cordova
Director of Multicultural Affairs
1500 S Ave K
Portales, NM 88130
Phone: 575.562.4914
Email: [email protected]