ENMU: A Trip Worth Taking
Life as a Greyhound is a thrilling adventure filled with unforgettable experiences, friendships, and opportunities. Visit ENMU to see for yourself!
Get a taste of the good life and get to know our Greyhound Family by chatting with current faculty, staff, and students and taking a guided campus tour.
You'll feel at home the second you step on campus, making connections and enjoying all our top-tier amenities, like the cozy bean bag lounge area in our Golden Student Success Center and our scenic oasis of trees, flowers, and fountains.
We invite you to experience Eastern in-person or via our virtual tour to see why becoming a Greyhound is a great fit for you!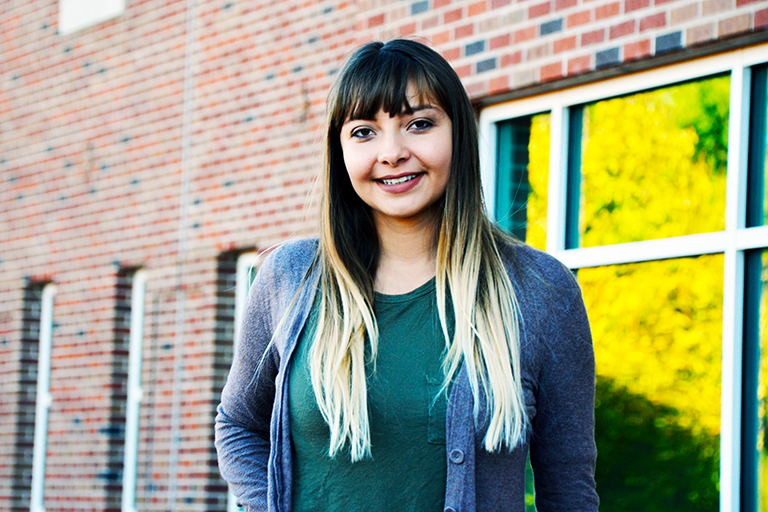 Personal Tour
We would be happy to set up a personalized campus visit for you and your parents. Personal visits are reserved for high school seniors, juniors, sophomores, and transfer students. We are looking forward to meeting you!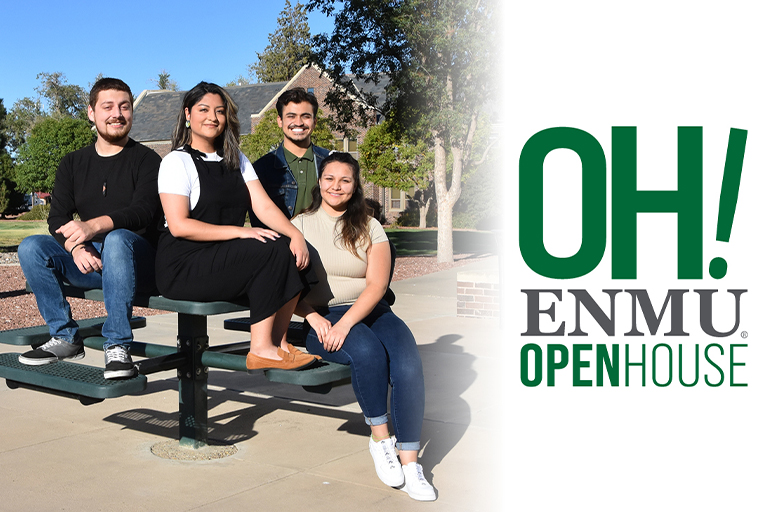 ENMU OpenHouse
Our Preview events are the perfect way to experience ENMU's student services, meet faculty and students, and check out campus all in one day.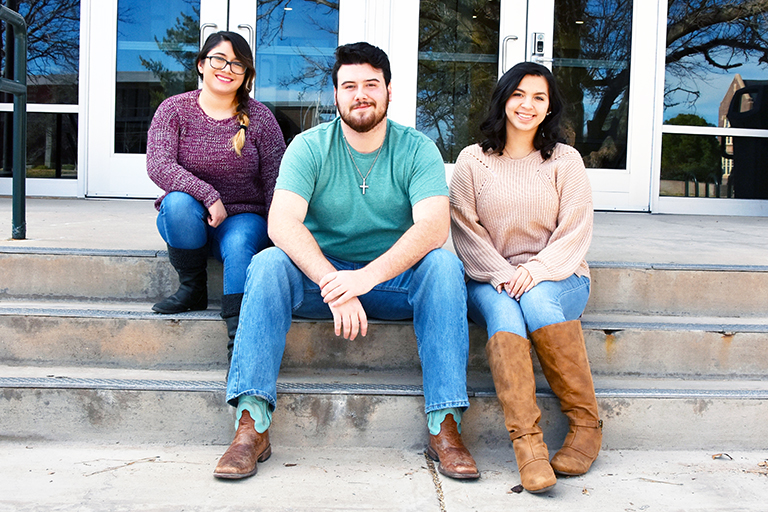 Group Tour
If you have a group of grades 9–12 students or transfer students and would like to tour campus, let us arrange a custom group tour experience for you!
Currently unavailable.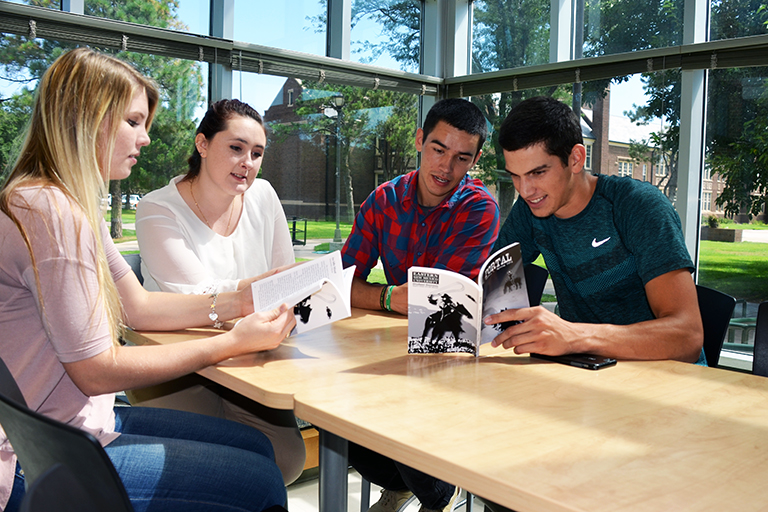 Group Tour, K–8
Choose the tour options to customize your elementary school ENMU campus experience. Chaperones must attend the tour with the students.
Currently unavailable.
Self-Guided Tour
If you come to campus on a day when the campus is not open or our friendly tour staff is not available, you can use our self-guided tour to get a great overview of the buildings on campus and learn what offices are in each building. We encourage you to give us a call to schedule your tour so we can show you what Eastern has to offer, first-hand.
Virtual Tour
We believe visiting campus is a great way to see what ENMU has to offer, but we also know not everyone can come visit ENMU ... we're bringing ENMU to you!
View our virtual tour to see the campus at any time, from the comfort of your home. This tour includes 360-degree panoramas with great views through places where you can explore, experience and excel, that include our beautiful campus, classrooms, student success center, residence halls, performance spaces, and athletic facilities.
Learn More About Our Ambassadors
The President's Ambassadors are a group of students with various majors and backgrounds who demonstrate a passion and love for ENMU. By sharing their personal experiences, the President's Ambassadors are here to give you a student's perspective about the University and help you find out what you need to know about ENMU.

Travel Information
Whether you're coming for a tour or to explore on your own, we want to make sure you find us.

Learn more about getting to campus >

Campus Map
Download and print our campus map to help you park and find your way around campus.

View and download a campus map >

Portales
Take some time to explore the surrounding area and the city of Portales, the home of ENMU.

Learn more about the Portales area >