Accelerated Programs at ENMU
Why wait to get a graduate degree?
Complete the form below to get more information about our Accelerated Programs
Accelerated programs let you graduate with your master's sooner.
Apply during your junior year. Once you're admitted to an accelerated program, you may take up to 12 hours of graduate (500-level) courses during your undergraduate senior year.
Talk to your advisor or fill out the form. When you apply for any graduate program, you must be accepted into the Graduate School and then to the program you want to pursue.
Student Success – that's what we're all about!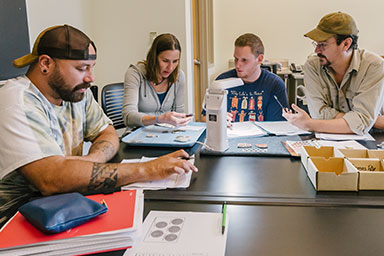 Fastrack 12 Hours
Take up to 12 graduate hours during your last year of undergraduate coursework.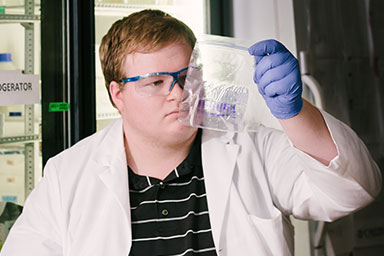 Less time in the classroom
Hours taken in this program apply to both your undergraduate and graduate degrees.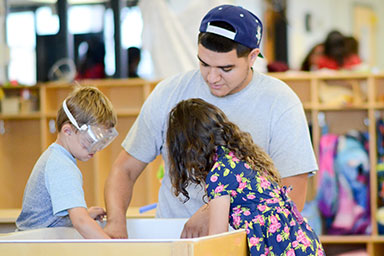 Smooth transition
Your program's professors already know you, and you understand their expectations.