Featured General News
Written by

Communication Services Staff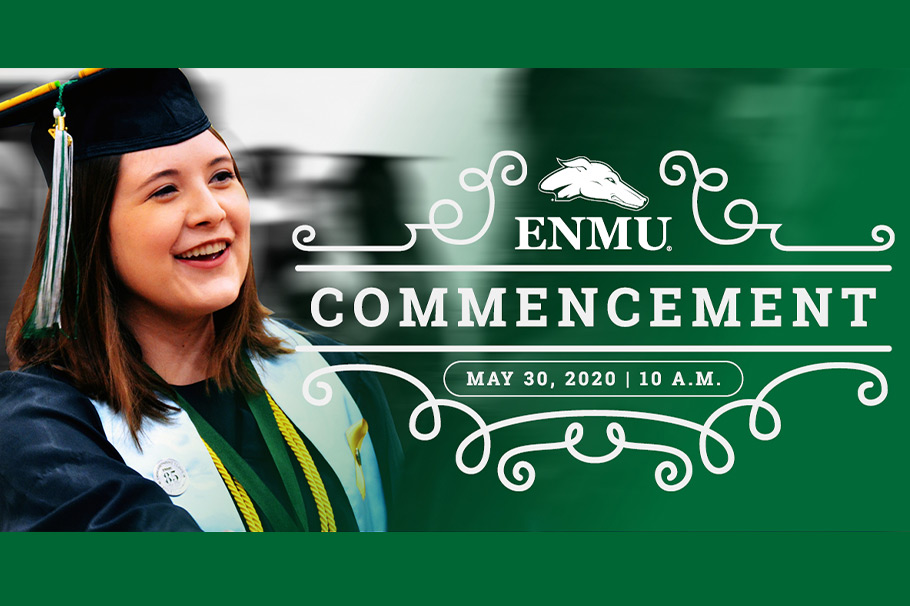 Eastern New Mexico University will celebrate the graduates of the class of 2020 with a virtual ceremony on May 30 at 10 a.m.
Read more ...
Written by

Dr. Patrice Caldwell
ENMU has teamed with 32 different libraries around the state of New Mexico with our new ENMU Reads Summer Reading Program.
Read more ...
Copyright © Eastern New Mexico University®