We have a crisis cell phone number for emergencies 24/7 so you can get the help you need, when you need it! Our crisis phone number is 575.607.5689.
The Counseling Corner provides full-service, confidential counseling services to students, along with support and training for faculty and staff.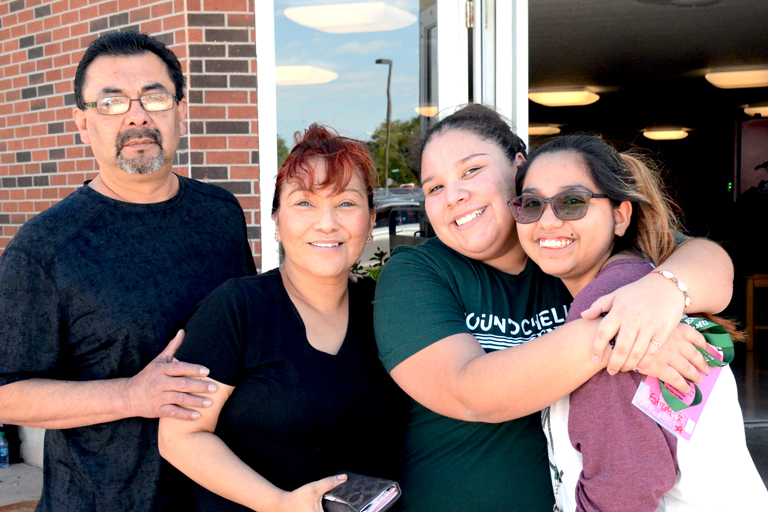 Friends and families are a big part of a college student's life. As a friend or family member of an ENMU student, you can support your Greyhound student in a variety of ways.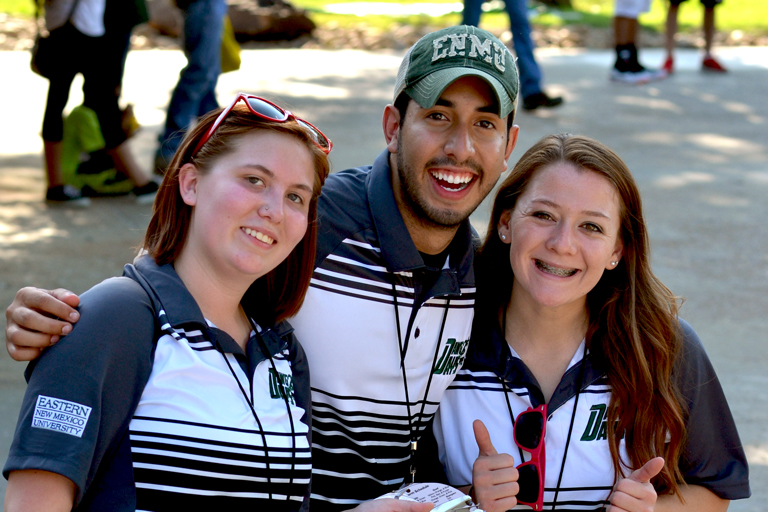 We have licensed counselors who can help you deal with issues you will face as a college student. Our services cover all ENMU students, both on campus and online!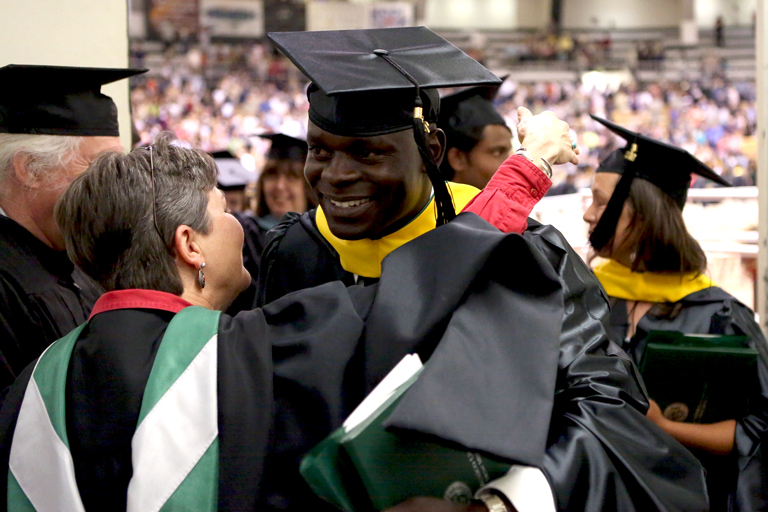 We have resources to support your engagement with students, whether it be an absence alert or a specialized workshop.
Counseling Appointments
Counseling is free to ENMU students. Counseling sessions over the phone, in-person and online video require an appointment. Counseling by text provides an easy way for students to get help in a more flexible manner that doesn't require an appointment.
Get more information about counseling appointments
---
Connect with us on Social Media
---
For More Information Contact
Counseling and Career Services
ENMU Station 34
1500 S Ave K
Portales, NM 88130
800.FOR.ENMU (800.367.3668)
Phone: 575.562.2211
Fax: 575.562.2215