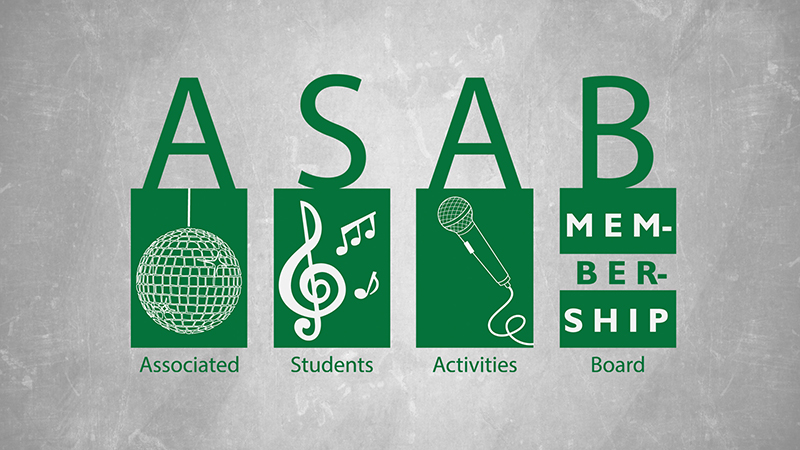 The Associated Students Activities Board (ASAB) is a national awarding winning group that sponsors a wide variety of activities throughout the year. Events include: comedians, talent shows, performing artists, novelty events, recreational activities, spirit events, musicians and community service opportunities. Students are encouraged to join ASAB to enhance leadership skills, build peer networks, fully settle into their new campus community, as well as gain experience in event planning. For more information please contact the office of campus life office: 575.562.2108 or stop by the Campus Union (CUB), Room 104.
ASAB has many areas of involvement for students who are interested in joining. Involvement is ASAB is a great way to gain experience in a variety of different fields.
Special Events
The Special Events Committee programs events and activities for students and surrounding community to be able to relax and a have a good time, such as:
Spring Fling
Casino nights
Easter Egg Hunt and Hanging of the Greens with the local children's homes
Speed dating
Entertainment
From comedians to illusionists, the Entertainment Committee prides itself on the quality of performers it brings to campus. The Entertainment Committee is responsible for programming events such as:
Hypnotists
Comedians
Magicians
Acrobats
Illusionists
Music
From live music to DJ's, The Music Committee is all about hearing the latest music and sharing the newest dance moves. The Music Committee is responsible for programming events such as:
Major concerts
Dances
Karaoke nights
Open mic nights
While each committee holds their own events, they are required to hold 2 free movie nights, a social issue event, and face painting at ENMU home games. Past social issues events have included, but are not limited to:
Easter Egg Hunt
Hanging of the Greens
Fundraisers for charities and organizations
Membership
ASAB offers numerous involvement opportunities for ENMU students. When you are involved in ASAB, you'll develop leadership and team building skills, attend social events and have lots of fun. When you are an ENMU student, you are the contributing factor in the ASAB decision-making process. Without our students, our events are not possible. ASAB meets every Monday at 3 p.m. in the Sandia Room in the CUB. If you are interested in joining, please fill out the ASAB application form (which you can also find in the Office of Campus Life, CUB 104.
For more information about ASAB or our events, come by the Office of Campus Life, CUB 104, or call 575.562.2108.