Bachelor of Science in Digital Filmmaking
Get real, hands-on experience working with equipment and projects starting in your first year!
Complete the form below to get more information about our Bachelor of Science in Digital Filmmaking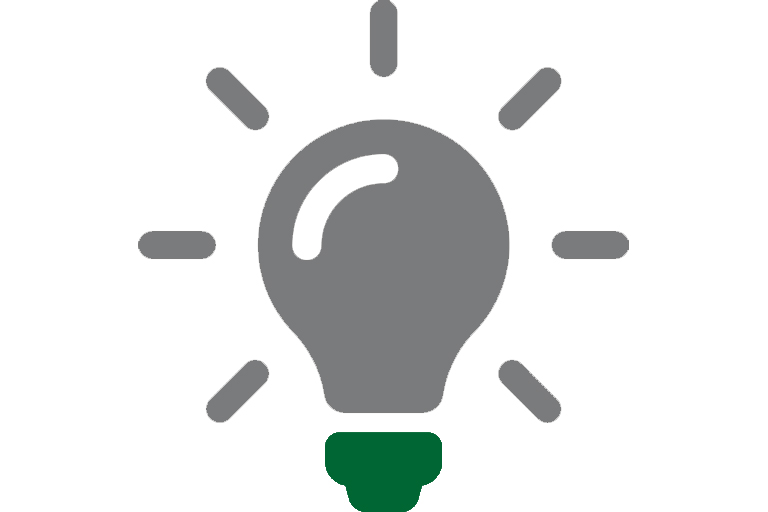 Additional Resources
Digital Filmmaking Program Details
Find Your Voice Through Film and Media
ENMU's digital filmmaking program includes film production courses and relevant studies in art, music and theatre. As a digital filmmaking major at ENMU, you'll acquire core skills in screenwriting, directing, producing, cinematography, sound and editing.
Upper-division courses and more than 20 hours of electives allow you to specialize in one of these areas or to pursue broader interests such as broadcast production or business.
Our production-focused curriculum is supported by a solid historical and theoretical base. This provides you with many opportunities to analyze films and film history which will help you learn how to make meaningful films. You'll learn essential story telling techniques that can be applied across multiple platforms as you make short films, music videos, web series and more.
As part of the curriculum, all digital filmmaking majors take a senior portfolio class which will give you an opportunity to put together a portfolio foundation with feedback from faculty mentors that will prepare you to seek employment in film and media.
Opportunities for Digital Filmmaking Majors
When you major in digital filmmaking at ENMU, you'll be mentored by faculty experts who are creative producers in their areas. Starting in your first year, you'll have access to professional production equipment and post-production facilities for filmmaking projects.
You'll have the opportunity to participate in two student-run film festivals including Fear Fest, which is horror themed, and the Sci-Fi Festival. The Sci-Fi Festival is held in conjunction with the annual Jack Williamson Lectureship which brings an audience of science fiction fans from around the nation.
Also, because digital filmmaking is in the same department as theatre, you'll be able to build close relationships with talented actors who you can cast for your filmmaking projects. You'll learn about theatre, and you'll gain valuable experience that will help you be successful in your chosen profession.
Mutual Interest Organizations
Digital filmmaking students are actively involved as crew on projects with fellow students, and many receive valuable experience working on faculty produced films, as well as other types of media and performing arts endeavors. The ENMU Film Club provides a student-run forum for screening and discussion of historically and culturally important films.
Since fall 2014, the Department of Theatre and Digital Filmmaking has hosted a chapter of Alpha Psi Omega, National Theatre Honor Society on campus. Qualified theatre and film majors can be a part of this honor society, which provides services both to the department and the community. This organization is all about excellence in theatre education.
Scholarships and Financial Assistance for DFM Majors
ENMU is committed to helping you finance your education. In addition to grants, loans and scholarships offered University-wide, the College of Fine Arts offers additional scholarships for CFA students.
As a digital filmmaking major at ENMU, after Jan. 1 of your freshman year, you can apply for the Student Filmmaker Scholarship which is awarded to students (sophomores and above) who demonstrate the ability to produce original, quality film projects and demonstrate a commitment to academic completion. If you continue to qualify, you'll have the opportunity to apply for this additional scholarship every year until you finish your degree.
Get more scholarship information >
Career Opportunities in Film
Our digital filmmaking program prepares you to pursue careers in all aspects of media production, including traditional film, as well as new Internet-based forms of cinema, narrative and instructional video and film/video art. When you graduate with a digital filmmaking degree from ENMU, you will leave ready to enter the industry as an independent filmmaker, to begin a career in the film and media industry or to seek an advanced degree.
High School Courses
If you are thinking about majoring in digital filmmaking, as a high school student you consider taking courses involving media creation such as: art, design, photography, creative writing, sound/music production and theater.
Additional Degree Information
You can find additional information about the Bachelor of Science in Digital Filmmaking degree, including the courses you will take when you're a digital filmmaking major at Eastern.
Digital Filmmaking Sample Degree Plan
---
Connect with us on Social Media