ENMU Communicative Disorders Degrees
Affordable associate, bachelor's and master's degrees designed with the working professional in mind.
Complete the form below to get more information about our Communicative Disorders Degrees
The most affordable Communicative Disorders Program in the nation might be the best one for you.
Program Highlights
By starting with your associate degree, you can have a master's in as little as six years without losing any credits along the way.
Our associate and bachelor's degrees are 100% online. Our CDIS master's is 100% online outside of the one semester in our on-campus clinic.
With rolling admission, you can begin your program path in any semester.
Find more information with the links below or fill out the form to take the next step toward earning your degree in communicative disorders at ENMU.
Student Success! That's What We're About!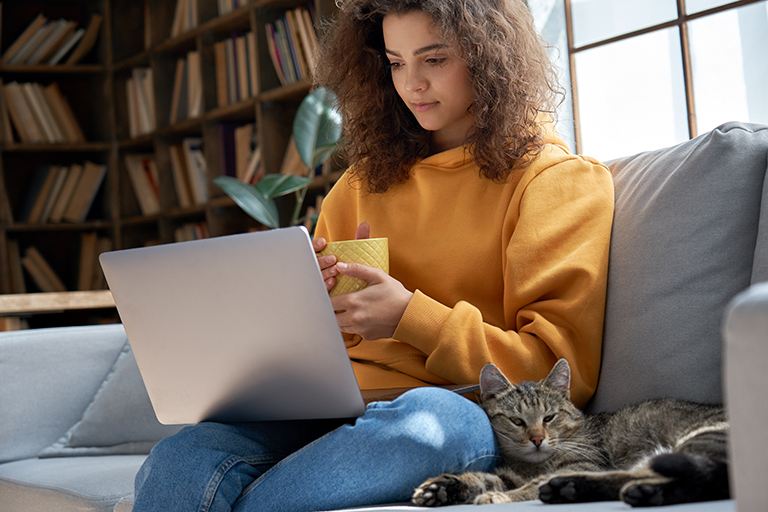 Flexible
All of our CDIS degrees are designed with the working professional in mind. Undergraduate options are 100% online.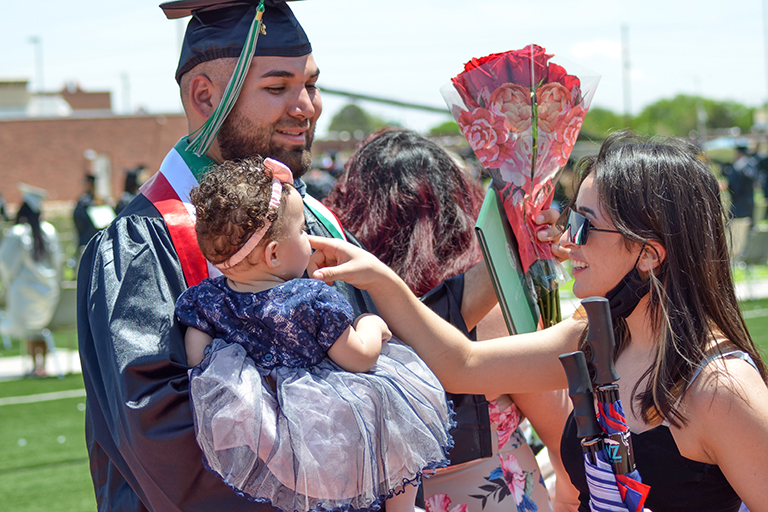 Affordable
You'll pay less per credit hour at ENMU. We have the most affordable CDIS Degrees in the nation.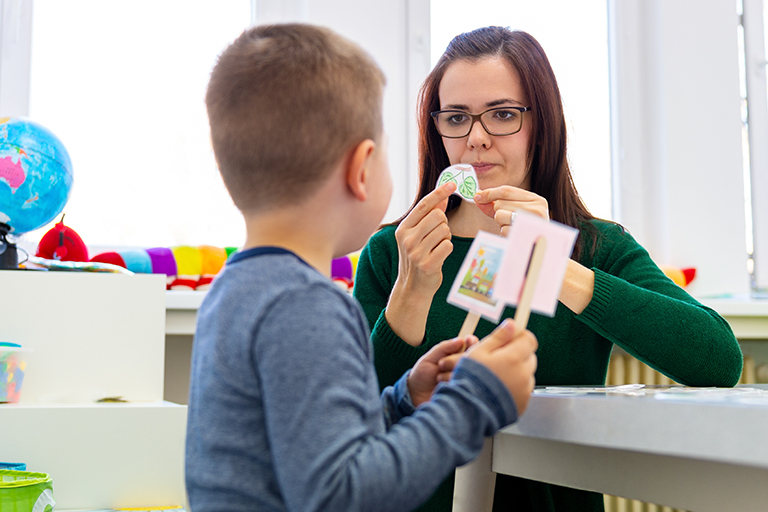 Marketable
Employment of SLP professionals is projected to grow 25 percent from 2019 to 2029, much faster than the average for all occupations.