Whether you are thinking about attending ENMU, considering an ENMU job opportunity or just looking for general information about our campus, this section of our site is where you'll find details about the ENMU-Portales buildings and facilities. Our campus consists of more than 400 acres with many different types of facilities from classrooms and dorms to athletic areas and performance venues.
Find links to photos of campus and buildings, information about venues available for event scheduling and contact information for offices in each building below. You can also see where each building is located by viewing our campus maps.
Buildings and On-Campus Locations
We have made improvements to our campus with over $221 million in construction projects – including constructing or renovating state-of-the-art classroom buildings, athletic facilities and a new residence hall. We are continuing to develop this section of our site to better showcase our beautiful campus.
Scheduling an Event or Requesting use of Campus Facilities
Although academic-related activities have scheduling priority for campus facilities, several are available for use outside class time, campus-affiliated club meetings and study groups.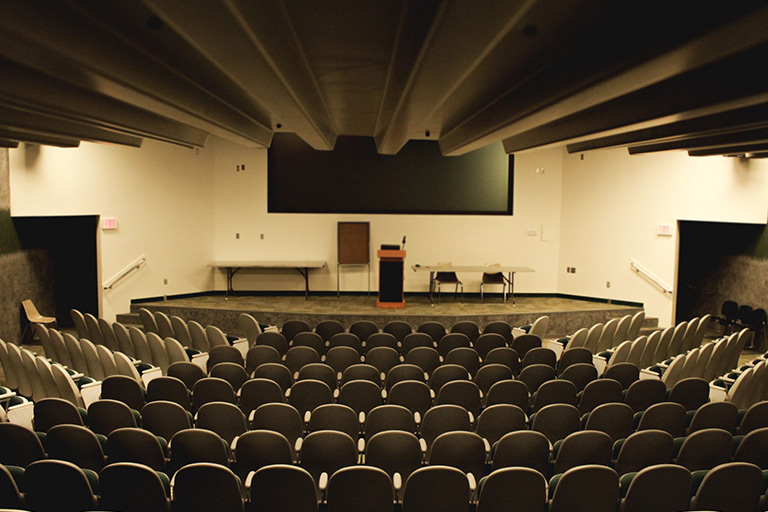 Room/Facility Reservations
Contact information to reserve classrooms, meeting rooms or other campus venues varies along with availability and features.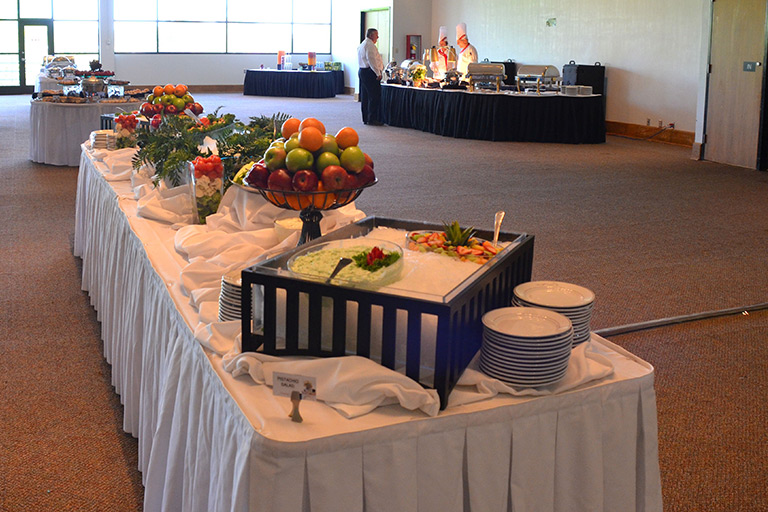 Catering Services
Our dining services are provided by Sodexo, a contracted corporation that also provides full catering services.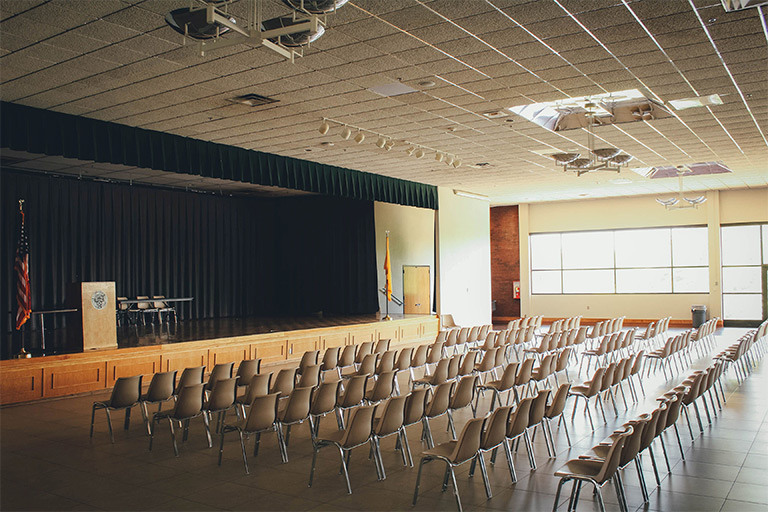 Summer Conferences
We offer comfortable facilities and a wide range of services and activities for summer conferences.
---
Helpful Links