No Teaching Degree? No Problem.
If you have a bachelor's degree, you can get certified to teach with our Alternative Licensure Program.
Complete the form below to get more information about the Alternative Licensure Program
Our Alternative Licensure Programs are flexible: Start taking classes any semester and in any order. Whether you are working on a second career or just starting one, this program can help you meet your goals.
Program Highlights
Start your teaching career as soon as you are accepted into the program.
All classes are 8-weeks long, so you can finish your certificate faster.
Satisfy your internship requirement as you continue to teach full-time.
All alternative licensure programs are available 100% online.
All coursework applies to your Master's degree as well.
Simple and free application process, with no GRE required.
---
Connect with us on Social Media

Find more information with the links below or fill out the form to take the next step toward gaining alternative licensure.
Student Success! That's What We're About!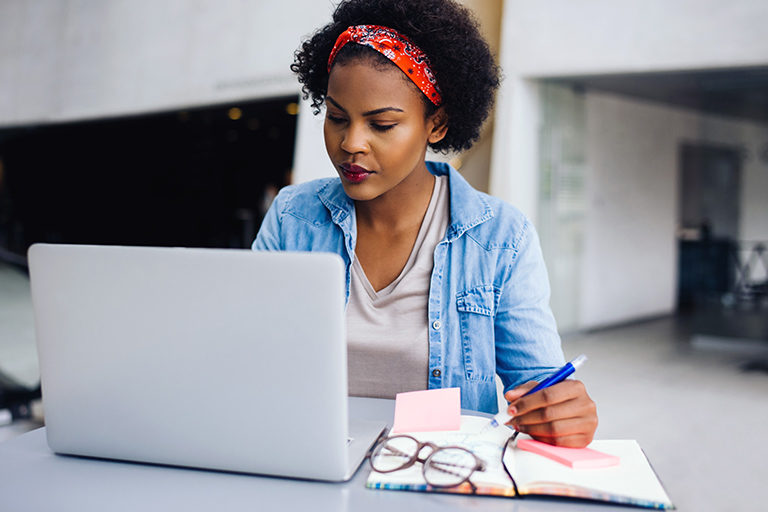 Convenient Online Program
Our program is designed for the working professional in mind. You can balance full-time or part-time work and your personal life while getting your alternative teaching licensure.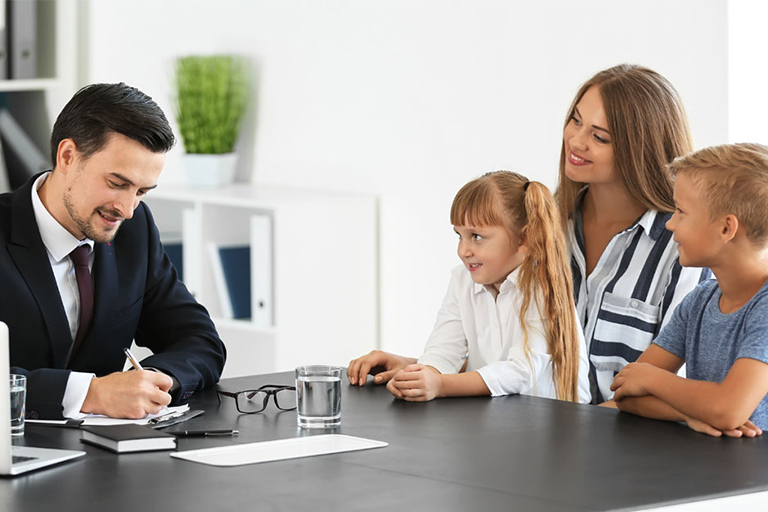 Trusted Degree
Our Alternative Licensure Program is trusted by school districts and school administrators and are among our most popular degrees. We have a proven track record of success!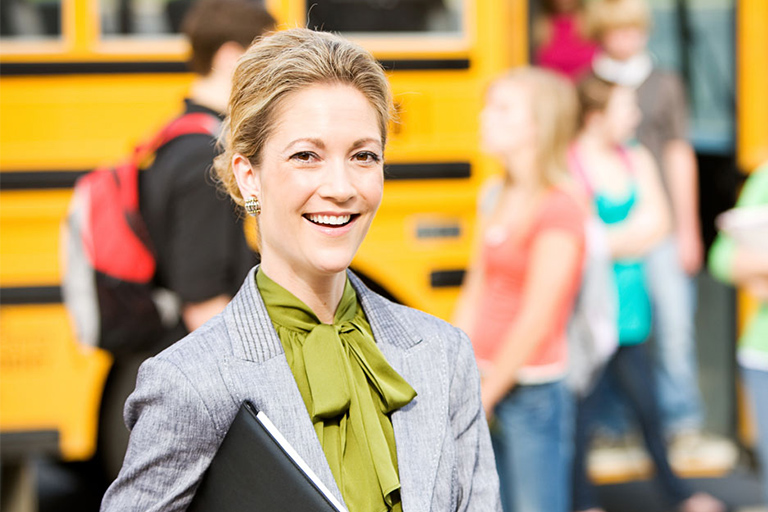 Practical Learning
Our degree will provide rigorous and substantial preparation for beginning teachers and address relevant entry level competencies as approved by the New Mexico Public Education Department (NMPED).
Ready to take the next step?
Apply today or fill out the form to contact our graduate coordinator to see if one of our Alternative Licensure Programs is a good fit for you.
Complete the form below to get more information about the Alternative Licensure Program