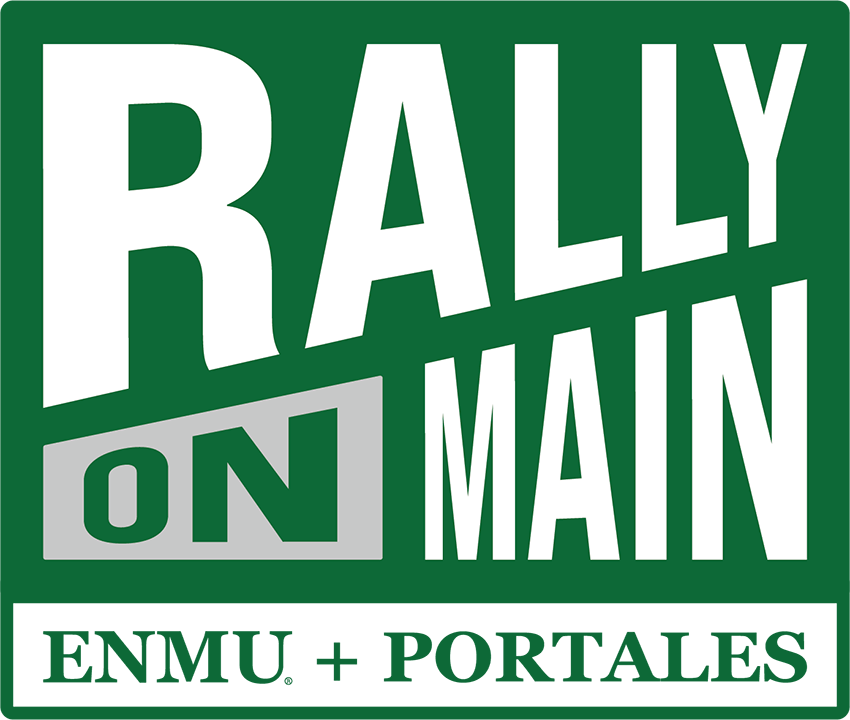 Friday, Sept 29-Saturday, Sept 30, 2023
Sept 29, 5-9 p.m. | Sept 30, 9 a.m. to 3 p.m. | Downtown Portales
The City of Portales and ENMU invite people of all ages to explore Downtown Portales for a Rally on Main. This is the ideal chance to welcome ENMU students and their families during ENMU Family Weekend. You can enjoy delicious food and entertainment at the same time. Main Street becomes a pedestrian-only zone, offering a weekend filled with fun activities right in the center of Portales.
Activities Schedule
A Beer and Wine Garden with live music will kick off the weekend on Friday night. A community pep rally is planned for Saturday.
A variety of activities and performances are being planned throughout the weekend. Music, shopping restaurants, and food trucks will be available during the event.
Shopping, Restaurants and Food Trucks
Browse Portales's shops and restaurants.
Local Food Trucks | Sept 29, 5 to 9 p.m. and Sept 30, 9 a.m. to 3 p.m.
Momma's Hands
Mamá Tomy's
WTF (Where's the Food)
Chrome's Mexican Food
Dr. K Maron
Joe's Hacienda
Street Sweets
Baca Snow