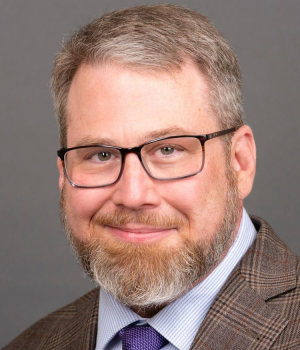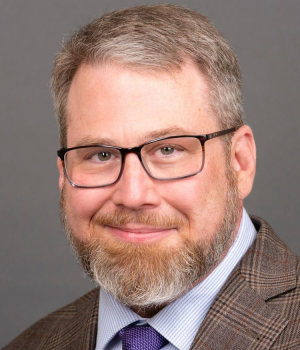 Jon Barr
Title: Chair, Department of Theatre and Digital Filmmaking; Associate Professor of Digital Filmmaking
Office Location: UTC 106
Phone: 575.562.2229
Education
M.F.A., Film and Media Arts, Temple University (2012)
B.A., Film and Media Arts, Temple University (2008)
Bio
Jon Barr is a filmmaker from Philadelphia, Pennsylvania. He has worn many hats throughout his career, including restaurant manager, corporate sales representative, and landscape gardener. Jon returned to school to study film making in his mid-30s and hasn't looked back since. He holds an MFA in Film and Media Arts from Temple University. Jon's films encompass conventional narrative, experimental documentary and animation. Regardless of form, Jon's work often explores themes of power, mentor-ship, and tradition. Jon believes in film's ability to share stories and create emotional impact. He is an Associate Professor of Digital Film making at Eastern New Mexico University where he is privileged to teach screenwriting, directing, and editing to the Land of Enchantment's future storytellers.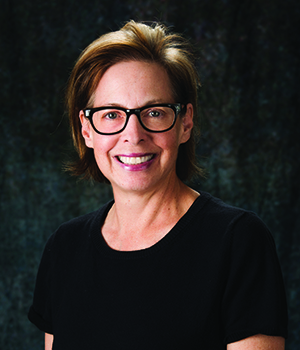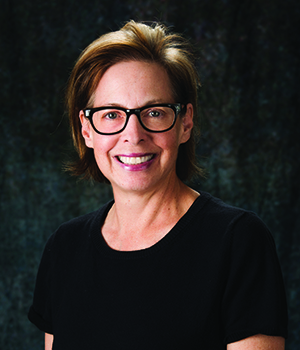 Anne Beck
Title: Professor of Theatre
Office Location: UTC 111
Phone: 575.562.2476
Education
Ph.D., Theatre, The Graduate Center, CUNY (1998)
M.F.A., Directing, Columbia University (1989)
B.F.A., Acting, Cornish Institute (1980)
Bio
Anne Beck, Professor of Theatre, earned her doctorate in Theatre at the City University of New York, Graduate Center and her MFA in Directing from Columbia University. At ENMU she teaches theatre courses and directs plays. Additionally, Dr. Beck has written about one-act plays by and about American farm women of the early twentieth century.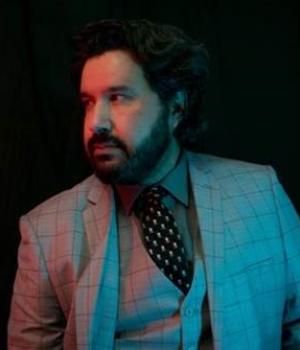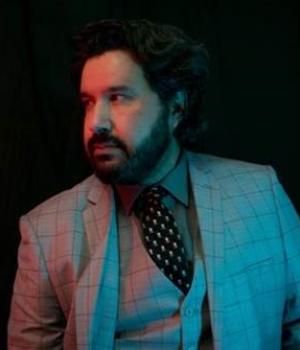 Leonard Madrid
Title: Associate Professor of Theatre
Office Location: UTC 110
Phone: 575.562.2092
Education
M.F.A., Dramatic Writing, University of New Mexico (2008)
B.A., Design for Performance, University of New Mexico (2005)
B.F.A., Theatre, Eastern New Mexico University (1997)
Bio
Leonard Madrid is a New Mexican Theatre artist. He is currently the Artistic Director of Blackout Theatre in Albuquerque. His plays have received the Kennedy Centers award for Latinx playwrights three times. He has also participated in the Ignition Festival at Victory Gardens in Chicago, The Ground Floor at Berkeley Rep, and the Colorado Play Summit at the Denver Center for Performing Arts.
At ENMU, Leonard Teaches courses in acting and playwriting.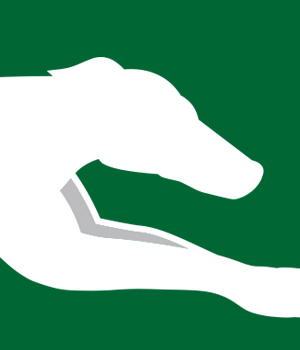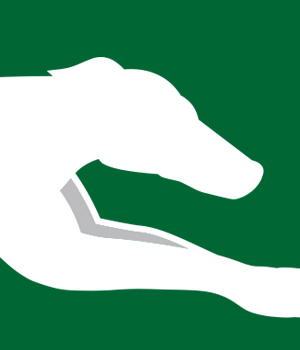 Shirlene Peters
Title: Administrative Assistant
Office Location: UTC 105
Phone: 575.562.2711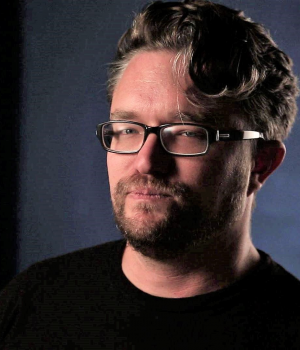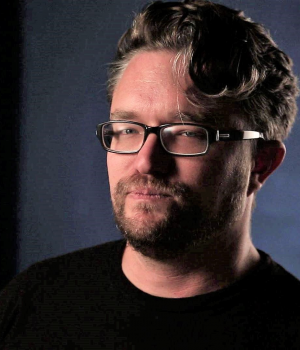 Rick Shepardson
Title: Assistant Professor of Digital Filmmaking
Office Location: UTC 108
Phone: 575.562.2712
Education
M.F.A., Film and Television, Savannah College of Art and Design (2011)
B.A., Media Arts, University of New Mexico (2005)
B.S., Broadcast Production, Eastern New Mexico University (2000)
Bio
Decades ago, Rick Shepardson walked into a pitch-dark room to find a window into another world. It was his first encounter with the projected image; a frame from a Scooby Doo cartoon cast on the wall by his sisters toy magic lantern. Shepardson has been gazing out that window ever since. He looked in it while working on documentaries chronicling the lives of people and lands left cold by the industrialization of New Mexico. He reached through it and pulled out his short film She Saw Me: My Encounter with La Llorona. Every time he looks through the cameras viewfinder or engages with the moving image in any of its forms; Absolute Film, the Avant Garde, narrative, and all iterations undefined, Shepardson is looking out that window. From that window he culls the most important insights he shares with students. Out the window is where he goes in reveries and dreams.
Rick received a Bachelor of Science in Broadcast Production from ENMU and a BA in Cinematic Arts from the University of New Mexico. He then received an MFA in Film and Television from Savannah College of Art and Design followed by a few years hopscotching between documentary, commercial, and feature film productions across the U.S. Somehow, Rick landed back on the High Plains. If you ever see Scooby Doo projected on the side of Greyhound Arena, fear not, it just means Rick found that toy projector.