Agriculture Degrees at ENMU
Get hands-on experience learning and growing together in a community of people who understand and care about the future of agriculture in America.
Complete the form below to get more information about the Agriculture Programs
Get Mud on Your Boots
In a time when it seems like it's getting harder to get in-person experience, we know learning about agriculture online just doesn't provide the same kind of learning you get when you dig in and get some mud on your boots.
We believe hands-on learning is just as important as classroom learning. That's why we have received over $1.3 million in USDA grants over the last three years which we've used to hire our ag students to work in the labs on campus and in local area agriculture businesses to earn while they learn.
The hands-on experience you'll receive in our Ag Programs will give you all the tools you need to be successful in your chosen agriculture career so you can hit the ground running when you graduate.
Student Success! That's What We're About!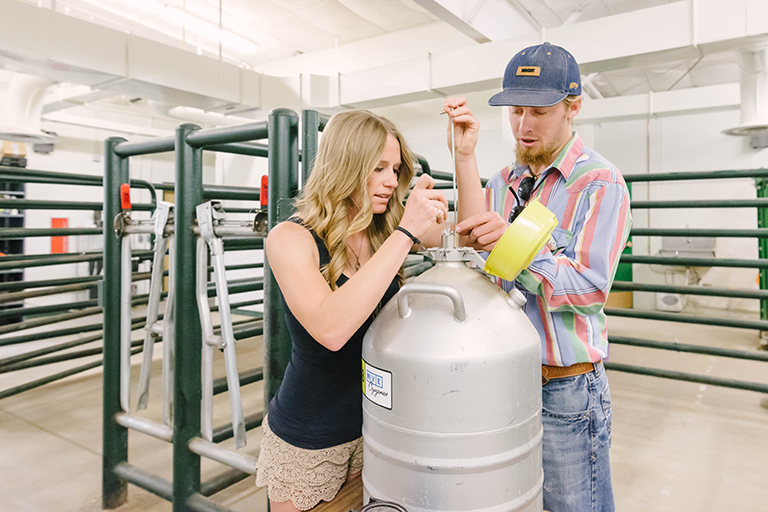 Personalized Learning
Because our class sizes are small, your professors really get to know you and are heavily invested in your success. Our faculty has real-world experience to help guide you every step of the way.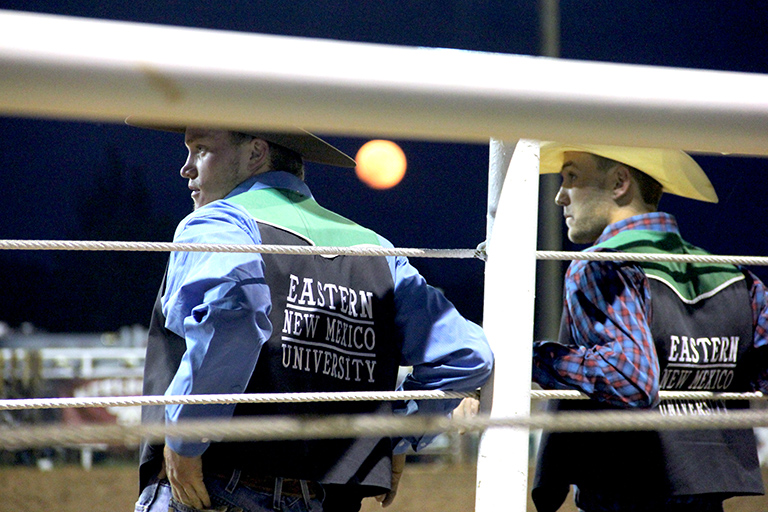 Community Culture
When you're here, you're part of the Greyhound Family. With over 50 student organizations and a strong rodeo team, you'll have the opportunity to make lifelong friends with people who have similar interests.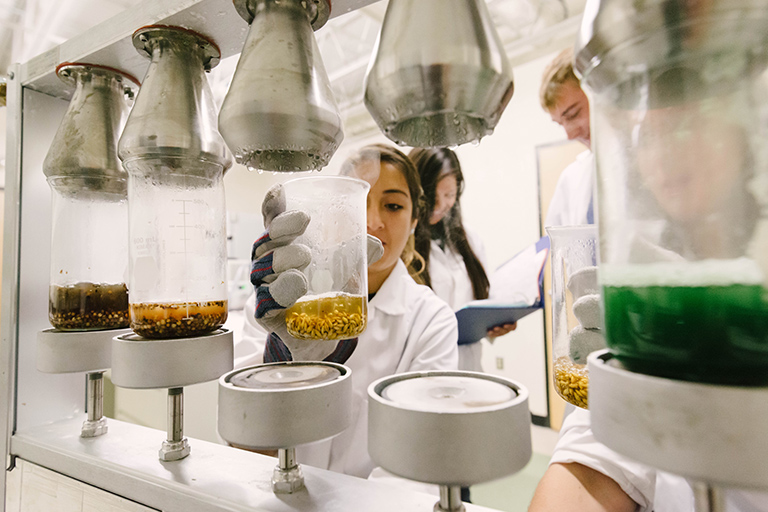 Affordable Degree
ENMU is committed to helping you finance your education. Not only is ENMU in the top 10% of most affordable four-year Universities in the Southwest, more than 80% of our students are on some sort of financial aid.
Ready to take the next step?
Apply today or fill out the form to contact our advisor to see if one of our Agriculture Programs is a good fit for you.
Complete the form below to get more information about the Agriculture Programs