This degree in animal production prepares students to work in many phases of the livestock industry. The science included in this degree will also prepare you for advanced studies leading to graduate or professional degrees.
Program Highlights
Exceptional laboratories
Cooperating area farmers and ranchers
Experiential learning opportunities
High school dual enrollment opportunities
Engaged and friendly student body
High Veterinary School placement rate per student application
One of the most affordable tuition rates in the nation
Career Pathways
Careers for this degree are found in industry or production agriculture.
Organizations and Opportunities
Students have the opportunity to participate in various campus and discipline-related organizations (particularly Pre-Vet Club and Collegiate FFA). Students also may assist faculty on research projects, work in labs, and other related activities.
Scholarships and Financial Assistance
ENMU is committed to helping you finance your education. More than 67% of our undergraduate students receive some sort of financial assistance. Additionally, you may be eligible to apply for funding assistance through programs designed to encourage underrepresented groups to participate in faculty-mentored research projects.
View Information About ENMU Scholarships
High School Courses
If you're interested in majoring in animal and dairy science production and management at ENMU, try to take courses in the areas of science and math.
Additional Degree Information
You can find additional information about the Bachelor of Science in Animal and Dairy Science with emphasis production and management degree, including the courses you will take when you're a production and management major at Eastern, in our degree plans section on this site.
Advisor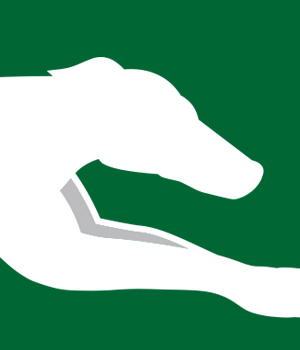 This email address is being protected from spambots. You need JavaScript enabled to view it.
Assistant Professor of Agriculture, Department Chair
Office Location: Agriculture (AG), Room 107
Phone: 575.562.2517