As the front door to the University, the mission of the Office of Enrollment Services is to recruit, select, assist and enroll academically excellent, highly accomplished and broadly diverse students.
Your journey to becoming an ENMU Greyhound starts here. Our tradition of academic excellence, student success and giving back, combined with the diversity among our students, fosters a vibrant, educational atmosphere and provides the best college experience for you.
---
We're Not the Only Ones Who Think It's Great to be a Greyhound!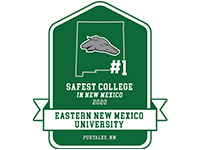 YourLocalSecurity.com ranks ENMU the safest college in New Mexico 2020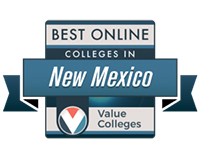 ValueColleges.com Ranked ENMU Best Online College in New Mexico for 2020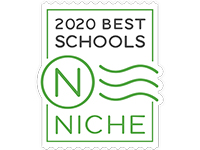 Niche.com Ranked ENMU Best College Dorms in New Mexico 2020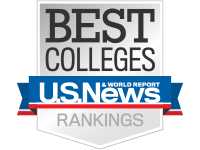 #2 of 15 Most Affordable Colleges for International Students in Nation 2020
---
In-State Tuition Ranking (2020-21)
UNM: $8,863
NMT: $8,426
NMSU: $8,044
WNMU: $7,396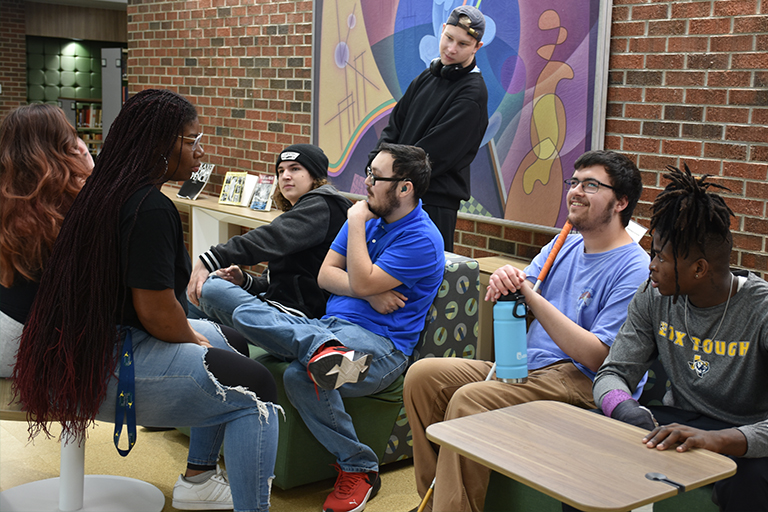 Tuition and Fees
ENMU ranks in the top 10% of 81 southwest 4-year institutions for lowest tuition.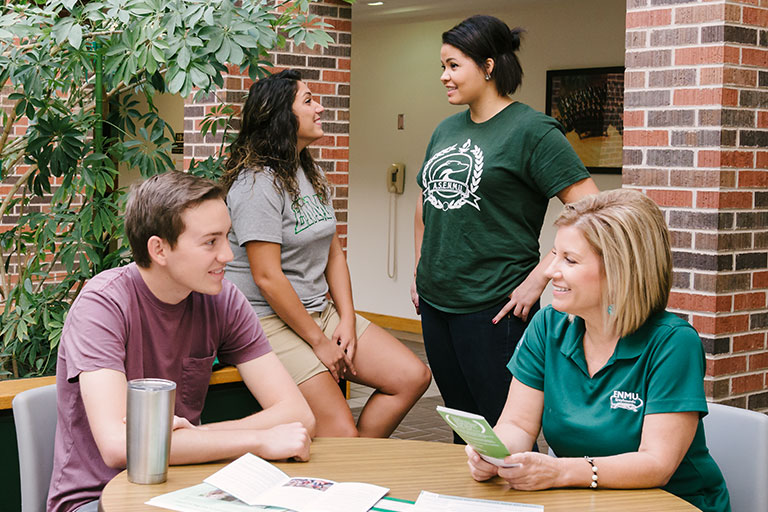 Financial Aid
More than $22 million in financial assistance was awarded to ENMU students last year.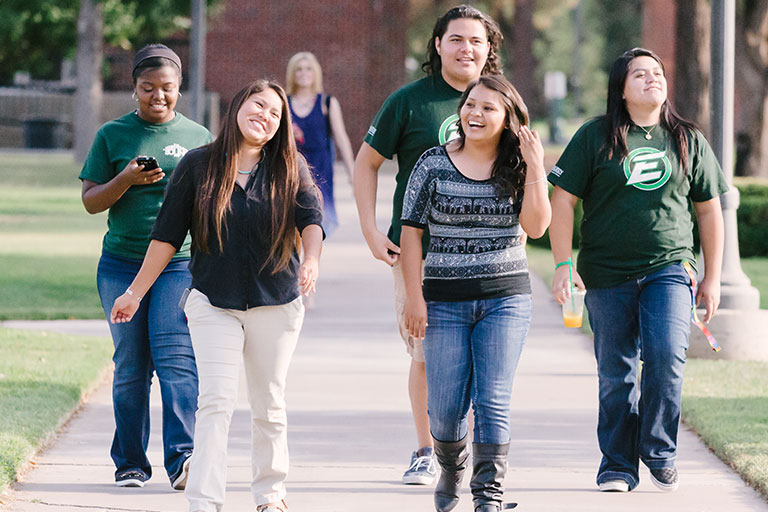 Scholarships
A variety of scholarships are available at ENMU depending on your student status.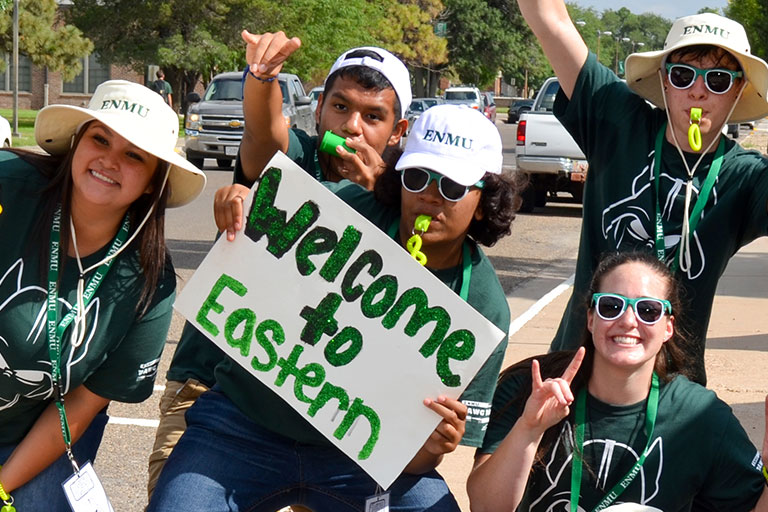 Discover ENMU
We believe the best way to decide if ENMU is the best fit for you is to come visit our campus.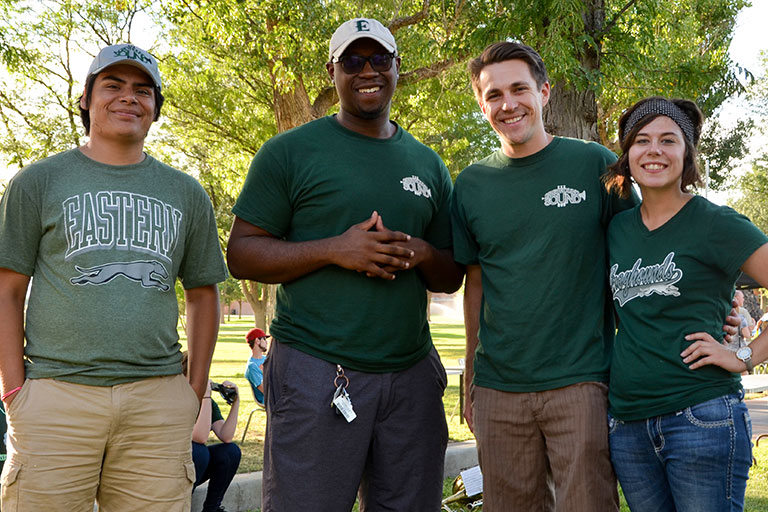 Apply for Admission
The process for applying and being admitted to Eastern varies somewhat depending on your status.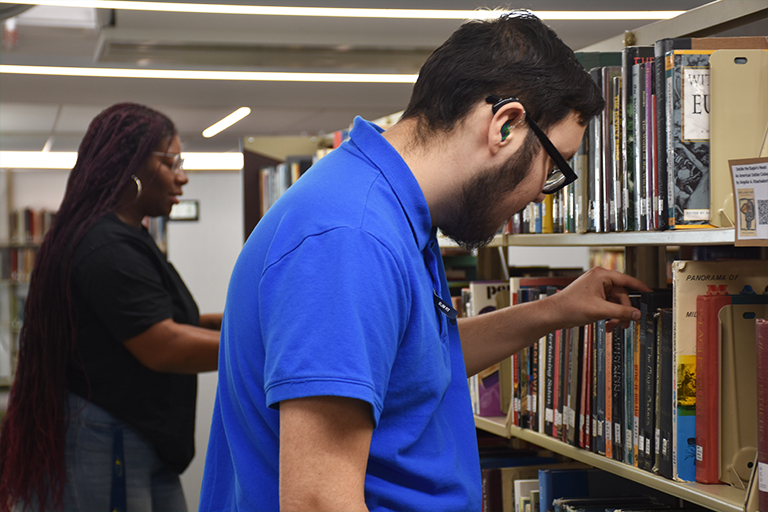 Admitted Students
Congratulations on your acceptance to ENMU! Now that you're going to be a Greyhound, what comes next?
More Enrollment Services Information
Our Admission Team
Whether you are a new student, a prospective student, or a parent trying to make sense of the college selection process, the admission team at ENMU is dedicated to providing the highest standards of service and professional guidance. We are honored and privileged to be able to help introduce you to Eastern New Mexico University!
For Counselors
As a school counselor, you play a vital role in providing information for your students during the college search process. We want to make it as easy as possible for you to share the ENMU story with best-fit students.
For Parents
Sending a student to college is a major life event – and we treat it as such. We are honored that you and your student are considering ENMU.
⚠ COVID Notes
The Enrollment Services is ready to meet with students virtually, by phone, or in person. Please call 575.562.2178 with any questions or to schedule an appointment.