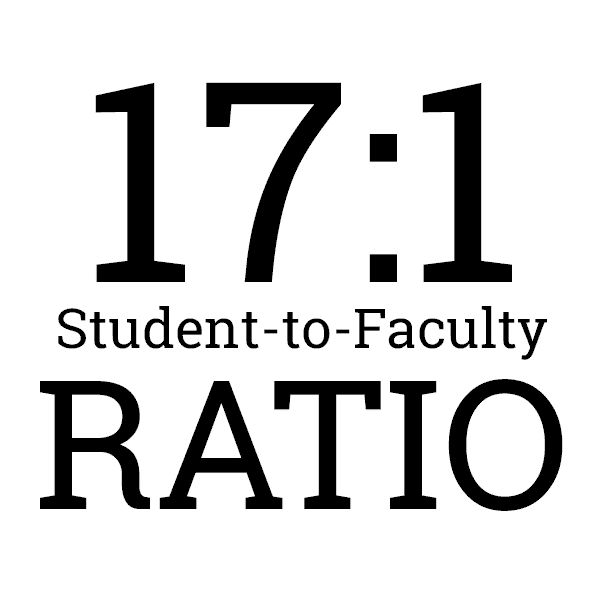 We invite all our parents to be engaged in the life of our University. Whether you are the parent of a prospective student, current student, or a lifetime student, your Greyhounds are our greatest treasure. We are grateful to you for supporting their decision to attend ENMU, and we share your pride in their success. We welcome your commitment to and involvement with our Eastern New Mexico University family.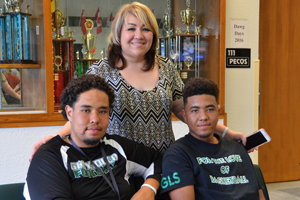 Student Orientation
Dawg Days is the new student orientation held at ENMU every fall. We invite parents to join us.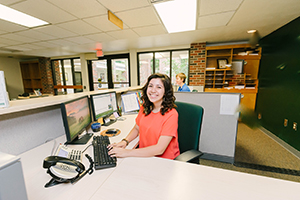 Paying for College
Our financial aid policies are designed to ensure that no student will encounter cost as a barrier.