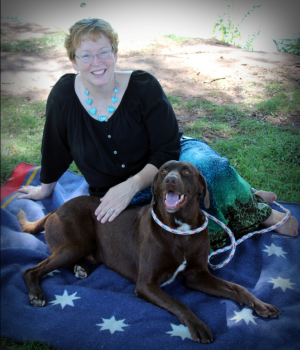 Dr. Patricia Dobson
Title: Department Chair, Assoc. Prof. of Communication
Office Location: Art and Anthropology (AA), Room 111
Phone: 575.562.2778
Email: This email address is being protected from spambots. You need JavaScript enabled to view it.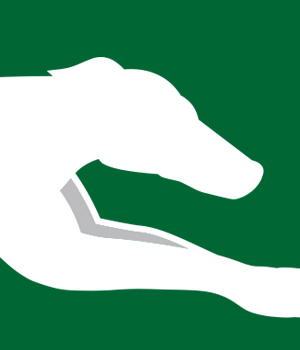 Teresa Ebie
Title: Adjunct Lecturer of Art
Office Location: Art and Anthropology (AA), Room 111
Phone: 575.562.2778
Email: This email address is being protected from spambots. You need JavaScript enabled to view it.
Vitae: Vitae
Education
Include degrees and institution; each degree should be listed on a separate line
MA in Art History, University of Memphis in 1987 (Thesis:
Bio
Teresa H. Ebie is an independent scholar who focuses on the American Southwest. Teresa has been an adjunct faculty member at Northern New Mexico College in Espanola since 2006 and at ENMU since 2012. She has taught Introduction to Art, Art History I, Art History II, History of Design, Non-Western Art History and History of New Mexico Art and Architecture. She has held positions as Curator of Paintings and Registrar for the Roswell Museum and Art Center, Roswell, NM; Curator of Southwestern Art and Director of the Taos Summer Art Program for the Snite Museum of Art, University of Notre Dame, IN; and Chief Curator of the El Paso Museum of Art. Teresa is co-author and co-curator of the landmark book and exhibition, Taos Artists and Their Patrons, 1898-1950 (University of Notre Dame, 1998), as well as numerous exhibition catalogues and essays. She has served on the board of the Southwest Art History Council since 1992 and been involved in many other professional organizations.
Research Interests
Southwest art history; New Mexico Modernists; Currently completing monographs on American artists Howard Norton Cook and Barbara Latham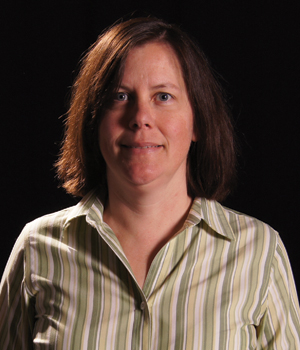 Jessica Gerlach
Title: Assistant Professor of Art
Office Location: Art and Anthropology (AA), Room 109
Phone: 575.562.2729
Email: This email address is being protected from spambots. You need JavaScript enabled to view it.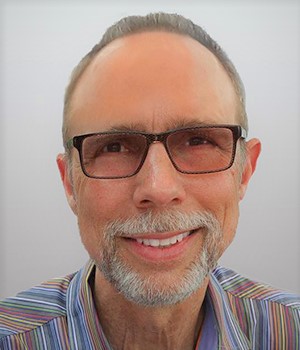 Scott Golem
Title: Assistant Professor of Art
Office Location: Art and Anthropology (AA), Room 108
Phone: 575.562.2162
Email: This email address is being protected from spambots. You need JavaScript enabled to view it.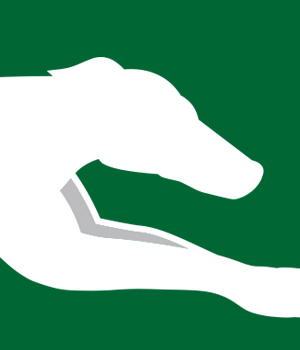 Bryan Hahn
Title: Department Secretary, Runnels Gallery Manager
Office Location: Art and Anthropology (AA), Room 111
Phone: 575.562.2778
Email: This email address is being protected from spambots. You need JavaScript enabled to view it.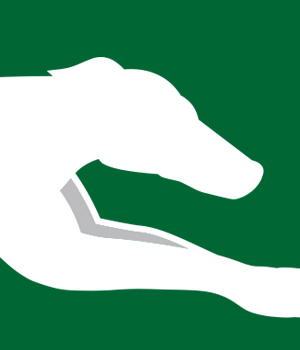 Heather Hancock
Title: Lecturer of Art
Office Location: Art and Anthropology (AA), Room 111
Phone: 575.562.2778
Email: This email address is being protected from spambots. You need JavaScript enabled to view it.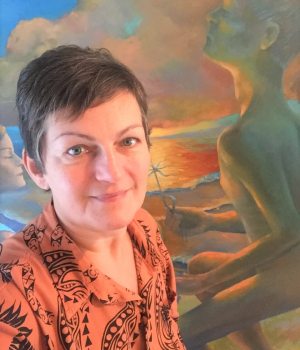 Alla Parsons
Title: Assistant Professor Art
Office Location: Art and Anthropology (AA), Room 105
Phone: 575.562.2515
Email: This email address is being protected from spambots. You need JavaScript enabled to view it.
Vitae: Vitae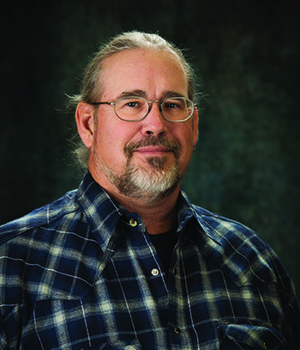 Gregory Senn
Title: Professor of Art
Office Location: Art and Anthropology (AA), Room 103
Phone: 575.562.2687
Email: This email address is being protected from spambots. You need JavaScript enabled to view it.
Education
MFA West Texas State University; Canyon, TX
December 1985, Overall GPA 3.9
Major: Studio Art - Ceramics
Minors: Studio Art - Sculpture, Art History
BS University of Wisconsin-Platteville; Platteville, WI
December 1982, Summa Cum Laude
Major: Comprehensive Art
Minor: Materials and Material Processing
AS University of Wisconsin-Marathon County;
Wausau, WI
May 1977
Major: Art
Bio
Greg Senn is an artist teaching various three dimensional studio art classes including the basics of jewelry, metalworking, and wood working in the Art Department at Eastern. He received his undergraduate degree from the University Wisconsin - Platteville, and did his graduate work in ceramic sculpture at W.T.S.U. in Canyon, Texas. Greg grew up in a rural area in northern Wisconsin where he developed a lifelong interest in the outdoors, and specifically fishing with the flyrod and "poppers" - surface baits which he makes himself. He has built custom rods as well as developed custom patterns in his pursuit of both bluegills and bass, and has been a confirmed catch and release fisherman since 1974. He is also an addicted scuba diver and skin diver - even though this seems a little silly considering he lives on the high plains desert.
Research Interests
The focus of my work has gone from ceramics (I was trained a purist) to mixed media with a decided emphasis in metals. Working with metal (mostly steel) in a fashion to make it appear soft or to use it to make fabric which flows through one's hands has an element of ambiguity which fascinates me. Recently I have added glass to my interests - I have started working it figuratively, once again using a hard media and giving it a soft appearance.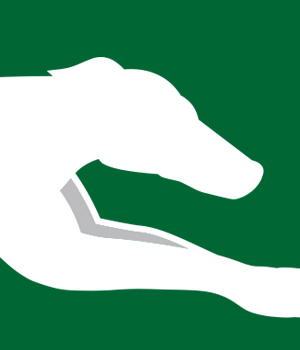 Betsy Williamson
Title: Assistant Professor of Art
Office Location: Art and Anthropology (AA), Room 107
Phone: 575.562.2652
Email: This email address is being protected from spambots. You need JavaScript enabled to view it.