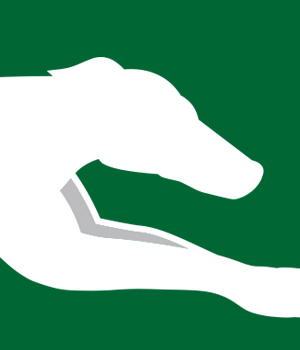 Yvonne Baird
Title: Administrative Assistant
Office Location: Communication Center (COM), Room 126
Phone: 575.562.2130
Email: This email address is being protected from spambots. You need JavaScript enabled to view it.
Education
B.S., Community Health Education, University of Nevada-Las Vegas (1995)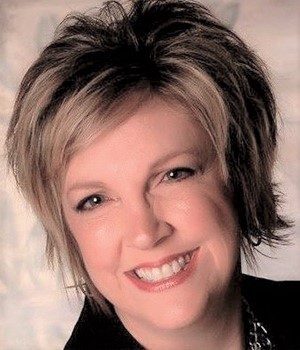 Dr. Janet Birkey
Title: Assistant Professor of Communication
Office Location: Communication Center (COM), Room 104
Phone: 575.562.2741
Email: This email address is being protected from spambots. You need JavaScript enabled to view it.
Education
Ph.D., Counseling, Midwestern College (2017)
M.A., Counseling, Eastern New Mexico University (2011)
B.S., Communication, Eastern New Mexico University (2009)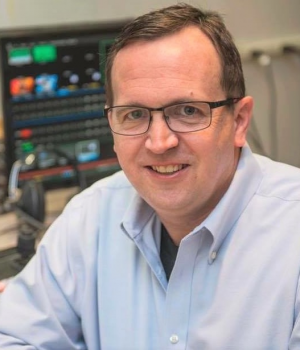 Ed Caffrey
Title: Instructor of Communication
Office Location: Communication Center (COM), Room 102
Phone: 575.562.2841
Email: This email address is being protected from spambots. You need JavaScript enabled to view it.
Education
M.A., Communication, Pittsburg State University (2016)
B.S., Journalism, University of Maryland-University College (1997)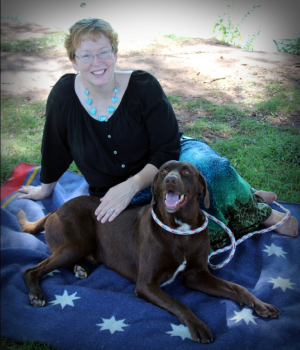 Dr. Patricia Dobson
Title: Chair, Department of Communication; Associate Professor of Communication; Graduate Coordinator
Office Location: Communication Center (COM), Room 100
Phone: 575.562.2130
Email: This email address is being protected from spambots. You need JavaScript enabled to view it.
Education
Ph.D., Education, Capella University, (2010)
M.A., Communication, Eastern New Mexico University (2000)
B.S., Communication, Eastern New Mexico University (1989)
Bio
Dr. Dobson is a military brat, originally from the East Coast. She chose to remain in New Mexico following her father's retirement from the Air Force. Dobson is a first-generation college student who took the "long way" through higher education. Working her way through school, she earned a BS in Journalism, MA in Communication, and Ph.D. in Education. She has worked as a journalist and public relations practitioner, including stints as a reporter, photographer, copy editor, feature writer, news editor, magazine publisher and free-lance writer. For ten years, she was the Promotions Coordinator for the College of Fine Arts at Eastern New Mexico University, while teaching part time for the College of Liberal Arts and Sciences. In 2001, she left the College of Fine Arts to teach full time in the Department of Communication, where she has served as department chair since Fall 2010. Her research interests include gender communication and media/mass communication, and she is currently working on a project examining bullying in academia. At the undergraduate and graduate levels, she teaches courses in journalism, photojournalism, public relations, and interpersonal communication. Dobson and her husband, Wayne Head, live in Curry County where they supervise an eclectic collection of rescued animals. She is also a youth minister at Westminster Presbyterian Church in Clovis. Along with serving as the director of Christian education, she leads the adult, youth, and puppet troupe drama ministries. She is a Certified Ruling Elder in the Presbyterian Church, and travels throughout the Presbytery of Sierra Blanca to fulfill those duties.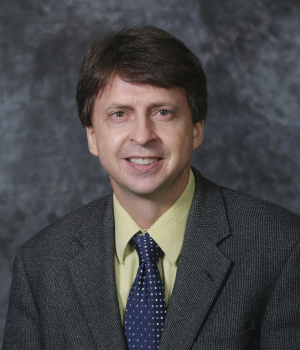 Dr. Jeff Gentry
Title: Dean, College of Fine Arts; Professor of Communication
Office Location: Music Building (MB), Room 114
Phone: 575.562.2373
Email: This email address is being protected from spambots. You need JavaScript enabled to view it.
Education
Ph.D., Communication, University of Oklahoma (2003)
M.A., Speech Communication, Colorado State University (1988)
B.A., Communication Arts, Eastern Montana College (1986)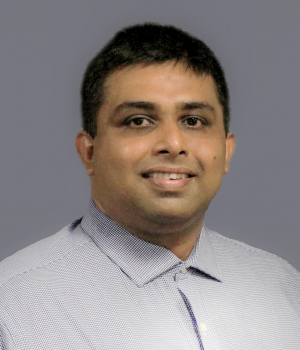 Dr. Imran Mazid
Title: Assistant Professor of Communication
Office Location: Communication Center (COM), Room 106
Phone: 575.562.4228
Email: This email address is being protected from spambots. You need JavaScript enabled to view it.
Education
Ph.D., Mass Communication, Ohio University (2017)
M.Ed., Education Research and Evaluation, Ohio University (2017)
M.A., Communication Studies, Edinboro University (2012)
M.S.S., Mass Communication and Journalism, University of Dhaka (2007)
Bio
Dr. Imran Mazid is an assistant professor in the Department of Communication at Eastern New Mexico University. His research interest focuses on computational social science methods, strategic public relations, campaigns management, social media analytics, and computer-aided content analysis. More specifically, he investigates the use of social media analytics for data mining, data visualization, social network analysis, sentiment analysis, and campaign design. His recent research projects explore the connection between digital content strategies, viral content design, and social media engagement. He employs algorithm-driven textual analysis to extract behavioral insights from vast amounts of structured and unstructured social media text. He also studies how activist groups, online social movement organizations, and non-profit organizations use social media for advocacy, resource mobilization, and collective action. Dr. Imran firmly believes in connecting academic knowledge to community development for an innovative social change.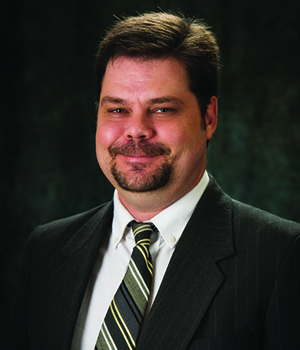 Colt Owens
Title: Instructor of Communication
Office Location: Communication Center (COM), Room 107
Phone: 575.562.2272
Email: This email address is being protected from spambots. You need JavaScript enabled to view it.
Education
M.A., Communication, Eastern New Mexico University (2013)
B.S., Anthropology, Eastern New Mexico University (2005)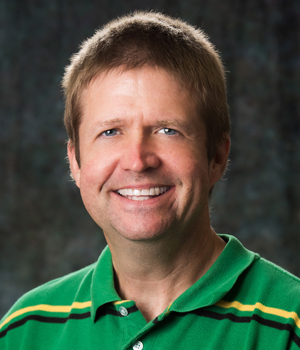 Dr. Darrell Roe
Title: Assistant Professor of Communication
Office Location: Communication Center (COM), Room 103
Phone: 575.562.2415
Email: This email address is being protected from spambots. You need JavaScript enabled to view it.
Education
Ph.D., Mass Communication, University of Georgia (1996)
M.A., Communication Studies, Baylor University (1988)
B.A., Radio/Television Studies, Baylor University (1986)
Bio
Dr. Darrell Roe, Assistant Professor of Communication at Eastern New Mexico University, is originally from the Waco, Texas, area. He attended Baylor University, where he received his Bachelor