As the average cost to get a college degree in the United States continues to go up, Eastern New Mexico University's out-of-state tuition is going down.
If you are an out-of-state or international student, you can now pursue a degree at ENMU at a significantly reduced cost!
Our Out-of-State Tuition Throwback takes our regular non-resident (out-of-state) tuition and fees back to 1997-98 costs. This is our lowest out-of-state rate since last century (talk about a throwback!).
The new tuition rates kick in for the fall 2018 semester. This new, lower rate also applies to international students!
Save Money On Your College Education!
Low Tuition, High Student Satisfaction
Our out-of-state tuition is more affordable than all other accredited four-year universities in New Mexico. An affordable education is one way ENMU will help you succeed.
Our student satisfaction rate is one of the highest among New Mexico 4-year universities because not only do you get a great education for a great price, you also get personal attention from faculty. Our student to faculty ratio is 17:1.
If you are thinking about coming to school in New Mexico or working toward a degree online, with our Out-of-State Tuition Throwback, ENMU is an even better choice!
Out-of-State Tuition Costs NM Universities
New Mexico State University: $22,701
University of New Mexico: $22,037
Western New Mexico University: $15,231
New Mexico Highlands University: $9,138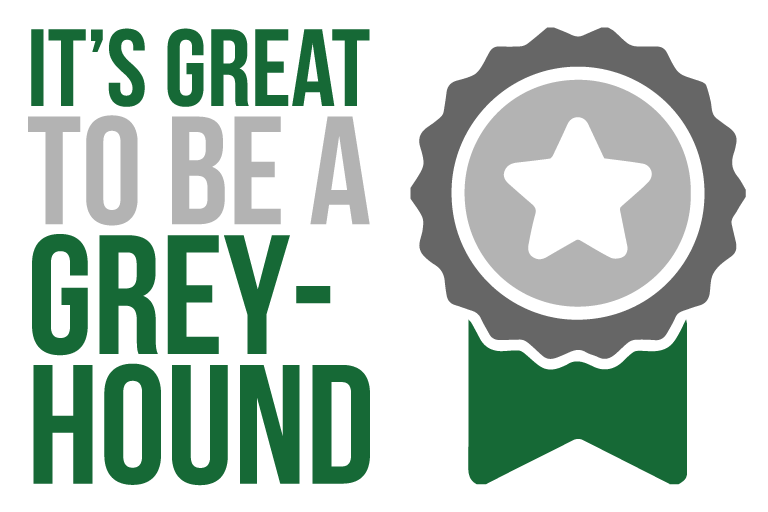 We're not the only ones who think it's great to be a Greyhound! We've been awarded titles such as Best Dining Hall Food in New Mexico (ranked #1 by USA Today College) and Safest College in New Mexico (ranked #1 by YourLocalSecurity.com) among other awards for our quality academic programs. Check out our ever-expanding list of awards >
Grants and scholarships are not like loans; you don't have to pay anyone back. That money is given to you to help pay for your college education. Federal Pell Grants, state grants and student loans as well as Admissions Scholarships and on-campus jobs all help your bottom line. Get more info about paying for college >
| Other University | Yearly In-State Cost | Yearly ENMU Out-of-State Cost | What You Save |
| --- | --- | --- | --- |
| University of Colorado Boulder | $11,532 | $8,128 | $3,404 |
| University of Arizona | $11,171 | $8,128 | $3043 |
| Texas Tech University | $10,772 | $8,128 | $2,644 |
| Arizona State | $10,370 | $8,128 | $2,242 |
| Oklahoma State University | $8,738 | $8,128 | $610 |