BBA, Emphasis in information systems
100% online with on-campus available
Complete the form below to get more information about our BBA, Emphasis in information systems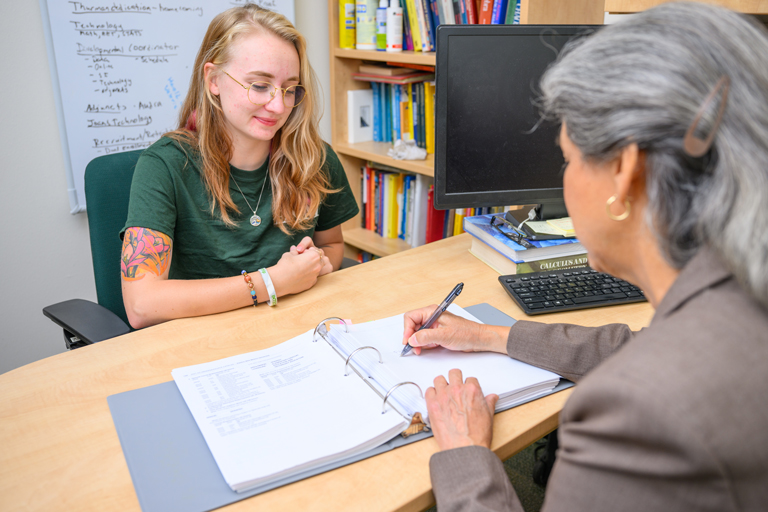 Personalized Learning
Because our class sizes are small, your professors really get to know you and are heavily invested in your success. Our faculty has real-world experience to help guide you every step of the way.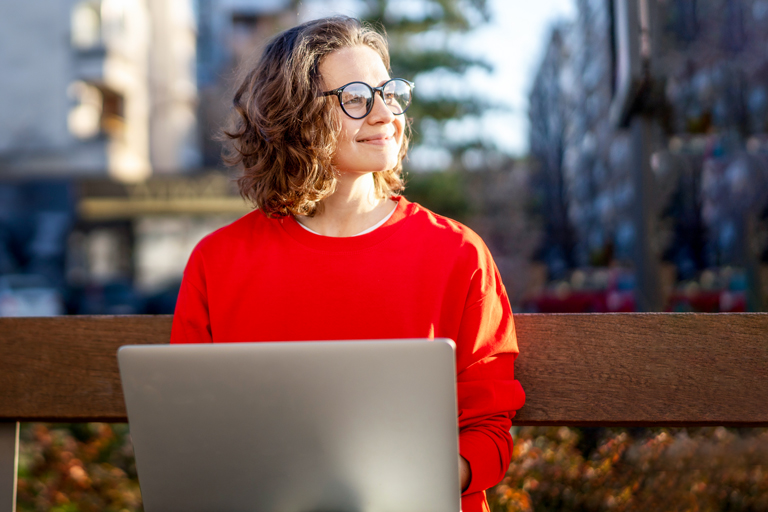 Flexible Online Program
Flexible online courses make it easy for you to earn your degree while you balance full-time or part-time work and your personal life.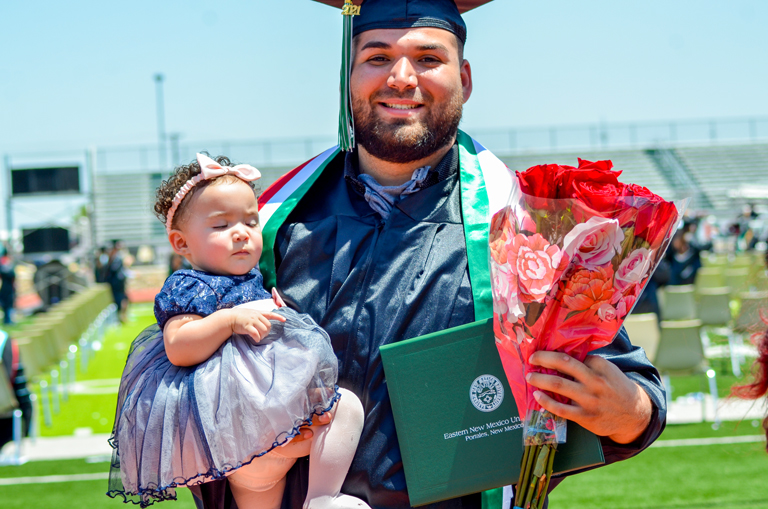 Great Deal
Many schools say they are affordable, but what does that mean? For us, it means our degree is one of the best deals you'll find among four-year colleges in the Southwest.
Student Success! That's What We're About!
Program Highlights
Higher Learning Commission (HLC) accredited
Trusted reputation among employers for providing top-quality graduates
Hands-on learning opportunities
Qualified faculty who care about your success
Small class sizes with a low 17:1 student-to-teacher ratio
Apply today or fill out the form to contact an advisor to see if this program is a good fit for you.
Get Started Today!
We'd love to hear from you! You can give us a call or fill out the form to get more information.
Advisor

Dean, Associate Professor of Management

Office Location: College of Business (COB), Room 207

Phone: 575.562.2343
---
Connect with us on Social Media
Information systems are essential to the operations and success of any organization. They are used to store, process, and analyze data, as well as to communicate with other organizations. When organizations have effective information systems in place, they can better track their progress, prioritize tasks, and make informed decisions.
Additionally, information systems are key to collaborating with other businesses, customers, and partners. In short, information systems are the backbone of any organization. In a time where everything is moving online, information systems is becoming an increasingly important area. Not only is it important to understand how computers work, but it is important to keep our information safe.
The job market for students with a background in information systems is strong. The demand for professionals in this area is high primarily due to our dependence on computers. We have shifted to a digital world, which requires the use of computers for virtually everything. By earning a BBA with a focus on information systems at ENMU, new graduates will be well-positioned in a rapidly growing career field.
Students pursuing a BBA, Emphasis in information systems will begin with introductory and intermediate courses in Information Systems. They will then progress to more advanced topics such as cyber security, systems analysis and design, database management, and project management.

Transforming your love of computers into a lucrative career.
High job market demand.
Preparing for the future digital world.
Computers are an essential foundation for any company.
Learning how to protect digital information.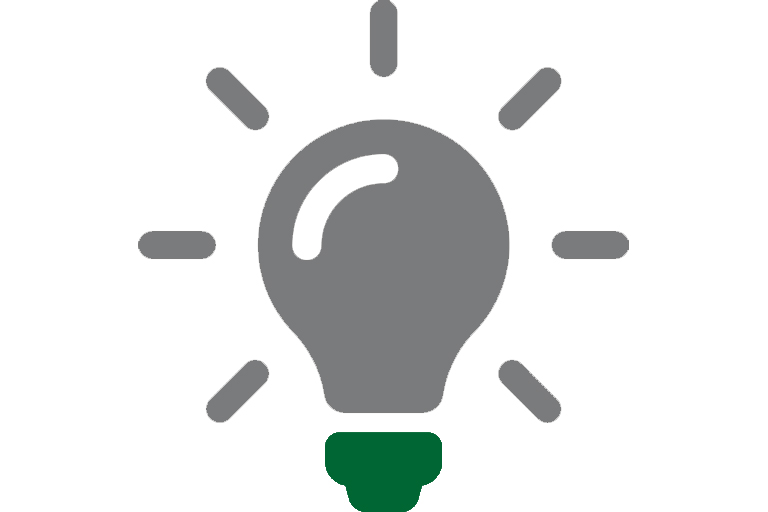 Additional Resources
Scholarships and Financial Assistance
We are committed to helping you finance your education. In addition to grants, loans and scholarships offered by Financial Aid and Enrollment Services, there are also many scholarships for current students available through the ENMU Foundation.
Hands-On Experience/Special Opportunities
The program will work with students based on individual needs and personal goals toward future advanced degrees or careers.
Faculty and Advising
The program faculty are committed to responsible academic advising. We assist you in scheduling the most suitable courses for your plans and background, helping you in your professional journey.
Faculty members are experts in their areas of advising. They are up-to-date with the admission requirements for the programs they advise. This means you will receive the appropriate academic advice when you need it.
Academic Help and Resources
We want to make sure you get the support you need. We offer flexible tutoring services, including the ENMU Writing Center which is available to help you improve your writing and help you clearly communicate for written, school-related projects and assignments.
We also have online databases, journal articles, and eBooks accessible through the Golden Library. ENMU librarians are available virtually, via phone and email to provide assistance, so you'll always have the help you need to take advantage of library resources, even if you're sitting in front of your computer at home.
Service and Mutual Interest Organizations
ENMU offers the chance to become more involved. You can apply the skills you learn while earning your degree in various student organizations. At ENMU, you will be able to explore many student organizations, including academic, cultural, service, and special interest organizations. ENMU also has many fraternities and sororities for students to join.
If you see a need for an organization we don't have, you can even start your own.
Career Opportunities
This emphasis area prepares you for careers where you can apply knowledge and analytical skills to information management in the area of cyber security, database, systems, and projects.
Some potential careers open to graduates are:
Network Support
Systems Support
Cuber Security
Database Manager
Project Manager
Career Services for Students
Career Services offers free job placement assistance to all ENMU students, so if you are looking for a job, we can help you find it.
We offer many resources including various workshops throughout the year covering topics like resume writing, interviewing for jobs, and more! ENMU students can receive individual assistance with networking, social media, resume writing, and mock interviews from our staff.
Bachelor of Business Administration emphasis in Information Systems Degree Information
You can learn more about this degree and view course information in the Undergraduate Catalog.